Okay then... finished my home cooking for the month.
Because nothing tastes as amazing as a freshly-baked biscuits... and it's one of the few things I can make that always turns out great no matter how badly I try and screw it up...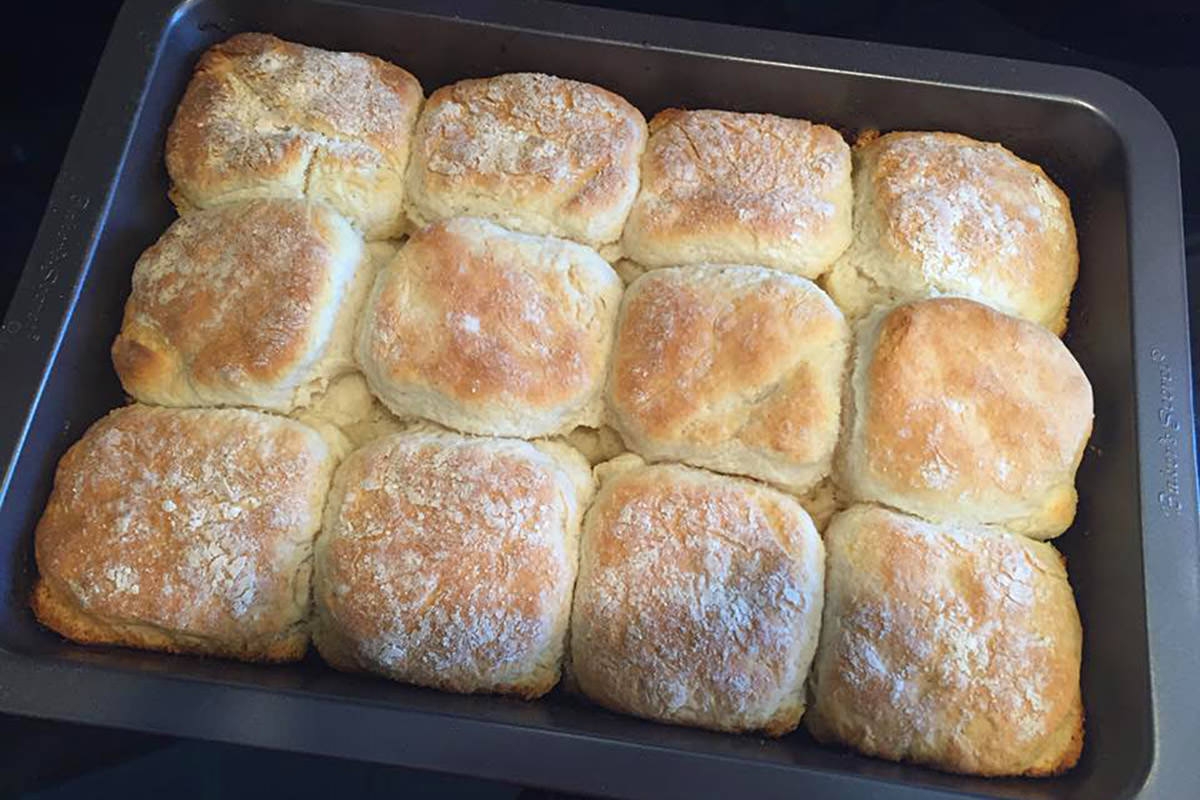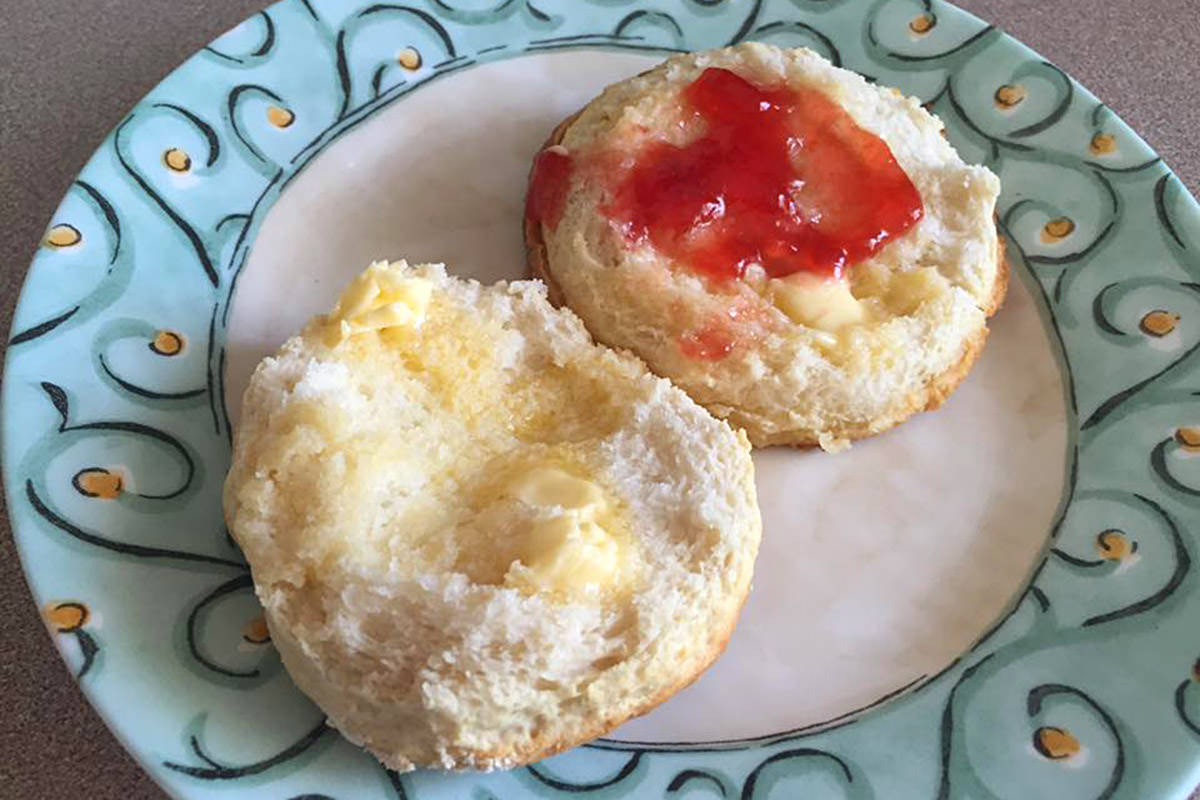 The recipe was given to me in a travel forum, so I have no idea who came up with this bit of genius...
4 cups Bisquick
1 cup sour cream
1 cup 7-Up
1/2 cup melted butter
Mix Bisquick, sour cream, and 7-Up. Dough will be very, very soft, but don't worry. Knead and fold dough until well-mixed (I spoon on some extra Bisquick after mixing until it's not quite so sticky). Pat dough out on Bisquick-covered board and cut biscuits using a round biscuit cutter (or cookie cutter). Melt butter in bottom of cookie sheet pan or 9x13 casserole dish. Place biscuits on top of melted butter and bake at 425&deg for 12-15 minutes or until brown.
Now, if you'll excuse me, biscuits, butter, and jam await me.