It's expensive keeping up with the Joneseses.
My neighbors have been stepping up their gardening game lately and the neighborhood is awash with flowers.
Except for me. My irises have all died off, the spice tub has gone to seed, the pots of roses are done, the dogwood is back to leaves-only, and the planters are pretty much finished. I got nuthin'.
Which necessitated my pulling out the spice garden (which I would never use anyway) and a pot of dead stems so I could plant petunias... on sale at Home Depot 6/$6...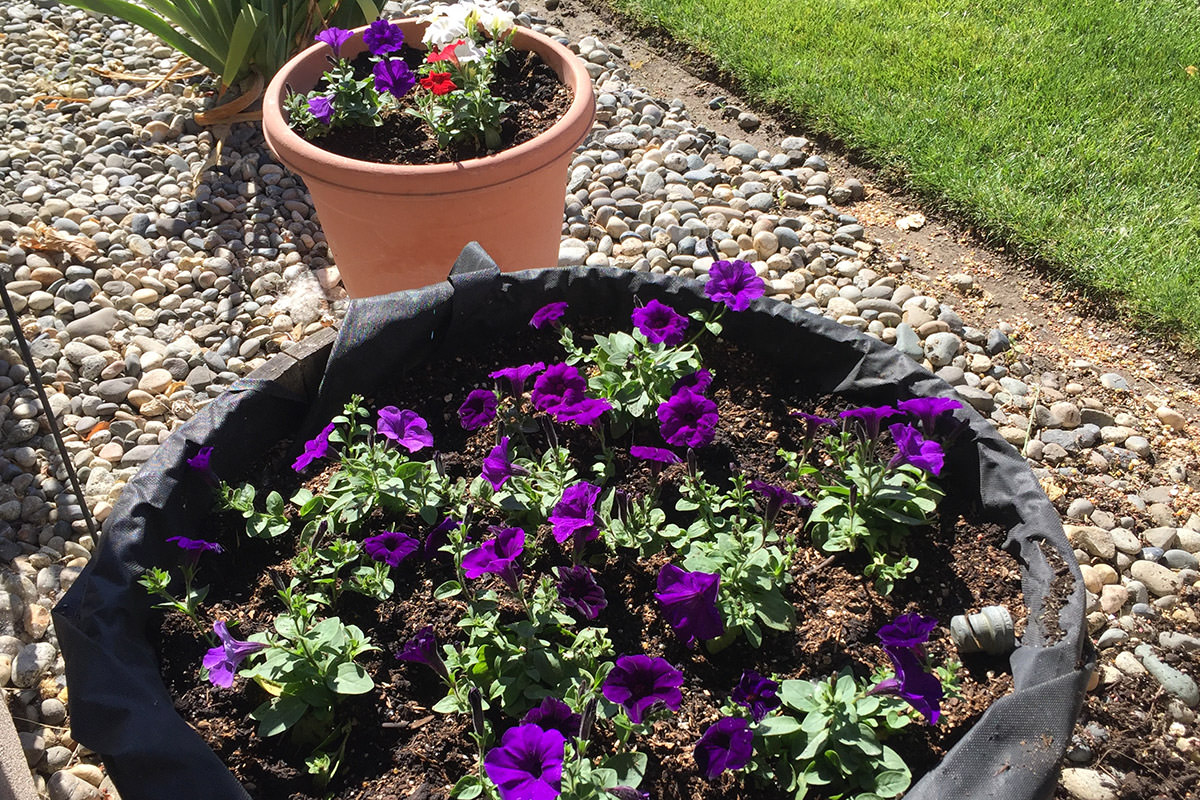 The spices got their revenge, however, as my hands smelled like rosemary(?) for the rest of the day.
That helped a bit, but my yard still looked a bit bare, so I decided to go for a hanging basket. It's nice, I guess, but I didn't notice the plastic pot was cracked when I got it (FOR TWENTY-SIX FRICKIN' DOLLARS!) so I'm sure it will be falling through the bottom any day now...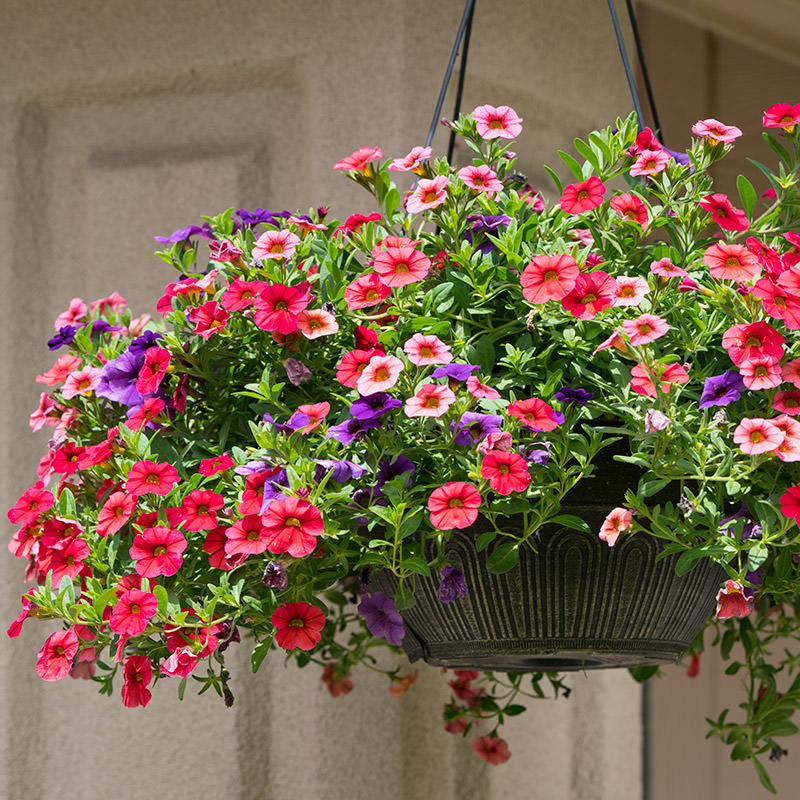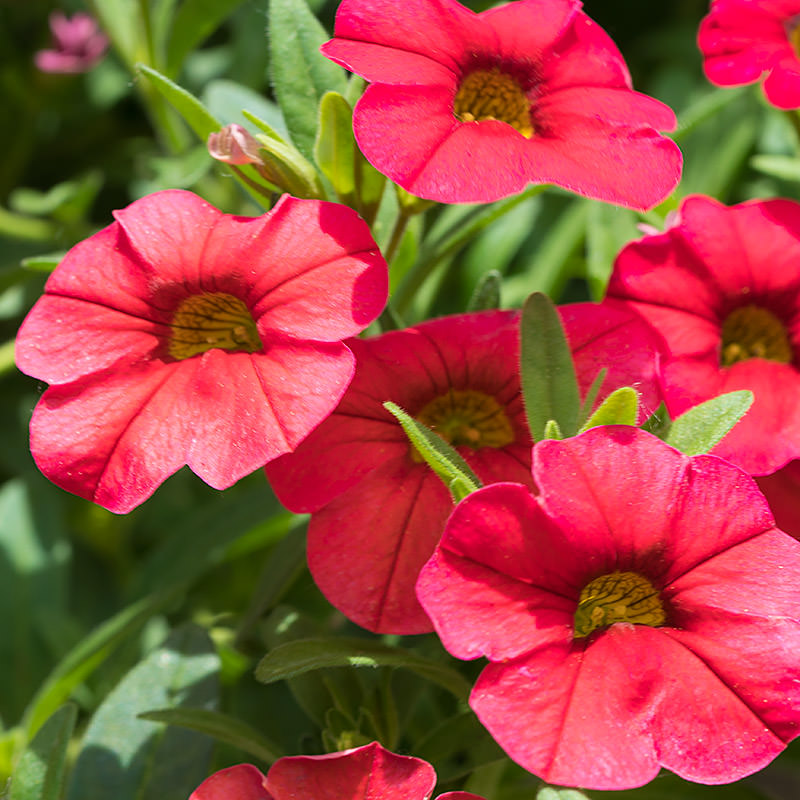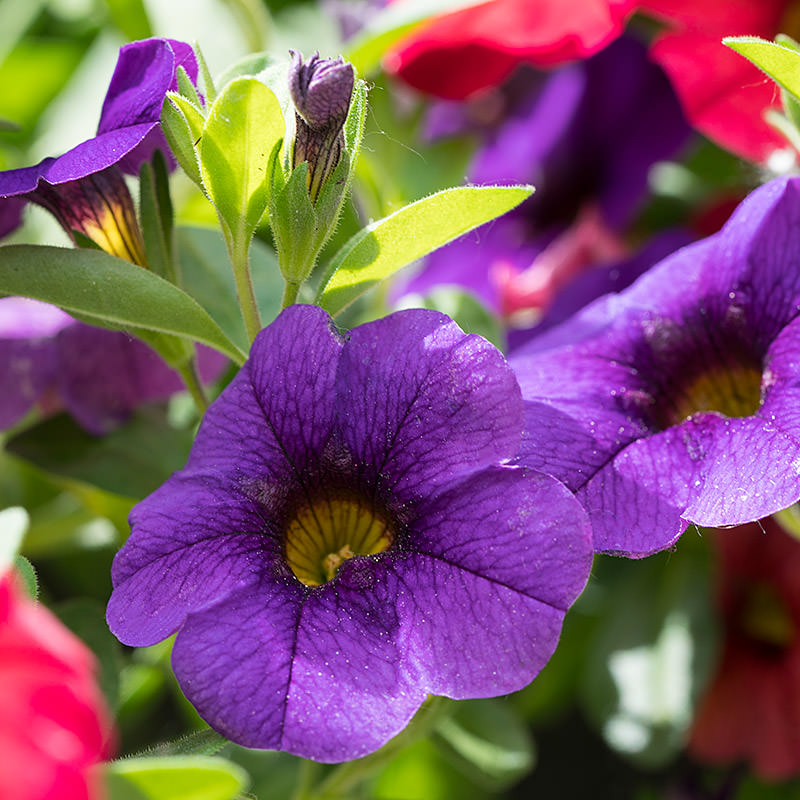 My back yard, on the other hand, is just now starting to bloom. The previous owner has all kinds of roses and stuff in the back flower bed, which is pretty sweet...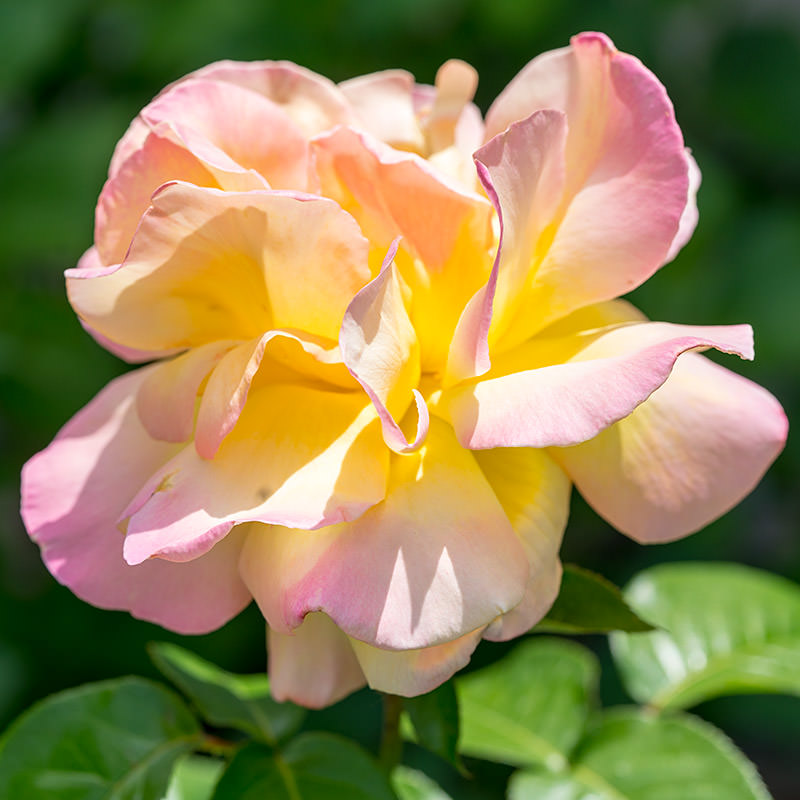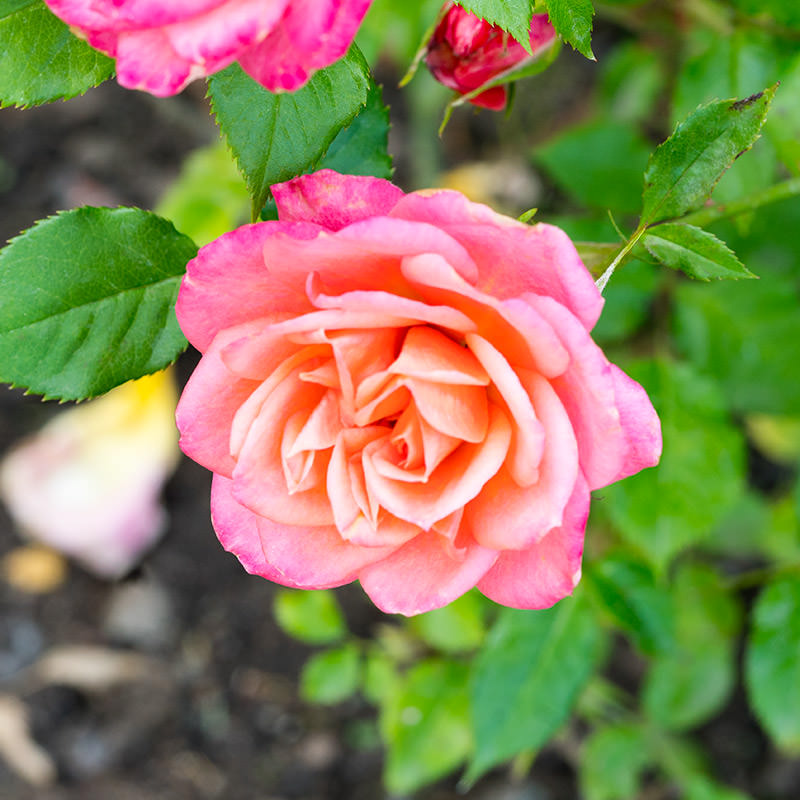 I wish I could have swapped the front and back of my home... it would have been a lot cheaper than having to buy a bunch of new pretty junk.