One of the main reasons I wanted to move to a condo is that the groundskeeping stuff is covered by my monthly HOA fees. That's things like lawnmowing, showshoveling, and such that I DON'T have to be bothered with. But the woman who lived in my condo before me loved flowers, so she had lots... lots... of pots and planters scattered around. I started throwing them all out because the groundskeepers ignore them and, apparently, they're my responsibility to maintain... which I Do. Not. Want. But things started looking pretty stark at my place, and I didn't want my neighbors hating on me, so I put half of them back. But then I had to fill them.
So this past weekend I bought a bunch of flowers and dirt and garden tools and crap. It was way, way, WAY more expensive than I thought it would be. And I didn't have a clue what I was doing. I just picked out things that had colors I like. No clue if they're appropriate to plant together or how big they get or what. So I guess we'll see. I didn't research the proper way to plant stuff, so I just ripped out the dead junk, dug holes, then popped in the new stuff. Fingers crossed. Otherwise? Money down the drain...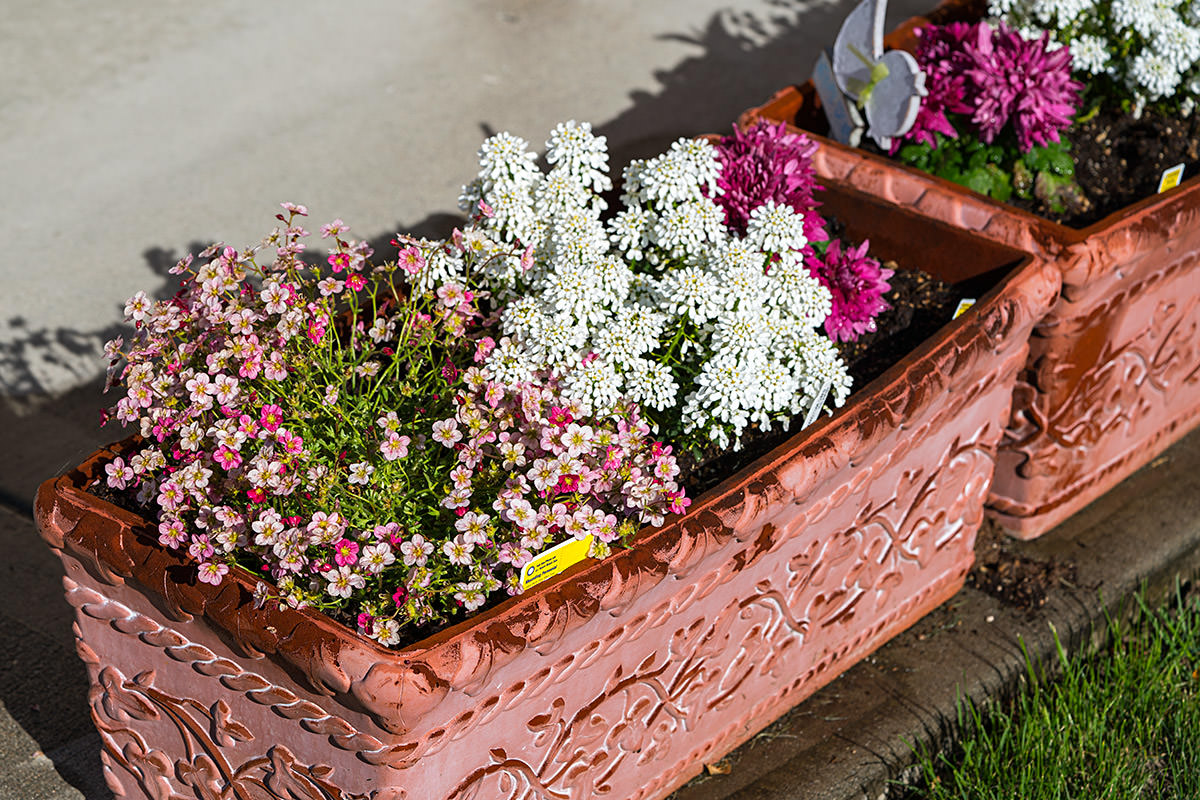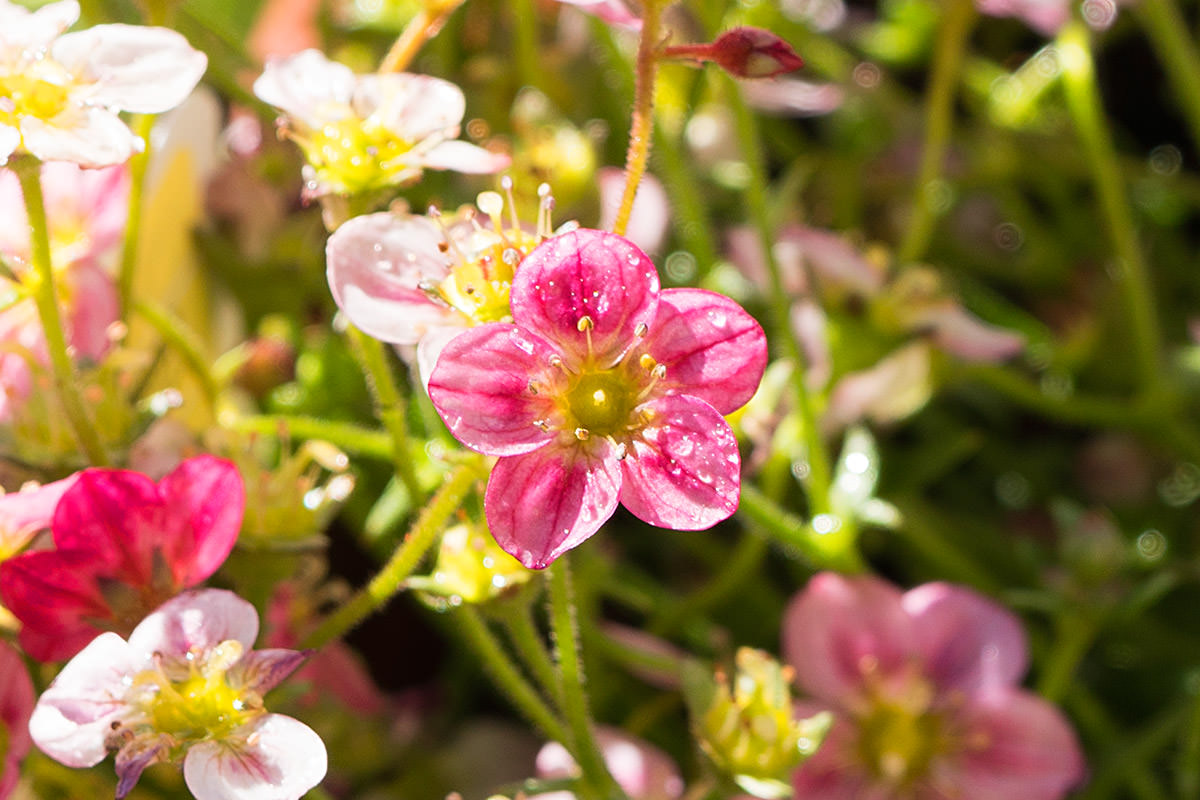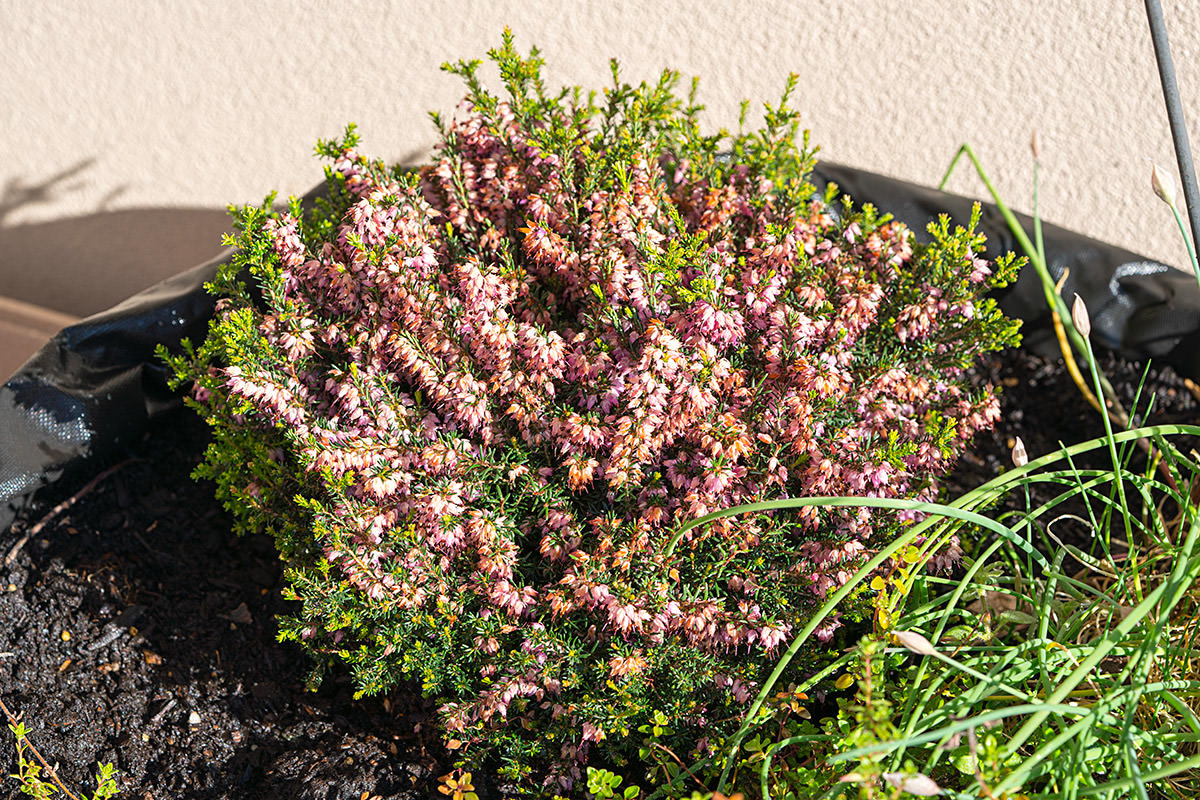 There were some bulbs planted that I left. I'm a bit concerned that they haven't produced flowers yet when everybody else's bulbs in the neighborhood have...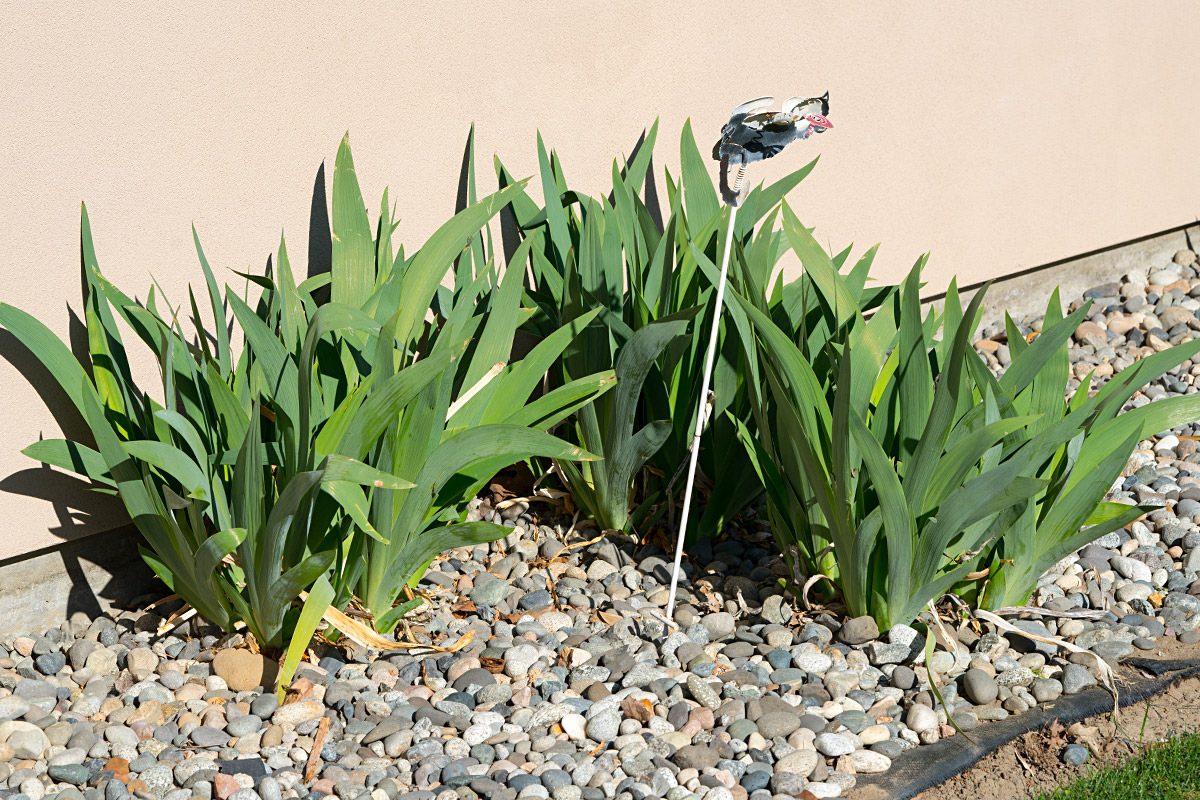 I ran out of money for purchasing actual plants, so I bought some seeds for the larger planters. They're already sprouting!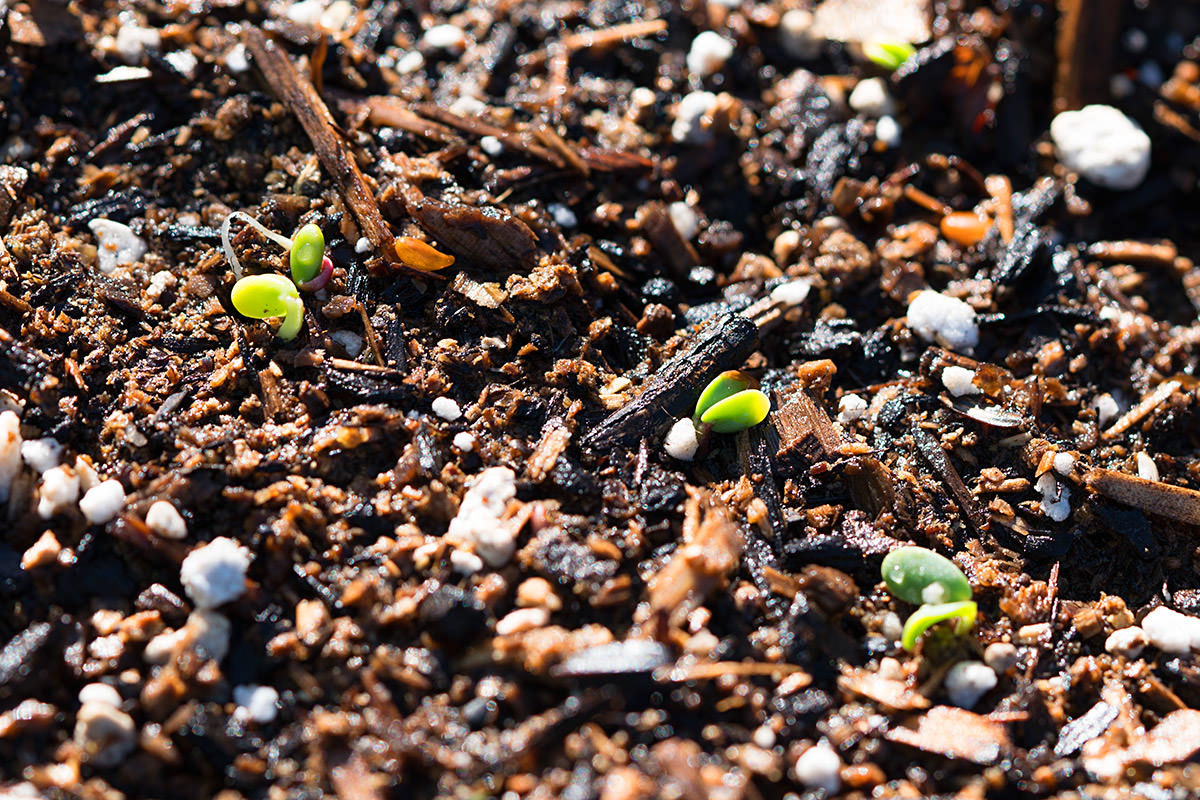 If this goes well, I might factor more plants into my plans for next Spring. Otherwise? A rock garden is still a garden, right?