The bulbs that were left by the previous owner of my home are finally starting to spring. And they're irises... which are kind of a freaky flower. Freaky in that they can't support the weight of the flowers and most of them end up on the ground.
But they're pretty even so... especially when they're still upright. The berry-colored flowers are my favorite...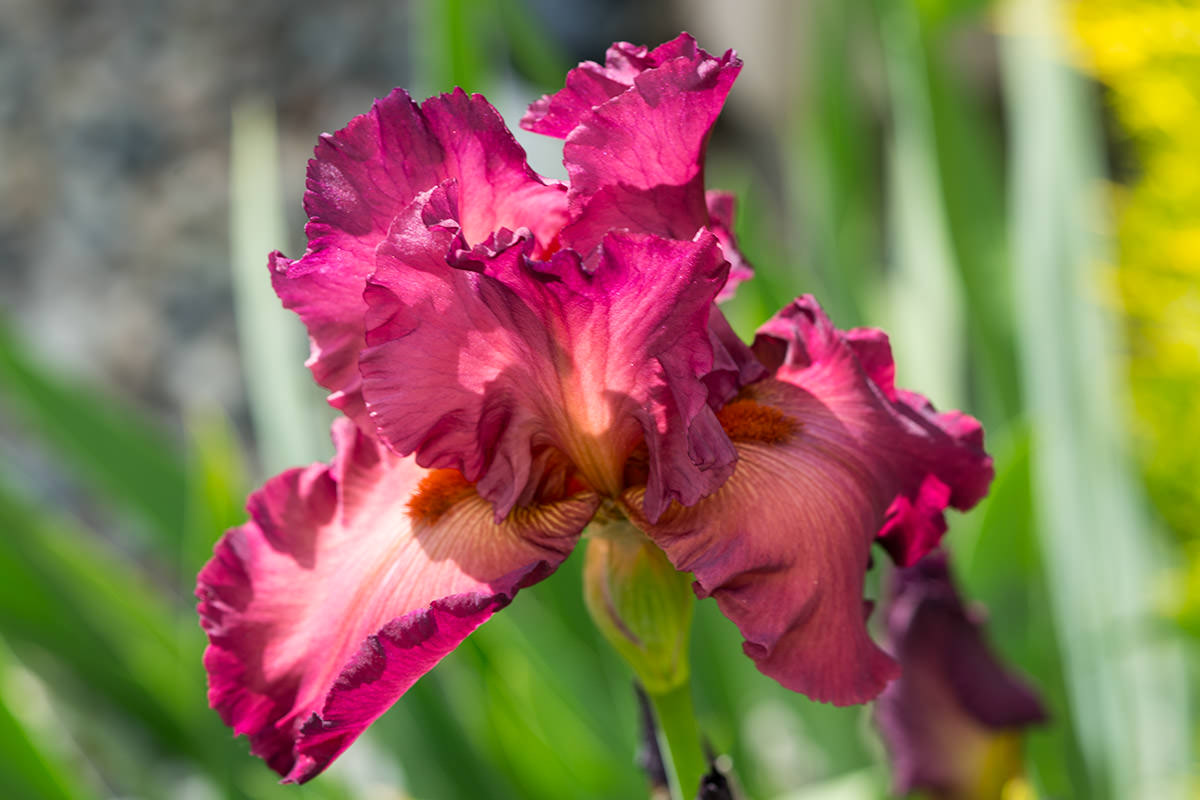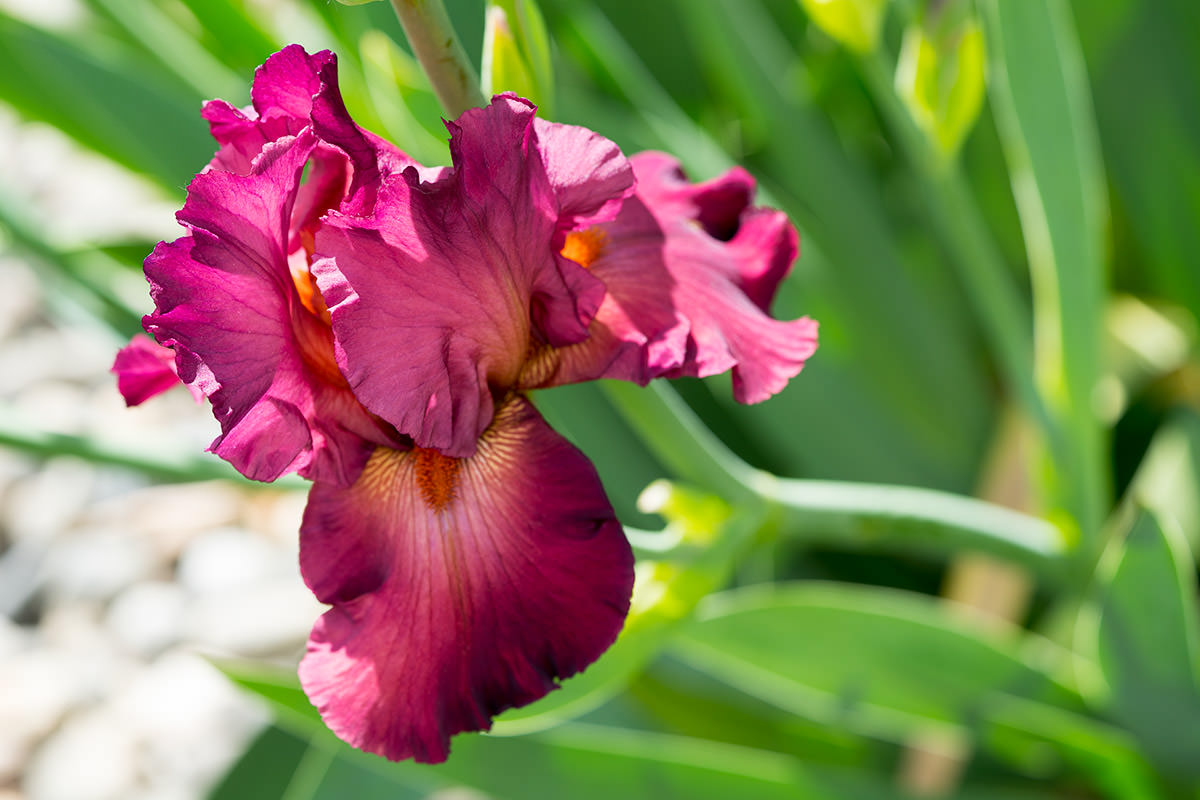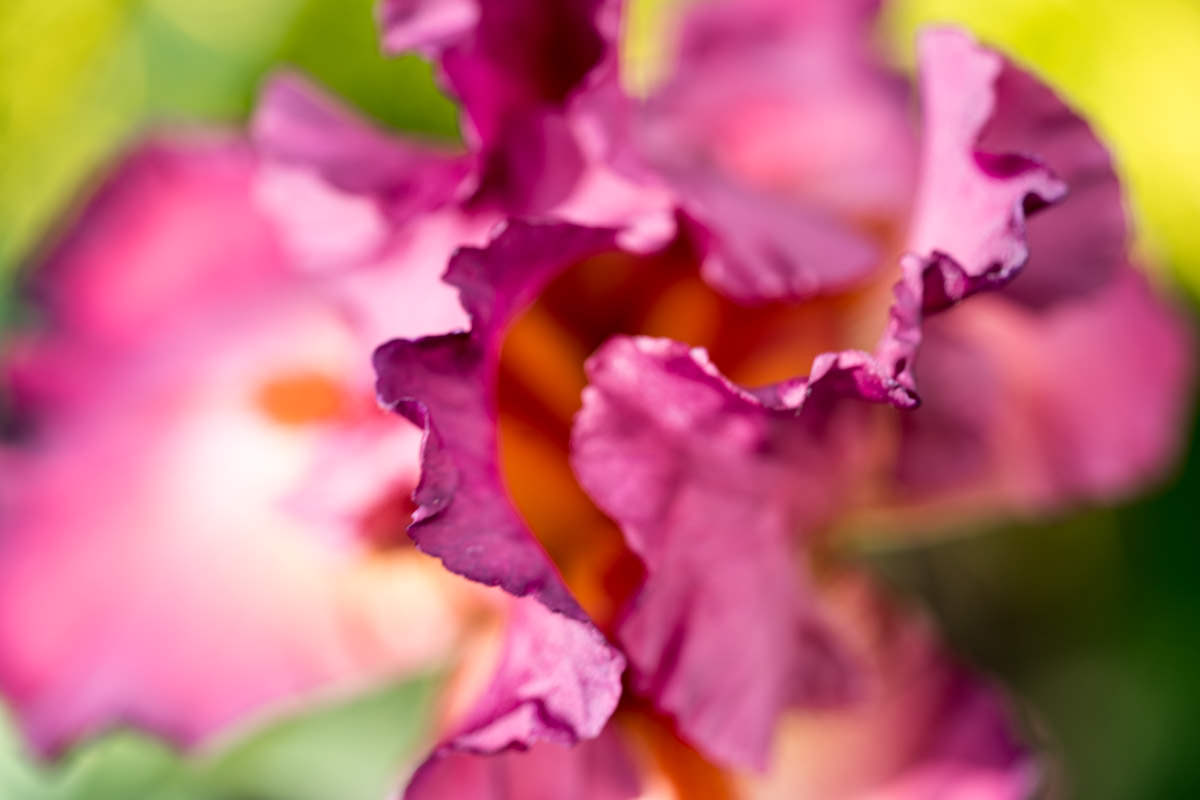 There's some peachy-colored stuff too...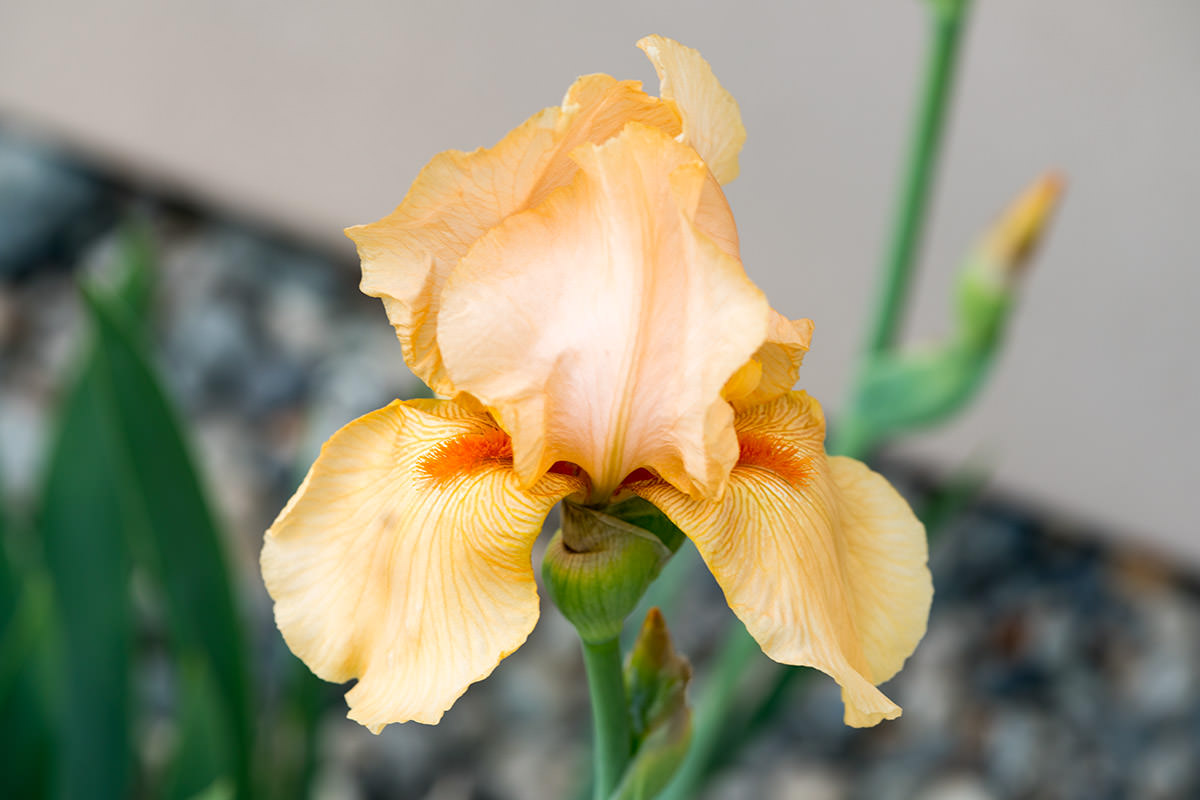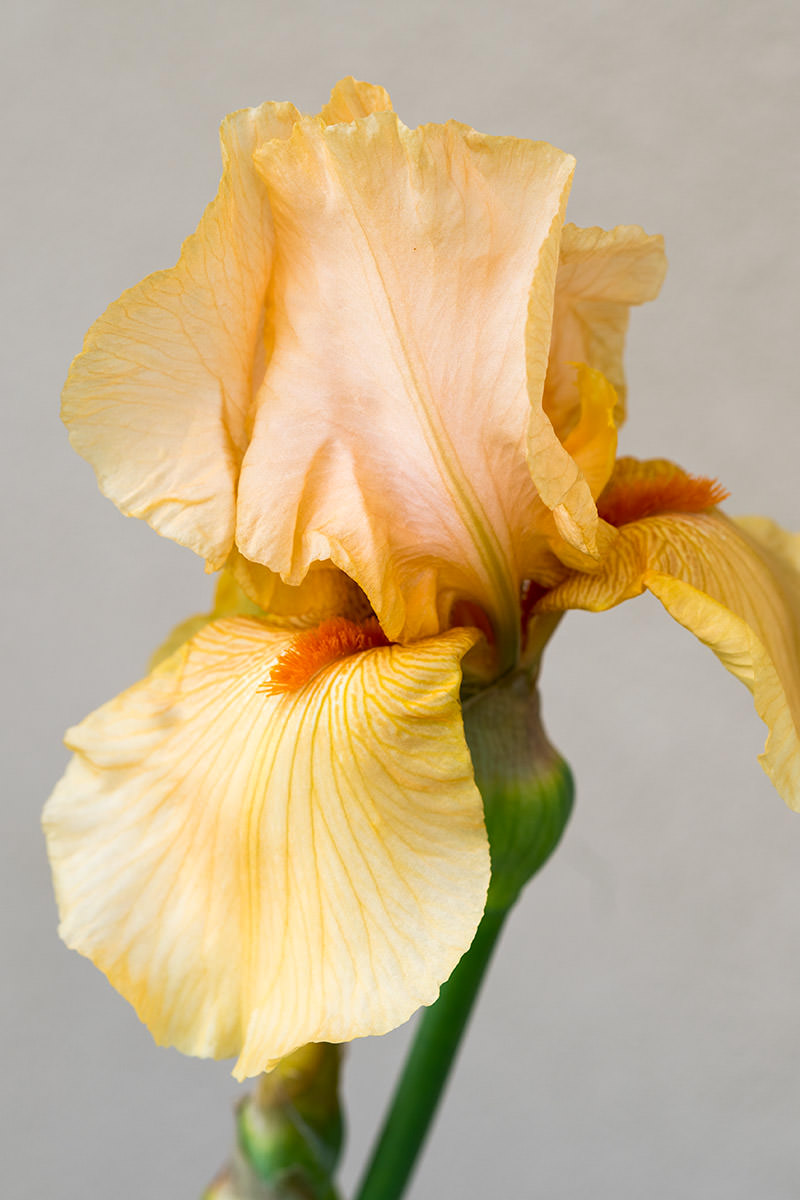 Not a huge fan of the yellow color, but they're interesting...
The white flowers are probably going to pop tomorrow...
If I had any kind of ambition whatsoever when it comes to the flowers around my house, I'd probably rip everything out and start over, but... meh... good enough.