The thing about my feral kitten rescues is that they have spent most of their time in hiding. Everything is scary. Everything is dangerous. And getting accustomed to the fact that not everything is out to kill them seems to be a difficult concept for them to wrap their furry little heads around.
But, more and more, that's been changing. Just last Friday I posted about them crawling all over me to play, which was a huge step.
Yet there was still one lingering problem I had yet to resolve... any time I took out my "real" camera (as opposed to the iPhone shots I've been posting), the sound of the shutter would send them scurrying. I switched to a silent shutter, but that didn't help much. Just pointing the camera in their direction was enough to make them run for the hills.
But yesterday all that changed...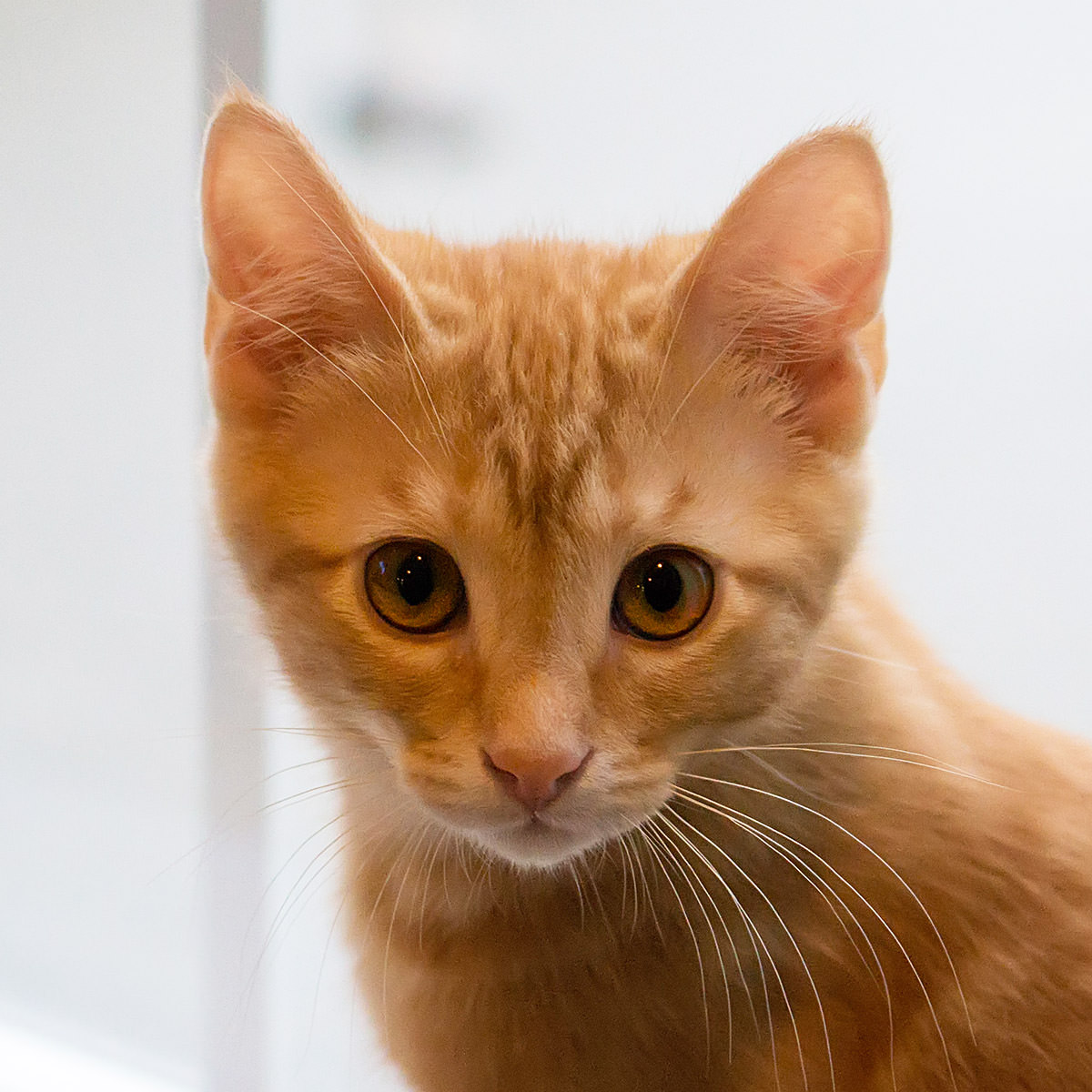 Apparently I've whipped out the camera often enough that they're no longer scared when they see it.
Sorry for the deluge of kitten photos that are sure to follow...