It's probably too early to declare The 1975's i like it when you sleep, for you are so beautiful yet so unaware of it as my favorite album of 2016, but I can't fathom anything coming along to move this breathtaking work out of my top spot. The album is a bit eclectic, with some musical numbers injected between the songs, but it's a full volume of awesome, even when they're skipped over...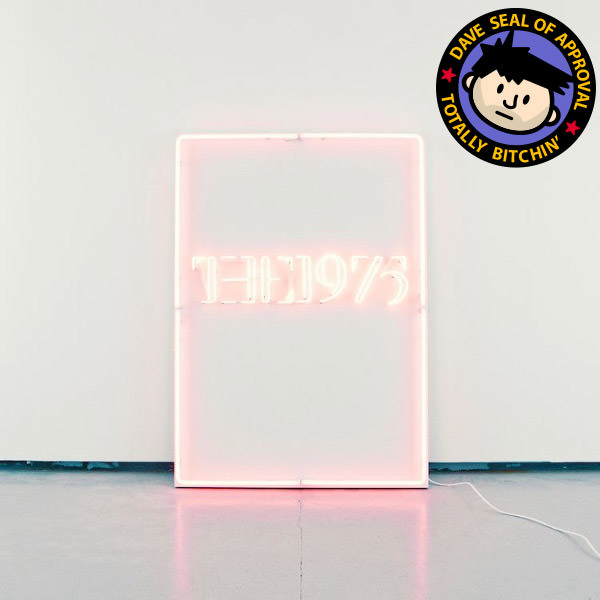 Probably my favorite track on the album is Change of Heart. Remarkably, it's lyrically a direct sequel to the song The City on their previous album. In a very cool, yet heartbreaking way. The band played this at the concert I went to with Aaron back in December, and I'm glad I finally get a studio version to listen to...

And then there's Somebody Else, which is a hauntingly beautiful track that hasn't left my head since I first heard it. I could probably listen to this on repeat for days before getting tired of it...

For a pure 80's flashback episode, look no further than the bouncy This Must Be My Dream...

The song Paris is one of those melodic masterpieces that drifts into your consciousness when you least expect it...

A song that's bound to cause a bit of controversy for dissing a big chunk of The 1975's fans comes in the form of She's American. It's a bit over the top, but is speaking to a point, I suppose...

I could just go on gushing over all the tracks on the album, but I'll probably stop here and wrap up with the last video the band released for The Sound, which addresses the band's critics in a way that's more thought-provoking than antagonistic...

And so... as if it weren't obvious... I give the album my highest recommendation. It doesn't stray too far from what made them an instant favorite with their first album, but isn't a clone that would just be boring.