Welcome to the fourth installment of Things I Bought Week, showcasing stuff that I recently purchased and what I think of what I got for my hard earned money!
What did I buy this time? The Hunter 1.2 gal. Ultrasonic Cool Mist Humidifier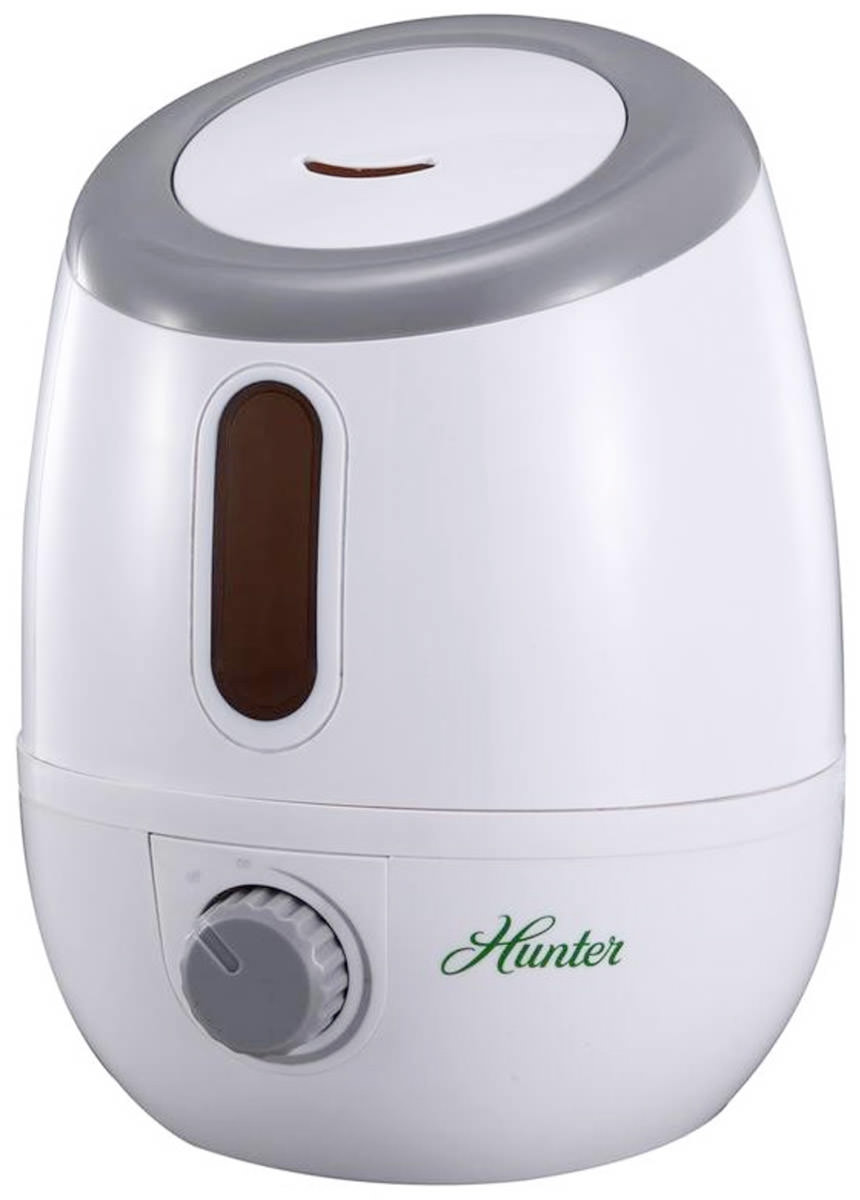 I needed a new humidifier. I wanted one that didn't use heat and had a large water reservoir. I saw this one at Home Depot for a reasonable $30 and bought two of them.
It's a hard-working, easy to maintain product and does a good job of adding moisture to the air. I'd rate it an "A" if not for one thing... IT'S A HUGE PAIN IN THE ASS TO FILL BECAUSE THE THREADS ON THE SCREW FOR THE CAP ON THE RESERVOIR ARE JACKED UP FOR NO GOOD REASON...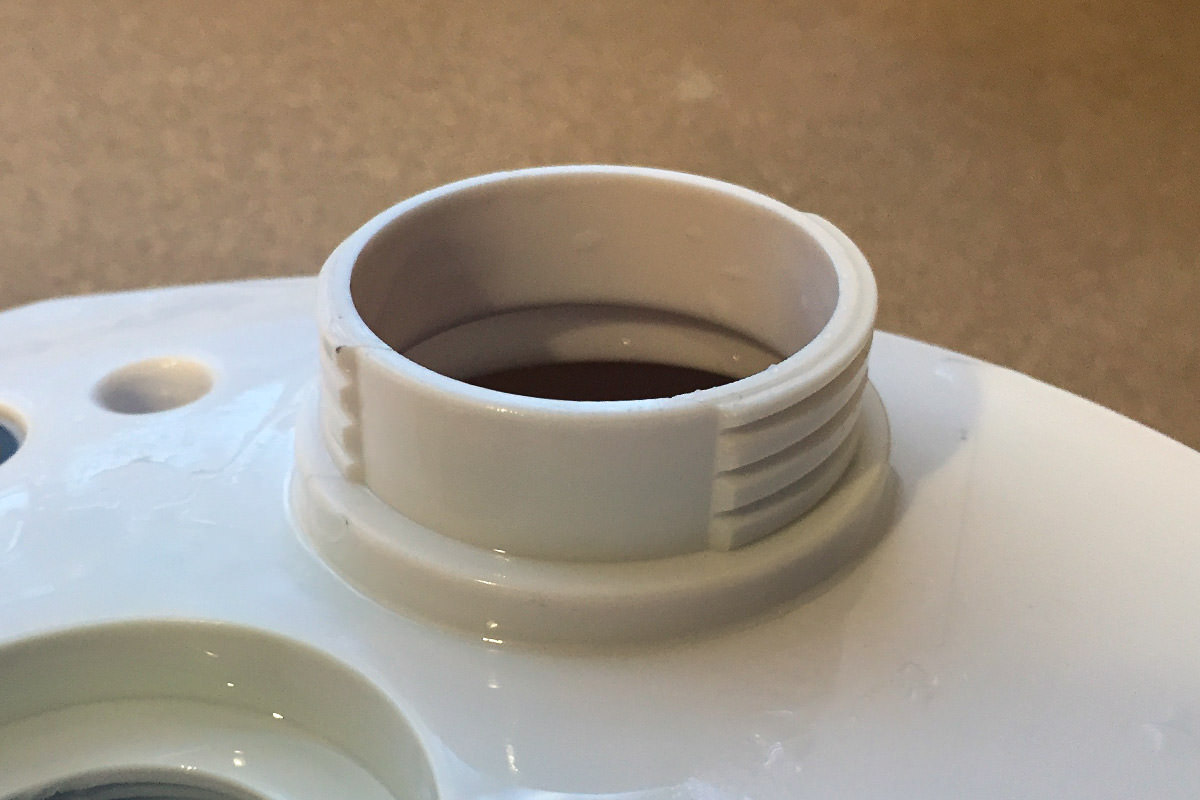 WHY DO THIS?!? Every other humidifier I've used knows how to thread a screw...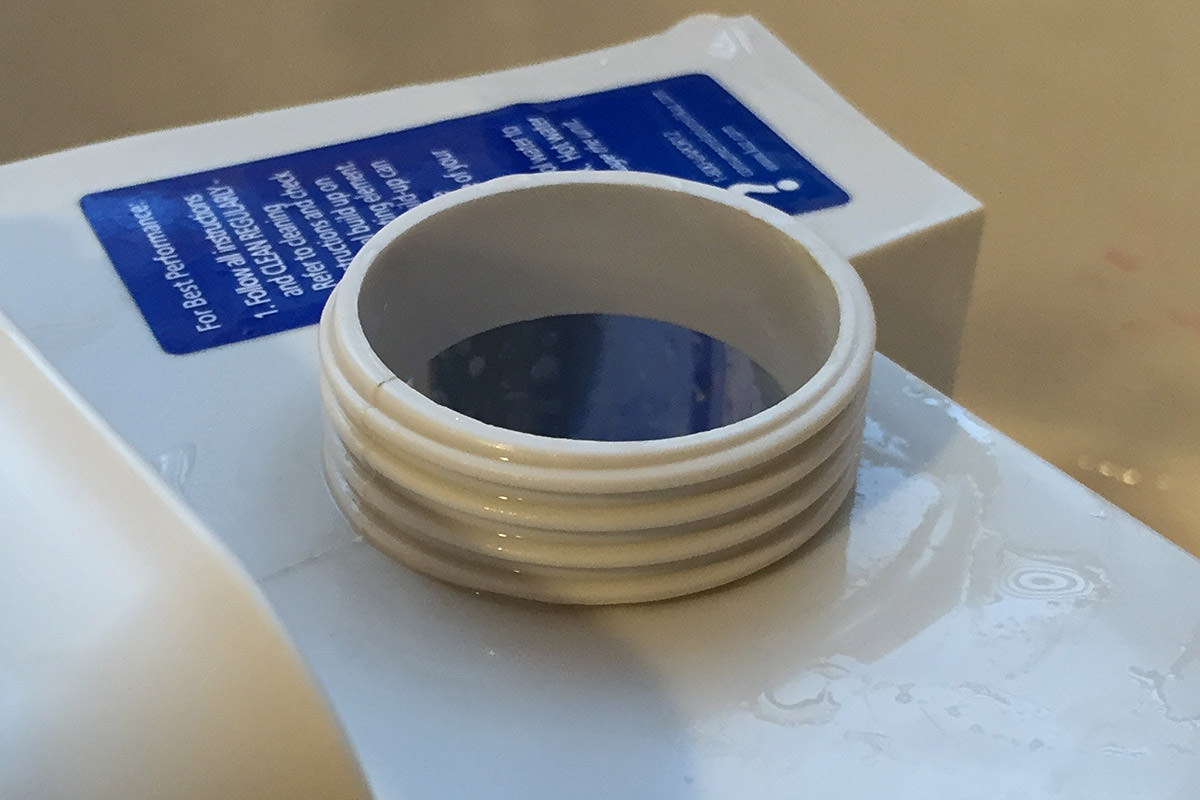 Sometime the cap for the Hunter unit goes on easy. Other times it takes try after try after try to get it to screw the cap on. AND IT DRIVES ME FRICKIN' INSANE!!! There's been more than one occasion when I've very nearly grabbed a hammer and beat the shit out of this stupid, stupid design.
If you don't mind having to fight a fucking screw cap every time you fill the damn thing, this could be the humidifier for you. It's cheap and works well.
But I would never purchase another one of these.
RATING: D+ • Currently selling for $30 at Home Depot.