I'm not opposed to advertising on the web. Stuff has to get paid for somehow, and ads are a part of the game.
The problem is that they have quickly become an obstruction to content. No longer are they satisfied with being a minor nuisance... instead they beat the shit out of you and have become a major problem.
Take YouTube for example.
At first the ads were dismissive. Click here to skip.
Then they became delayed-dismissive. You can skip this ad in 15 seconds.
Then ads became mandatory and non-dismissive... but mercifully short. 20 seconds or so.
But now? Mandatory. Non-dismissive. And pushing three minutes long...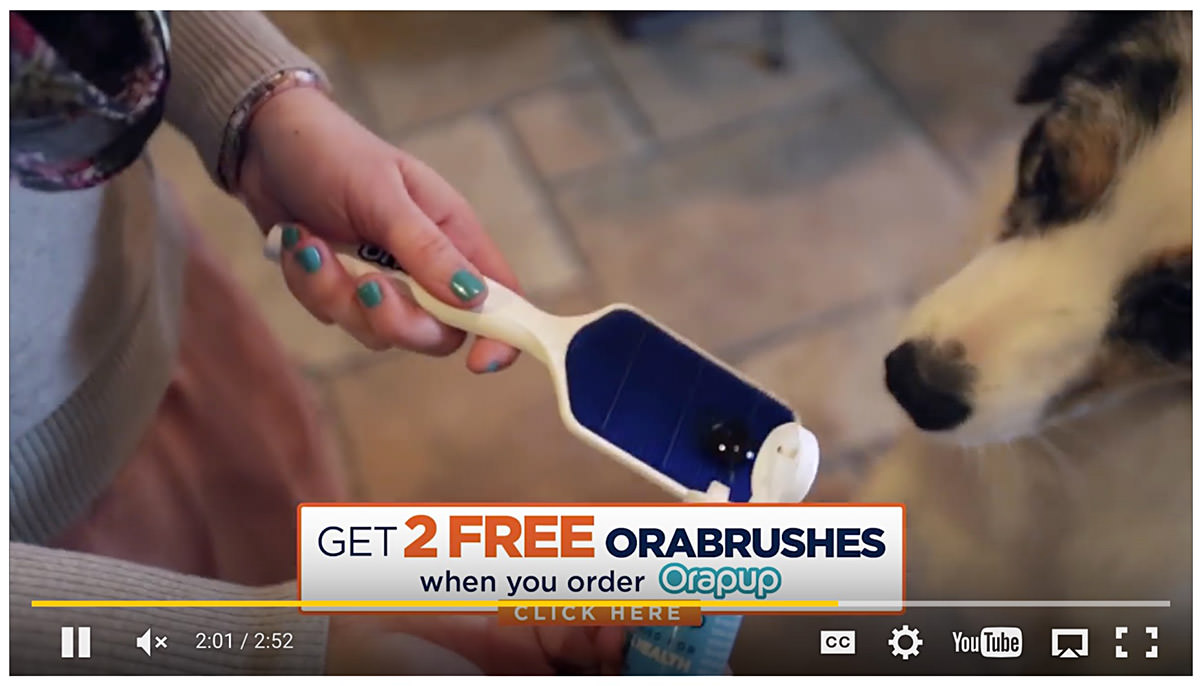 Needless to say, this fucking sucks.
Not only do I find myself hating YouTube... but also the advertisers that are subjecting me to this insane amount of obstruction. I don't care how cool of a product you're pushing... if you spend three minutes keeping me from content that lasts four minutes, I hate your guts and am not buying your shit.
Even worse?
Many times YouTube doesn't even tell you that you're watching an ad any more. The time-bar turns yellow instead of red and that's all the notice you get.
It's worse than television ads.
And I'm watching a fraction of the YouTube videos I used to because of it.
Congratulations, Google. You've fucked over and ruined yet another part of the internet.