Why I won't be watching The Late Show with Stephen Colbert...
(Hint: It's the same reason I stopped watching Ellen)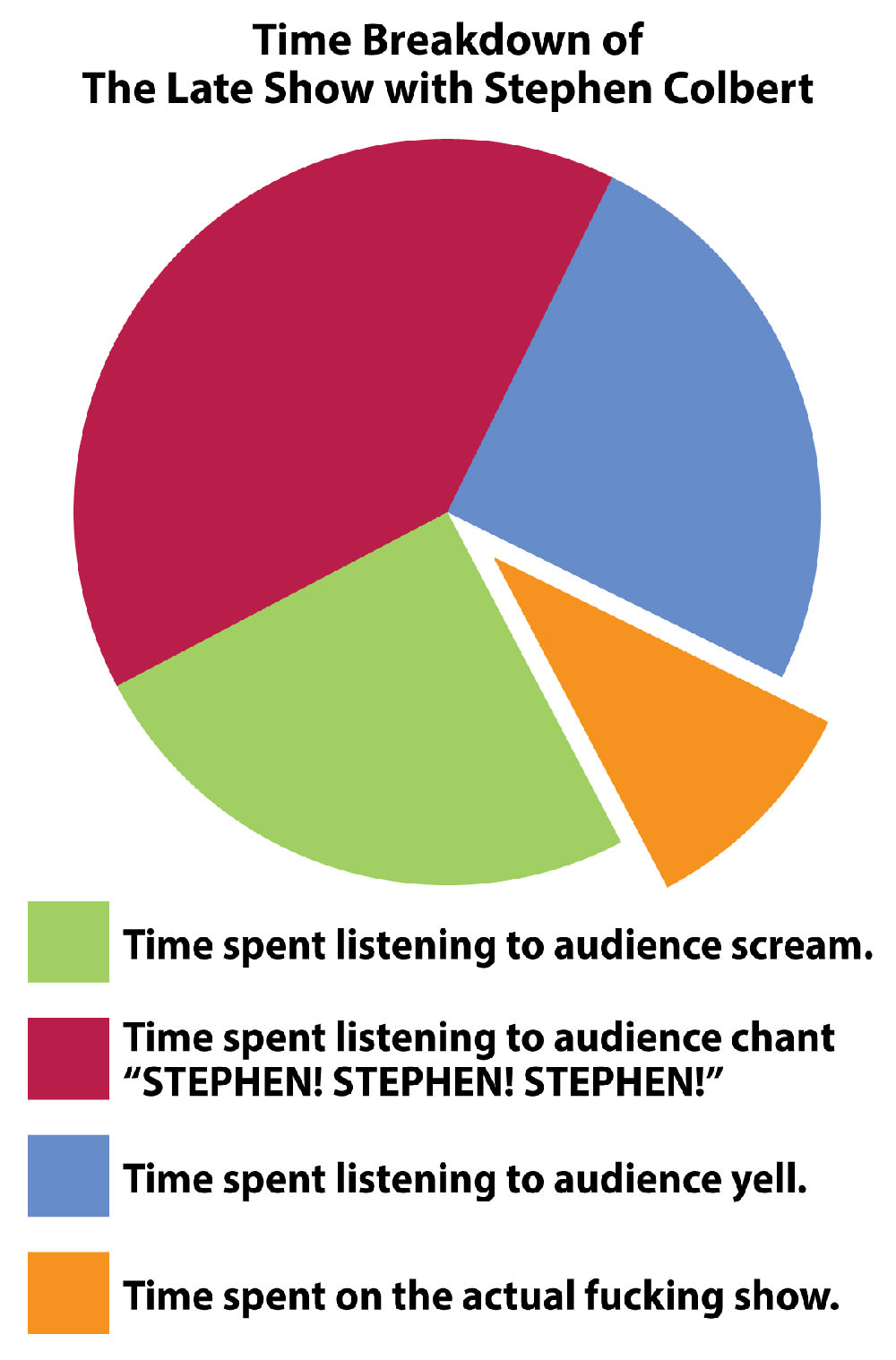 I just don't get it.
I mean, yeah, I get it. It's a live show and you want to remind the television viewers that it's a live show so you have to break in with the studio audience every once in a while... but this is fucking ridiculous. It's almost a full hour of people screaming, yelling, and chanting which completely overwhelms the actual show. Sure it's annoying on The Tonight Show with Jimmy Fallon, but at least there it's tolerable. On Colbert it absolutely is not.
And now that The Nightly Show with Larry Wilmore is starting up with the stupid-ass name chanting as well ("LARRY! LARRY! LARRY!"), I'll probably stop watching it too. I know his fucking name is "Larry," I don't need the audience fucking screaming it every ten minutes WHEN HIS NAME IS IN THE TITLE OF THE DAMN SHOW!
Next up? Laugh tracks. If you have to tell your audience when to laugh, YOUR SHOW ISN'T FUCKING FUNNY!

P.S. Also... YOUR LOGO IS HIDEOUS!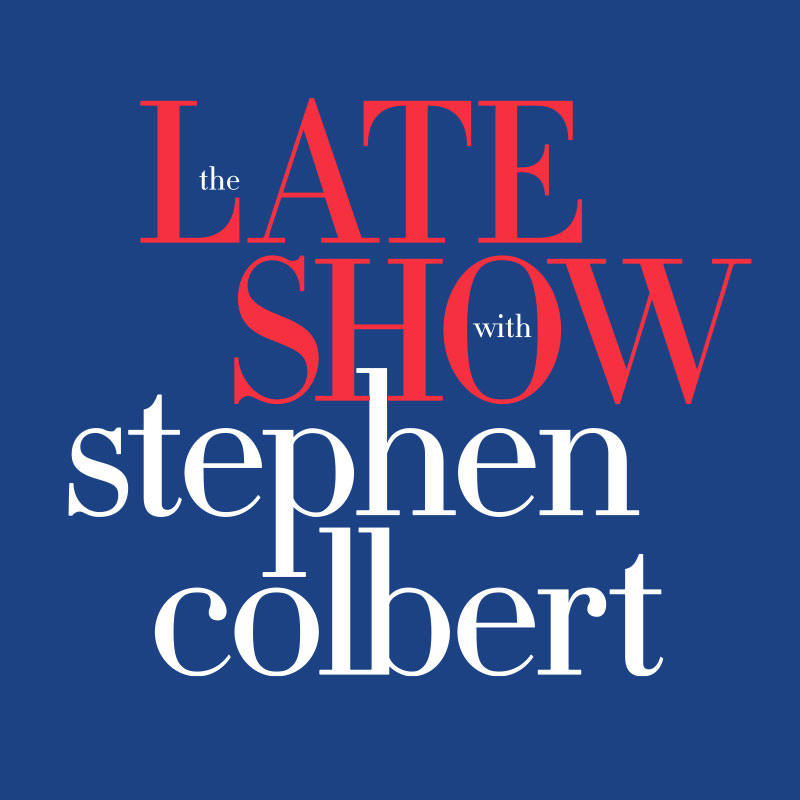 LET'S JUST FUCKING JAM EVERYTHING IN THERE SO IT'S AN UNREADABLE WORD BLOB! THAT'S THE TICKET!