My decision to skip sleeping last night was probably the best decision I could have made. A meager three hours would only have only served to put me in a coma for my three-hour-fifteen-minute commute to work. A coma from which even 5-Hour Energy would not let me escape.
As an insomniac, I never get much sleep anyways. But no sleep makes me very stabby indeed...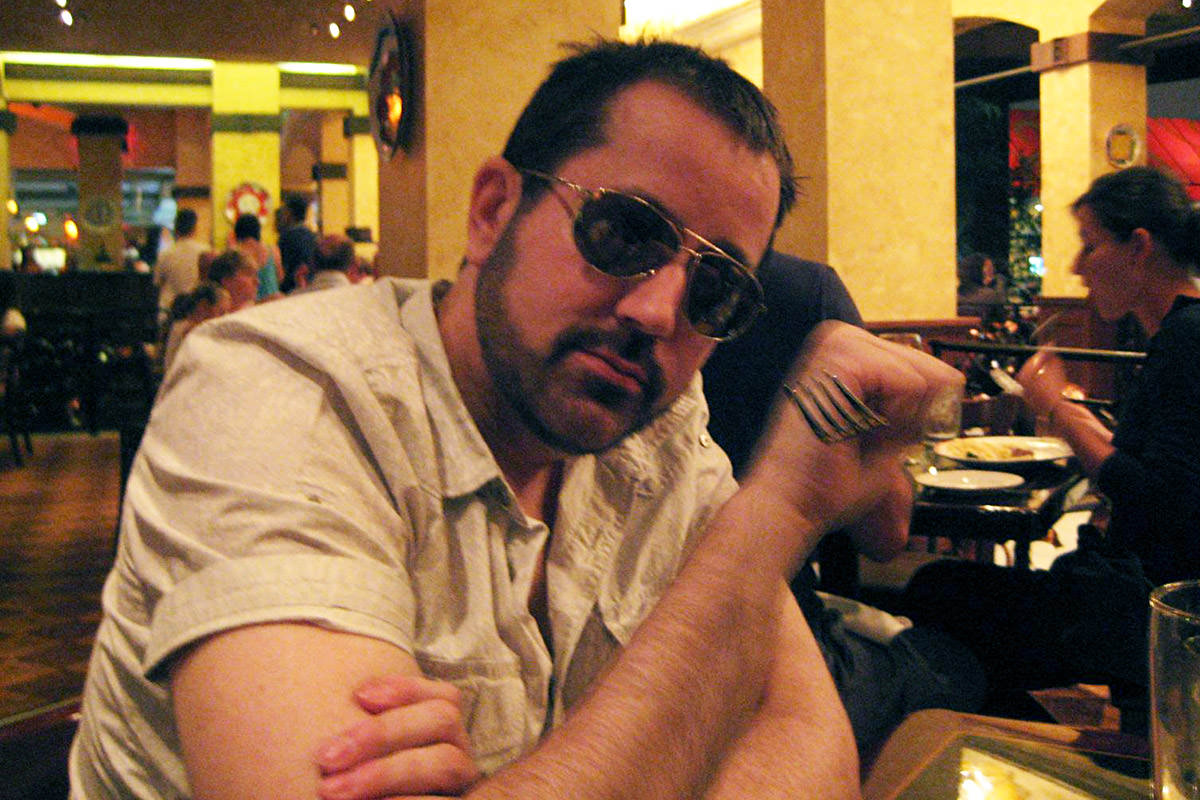 Driving sleep-free was the least of my worries though.
The reason I always drive to Spokane at night is because driving it in the morning results in about two-and-a-half hours of staring into this...
I-90 runs due-East directly into the rising sun. And on a day like today, it obliterates everything on the road. I really need to get me a sun-shield one day, but until then all I had was some notecards and clothespins hanging from my visor to cut down the glare as much as I could. I also had sunglasses, but they don't really help when it's this bright.
Work was a brisk 50 minutes, at which time I should have turned around and headed back home.
But there was no way I was going to come all this way without having some of the Best Pizza on Earth courtesy of David's Pizza Spokane...
Waiting 25 minutes for them to open was torture, as I was totally falling asleep after finding a spot to park. I ended up setting the alarm on my iPhone to wake me up, which was probably the smartest thing I did all day.
David's Da Vinci pizza was amazeballs as always.
Then it was time for the three-hour-fifteen-minute drive back.
Which was awful, but at least I didn't have to spend the majority of it staring at a giant ball of flames on the horizon.
I stopped to pick up some crap at Costco on the way because I'm stupid that way. Then I drove to work because I'm incredibly stupid that way. Eventually I managed to get home... at which point I passed out for two hours.
Since waking up I've been wandering around in a haze, my mind still in a state of exhaustion from serious lack of sleep.
Which is why I decided it's the perfect time to post an entry to Blogography... this time I have an actually excuse as to why my incoherent ramblings are incoherent and rambling.