What a repugnant piece of shit.
The more that comes to light about Subway Sandwich Whore and world-class pedophile Jared Fogle, the more I think he needs to have his dick cut off then be shot in the fucking head. I mean, seriously... just listen to this heinous crap.
If there's any justice, he'll die in prison.

Could not find a credit for this creepy-ass photo.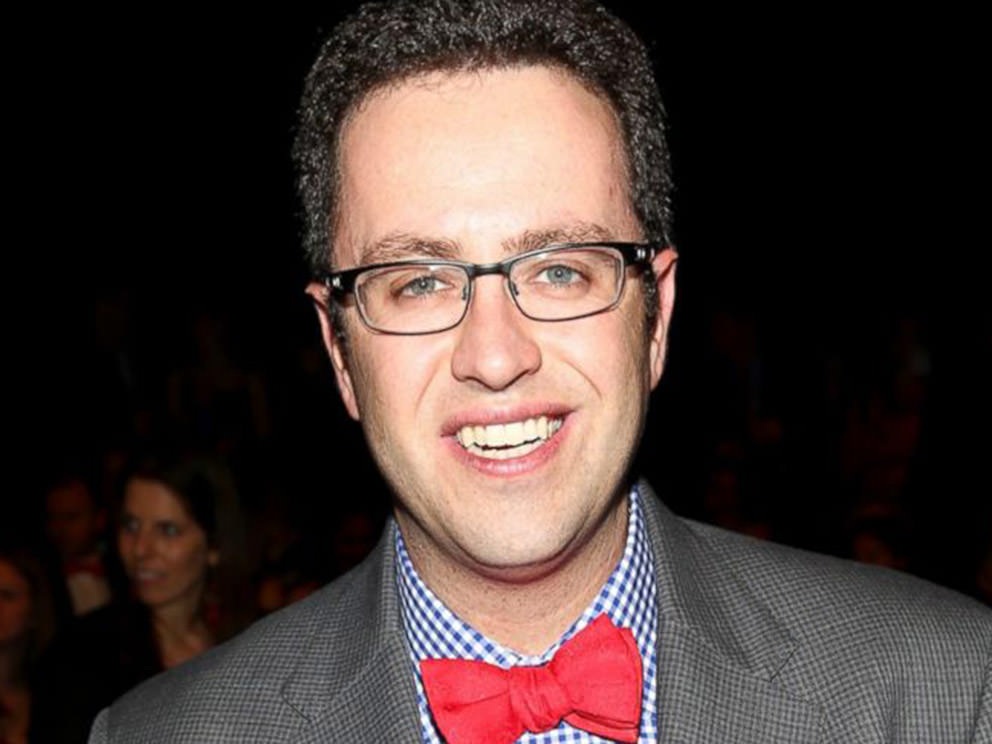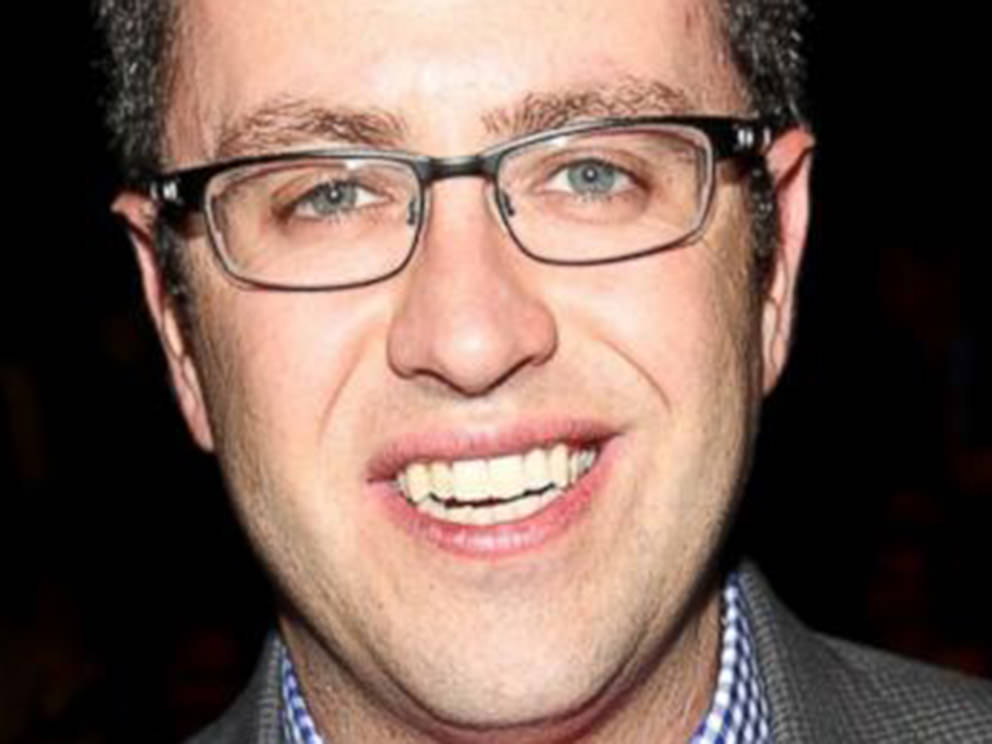 eat fresh!