I have been a lot of places on this planet.
I have eaten a lot of pizza everywhere I go.
My favorite pizza on earth (so far) is the Da Vinci from David's Pizza in Spokane, Washington. It's red sauce, mozzarella, and feta with a swirl of pesto sauce that's topped with fresh tomatoes after baking. It is sublime. The sauce at David's has a rich and robust taste that doesn't rely on toppings to give their pizza it's flavor. The mix of feta and pesto is insanely good. It just doesn't get any better.
Which is why you can understand my utter devastation when I rolled up to David's Pizza to get a slice and was greeted by this...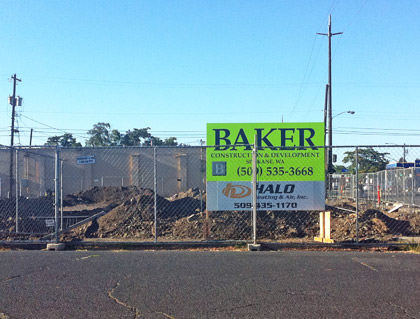 The greatest pizza I have ever known was gone.
Sure David's Pizza kinda lived on inside of a bar called "Famous Ed's"... but it was never the same.
Fast forward four long years... and David's is back at a new location, and it's very nice...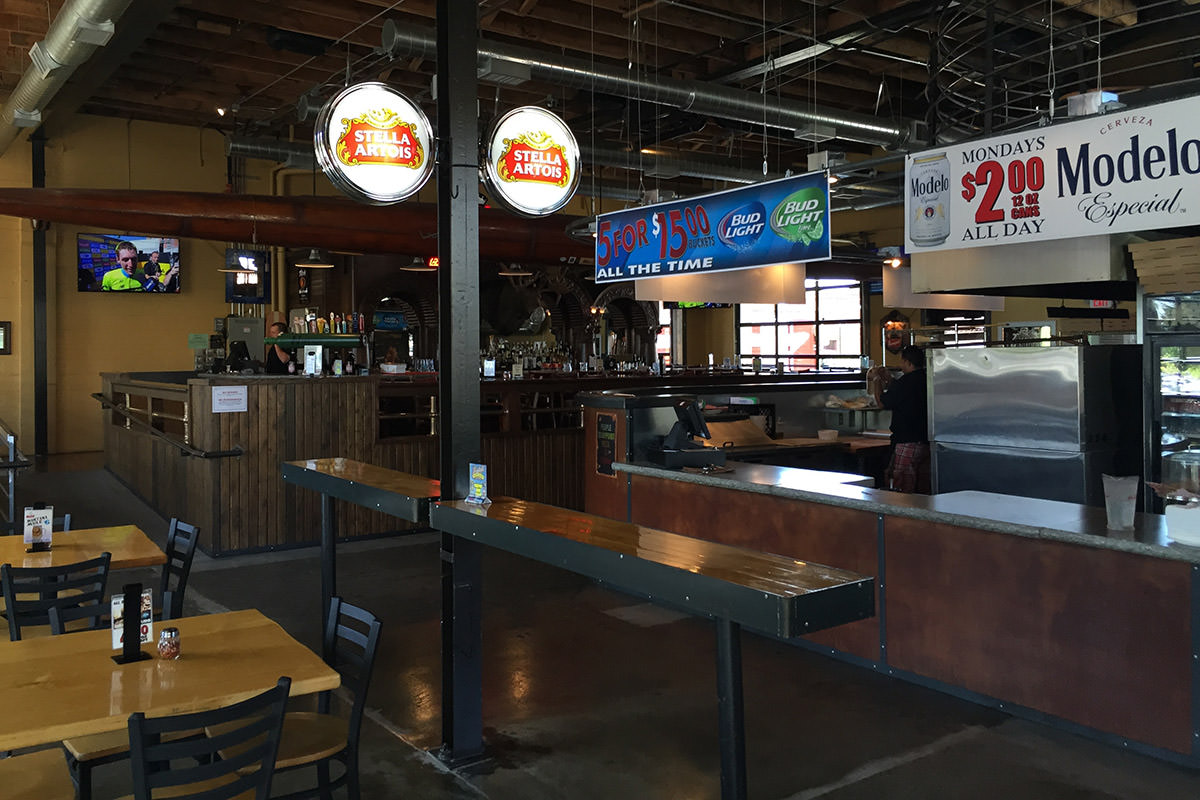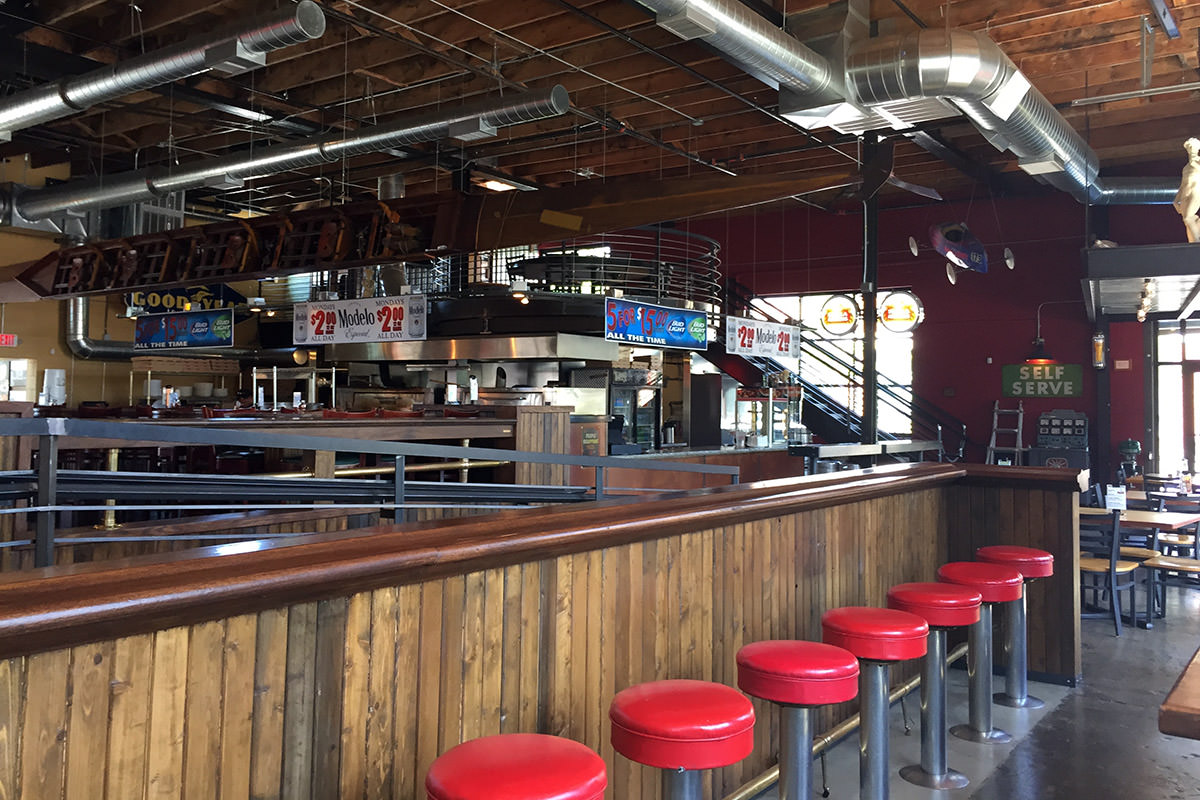 The pizza profile seems closer to the original for me... but the crust is more "Famous Ed's" than "Original David's Pizza" in that it's missing a bit of the "snap" it used to have. It's slightly more chewy instead. Not necessarily a bad thing... just not as I remember it...
Still probably the best pizza on earth.
Believe it or not, the second best pizza I've ever had is 20 minutes away from me in Wenatchee at a place called "Third Generation Pizza N More." The sauce is so flavorful that just a plain cheese pizza packs plenty of delicious flavor, and their amazing crust is my favorite.
After that my pizza favorites get a bit murky. Maybe Pizano's Pizza in Chicago... could be Roberta's or Totonno's or Grimaldi's in Brooklyn... could even be Tony's in San Francisco... the list goes on and on. And it's not limited to the US either... I may not care for Italian pizza, but I've had some pretty great pizza in several places in Europe... and even a couple spots in Japan!
Great pizza's all, but David's is on the top of my list. And I am oh so happy they're back in Spokane again.
The trip home was pretty awful, despite having a nice day for a drive...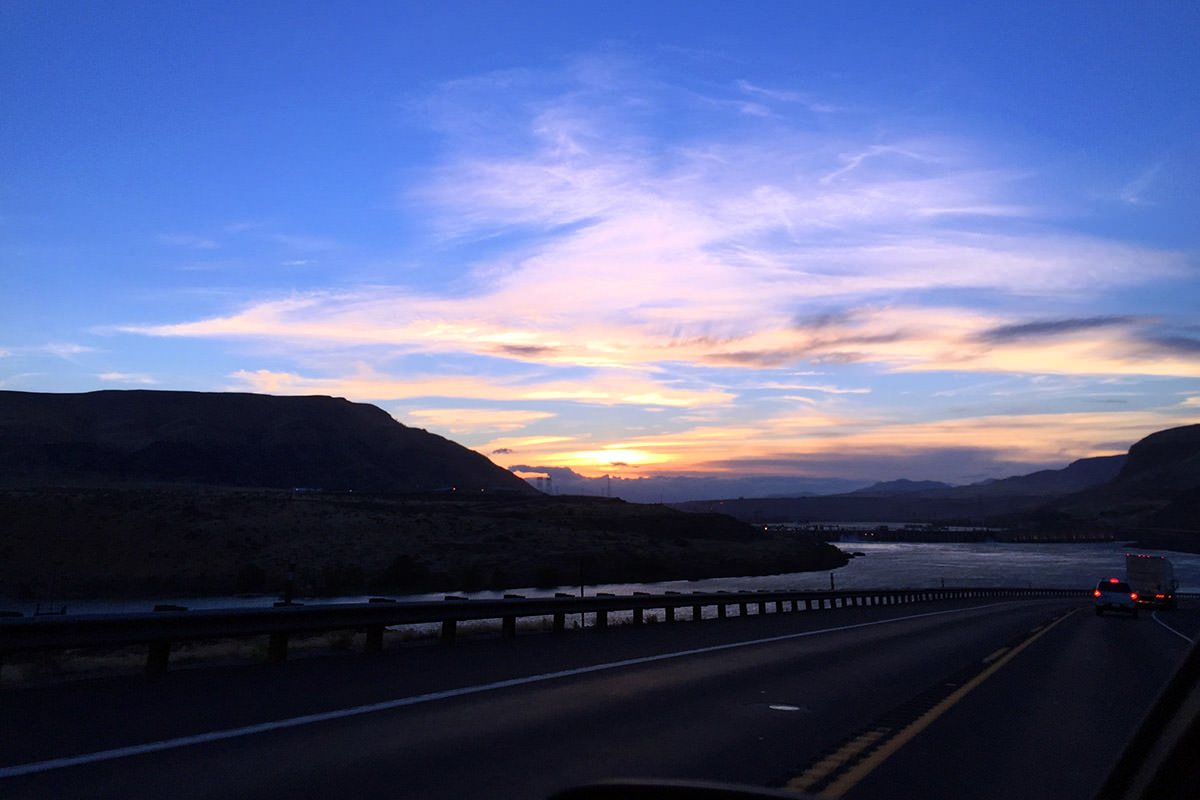 The problem was that I was so tired by the time I got home that my brain was numb. Thanks again to Amtrak for their five hour delay that resulted in my having to make the drive in the first place.
And now... my last two slices of leftover Da Vinci are calling...