Playtime is over and it's time to get down to business, because Bullet Sunday starts... now...

• Victory! Congratulations to Carli Lloyd and the US Women's National Soccer Team in winning the World Cup! And yet... there's another victory left to be won...
You're looking at that correctly. The US Men's Team got paid 8 million dollars for getting knocked out of the tournament in the first round... whereas the Women's Team got 2 million for winning the whole enchilada. Now, look, I get it... women's sports don't attract the viewership or ad revenue that the men's sports get. The money isn't going to be as huge as the 35 million dollars Germany got for winning the Men's Cup. It's unfortunate, but that's the sexist world we live in right now. Except... WTF?!?? Being paid 400% more money TO LOSE isn't just a wage gap... it's absolute bat-shit crazy. And that's not even the worst of it. The Women's World Cup was made to be played on artificial turf, which is far hotter and more prone to injuries. The Men's World Cup, of course, plays on natural grass. FIFA, the disgustingly corrupt pile of shit that governs football (soccer) world-wide makes billions of dollars, but can't be bothered to spend a trivial amount of their massive wealth to ensure the safety of their female players? Seriously, Fuck FIFA. The whole organization needs to be completely gutted for this kind of insane bullshit... among other things...
A grotesque organization indeed. I have no clue what it's going to take to get FIFA overhauled, but it needs to happen sooner rather than later.

• Extinction! Kill them. Kill them all. Kill them all until poachers are an endangered species. Kill the all until poaching is extinct. And I'm saying that from a place of non-violence and love.

• Denali! Ayers Rock is actually Uluru. Victoria Falls is actually Mosi-oa-Tunya. Turns out many famous geological formations that already had names given them by the indigenous people living there were renamed by the people who "discovered" them. Errrr... rediscovered them. Add Mt. McKinley to the list...
Kind of ridiculous, really.

• Vaccinate! Meanwhile, in my neck of the woods... In Clallam County, Washington, a woman has died of complications from measles. This is the first U.S. death from measles since 2003.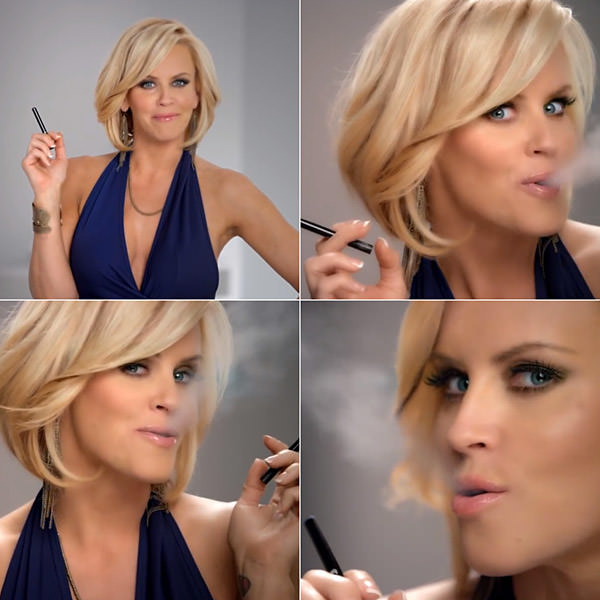 Another preventable death on the books.

• Anchor! While cleaning out some junk, I ran across the first hard drive I ever owned... a massive boat-anchor of a drive that weighs a ton and clocks in at a whopping 10 GB... 8 GB of which is usable space... spread across two jumbo drives...
I wonder what's on it? Going to have to figure out how to take a look one of these days.

• Owl and the Pussycat! Probably the cutest thing you've seen all week...
Awwwwww!

Annnnnd... I'm spent. No more bullets for you!