In celebration of The United States of America on the occasion of her birthday, I can think of nothing more fitting than quoting the immortal words of a real American and one of the preeminent thinkers of our time... here's Sarah Palin on Paul Revere.
"He who warned... uhhhh... the... the British that they weren't going to be taking away our arms... uh... by ringing those bells and, um, making sure as he's riding his horse through town to send those warning shots and bells that we were going to be secure and we were going to be free and we were going to be armed."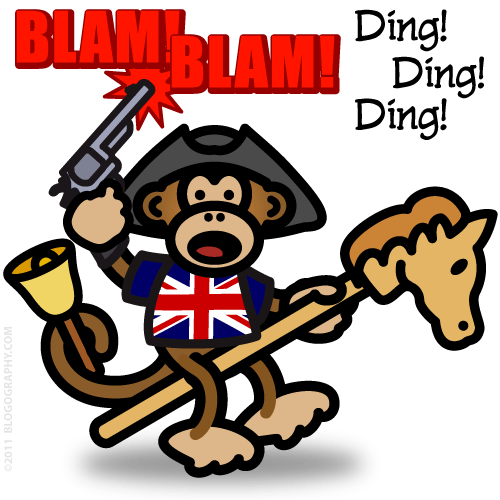 Fuck yeah.
FUCK. YEAH!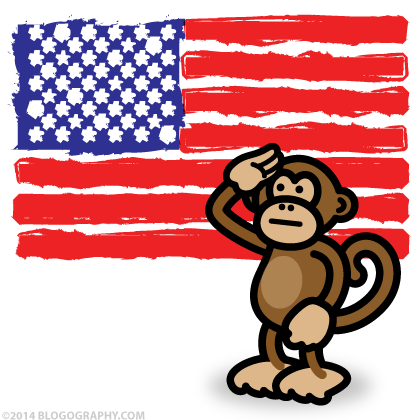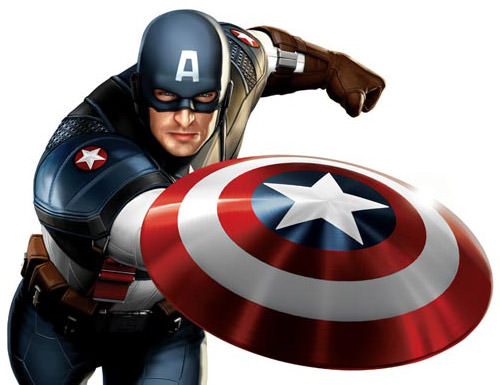 Truth! Justice! Captain America!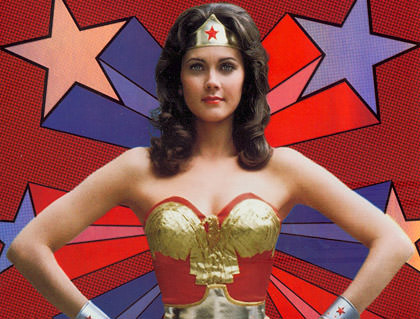 You're a Wonder, Wonder Woman!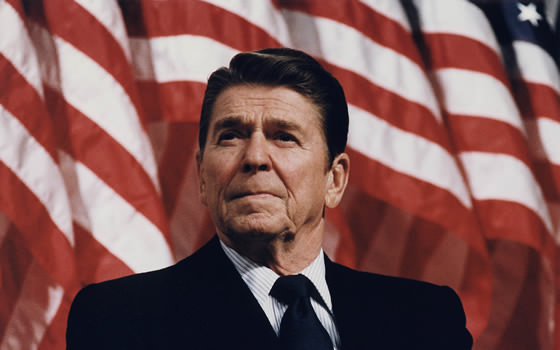 REAGAN, bitches! Trickle-Down America!

Jessiqa Pace... Land That I Love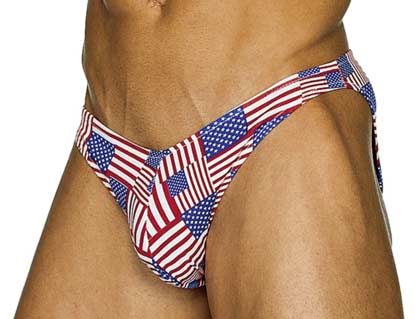 Too... Much... America...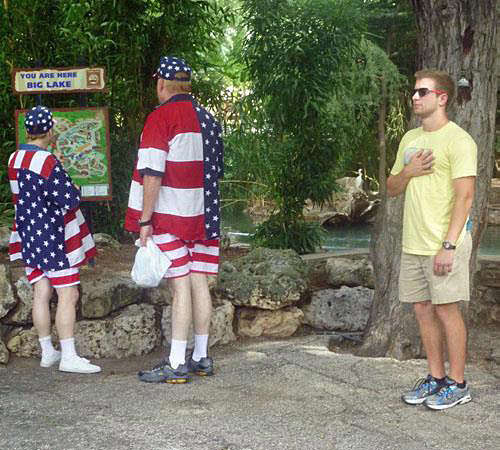 I Pledge Allegiance to America...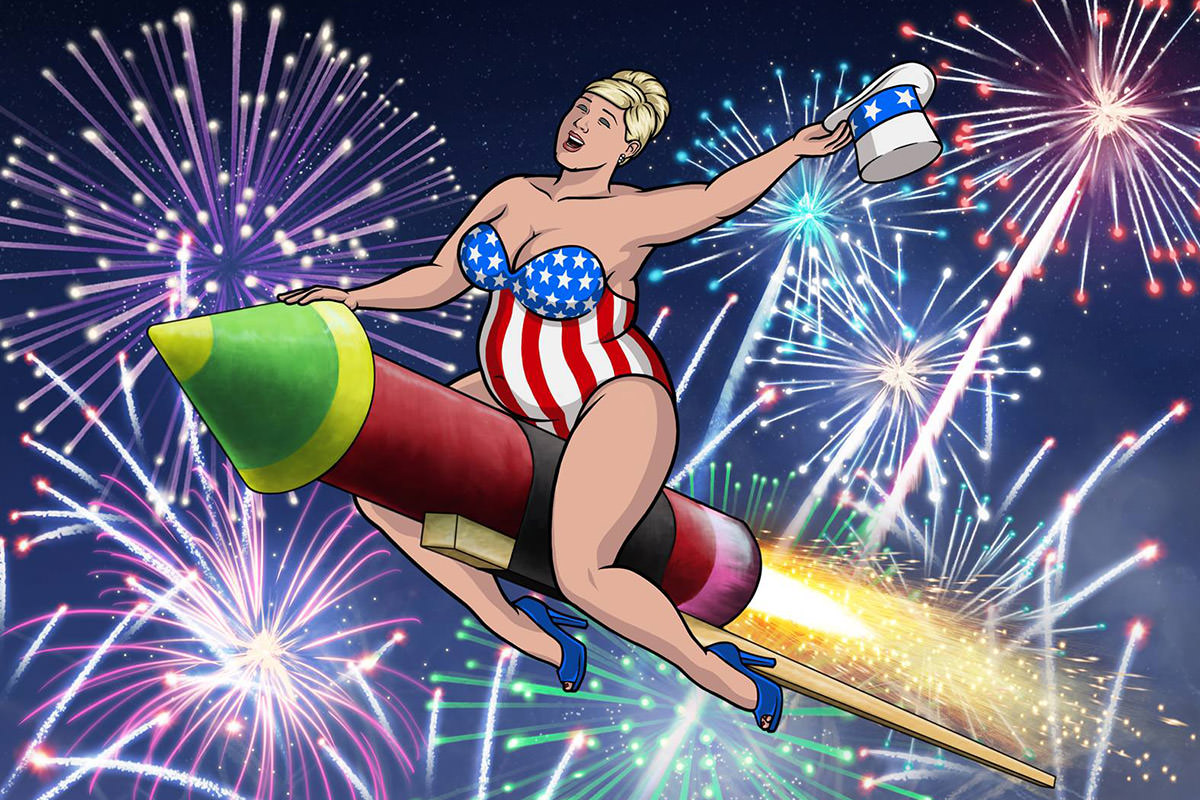 AMERICAN PAM!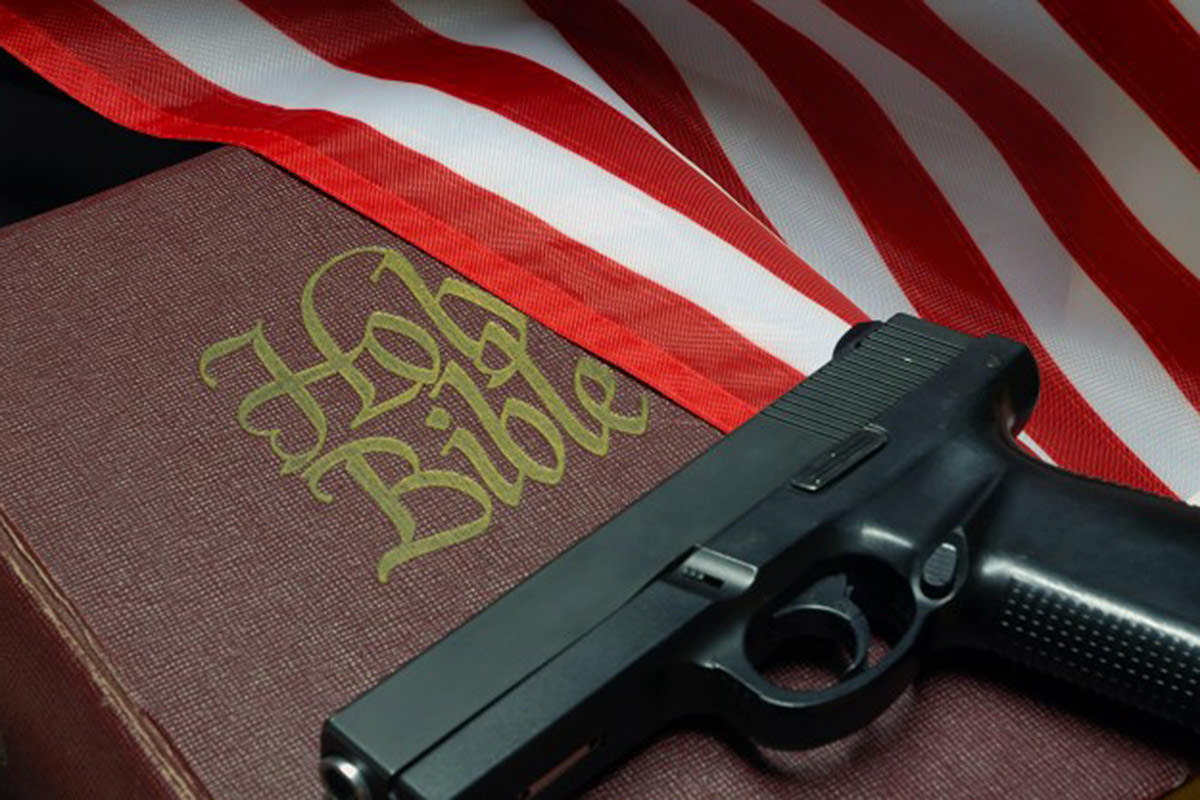 'MURICA! from USA News First!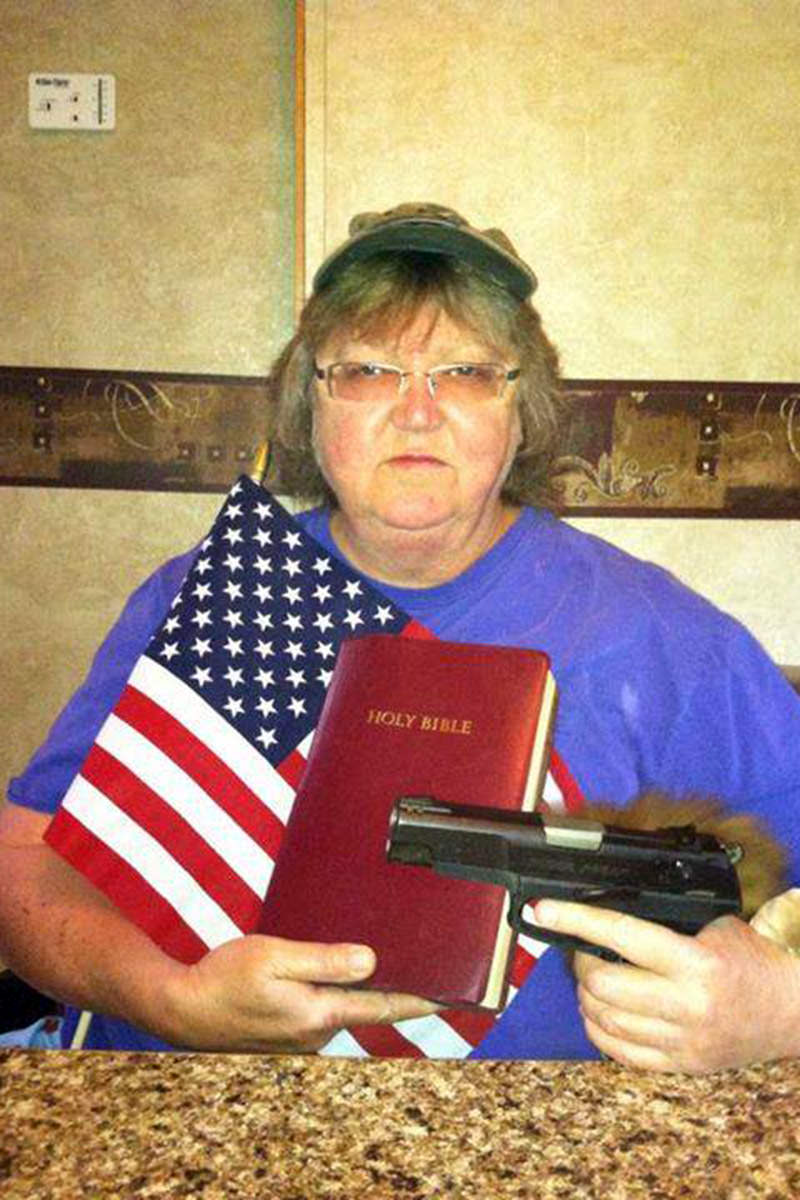 Fuck the Pepsi Challenge... take The America Challenge!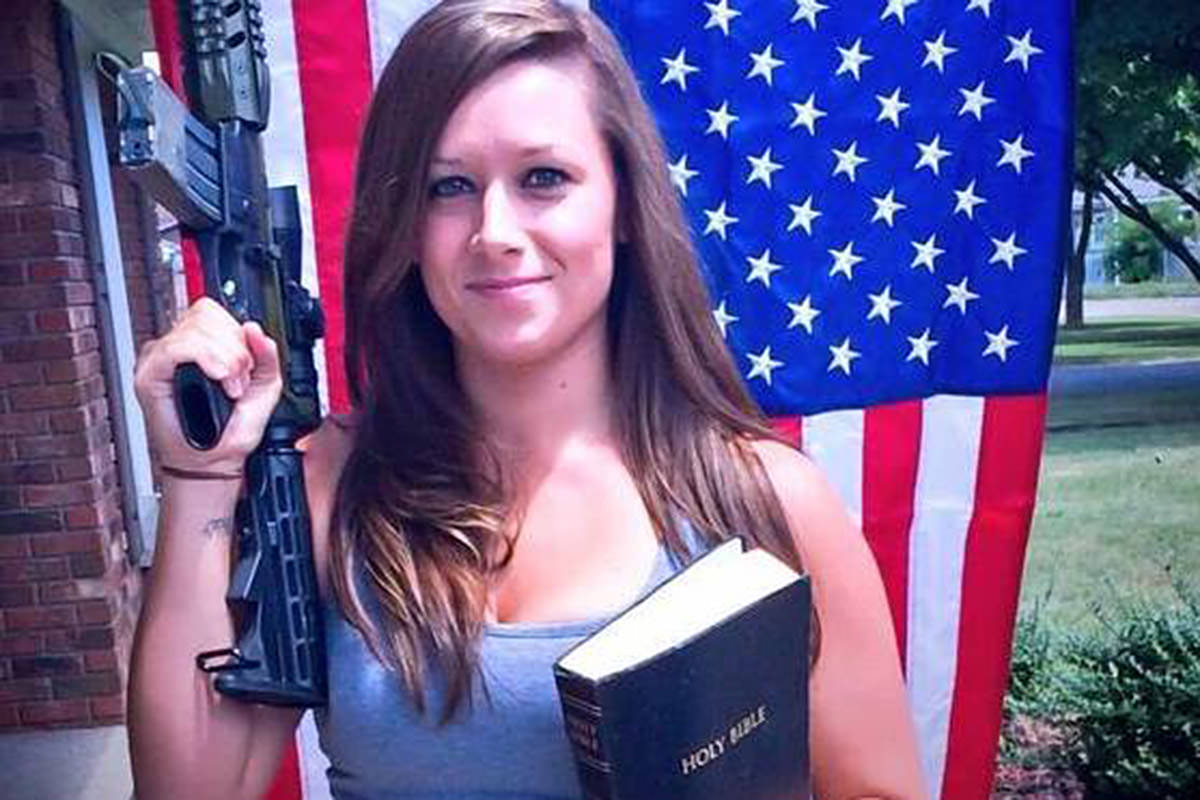 CHALLENGE ACCEPTED, COMMIES! And God Bless Holly Fisher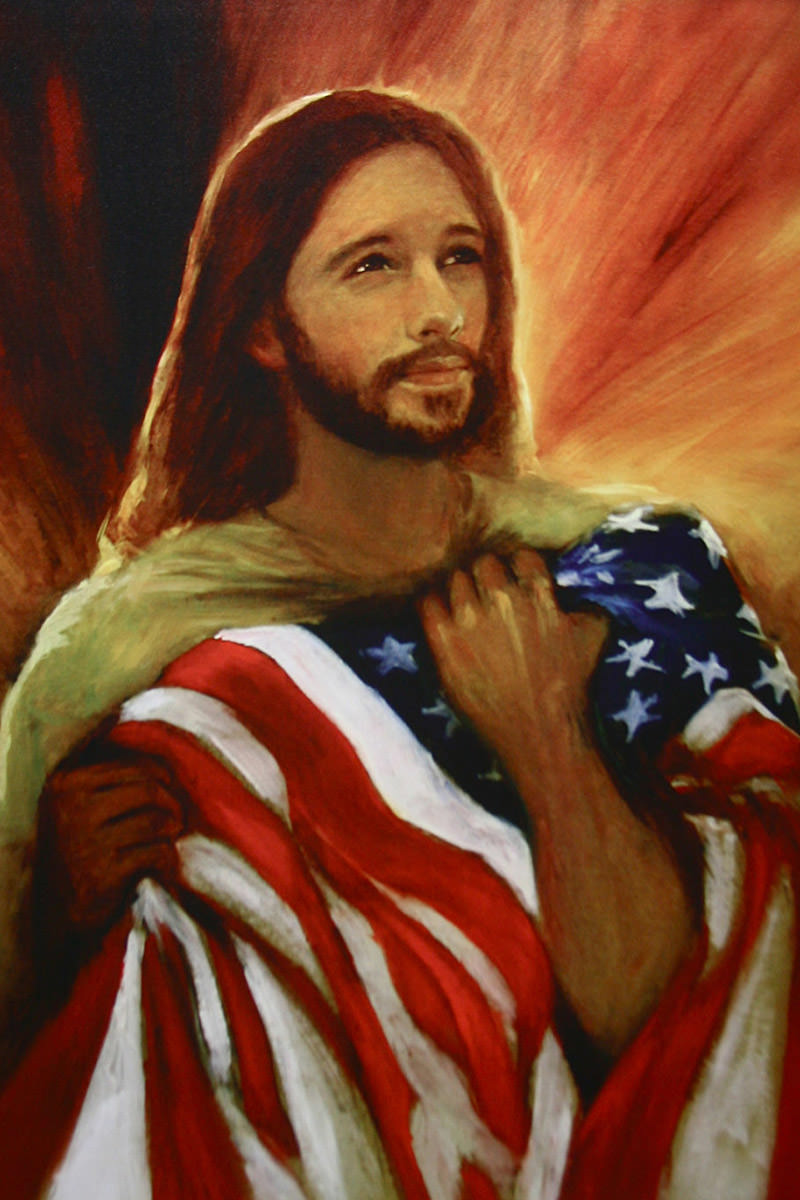 American Jesus (the ONLY Jesus)... Artist Unknown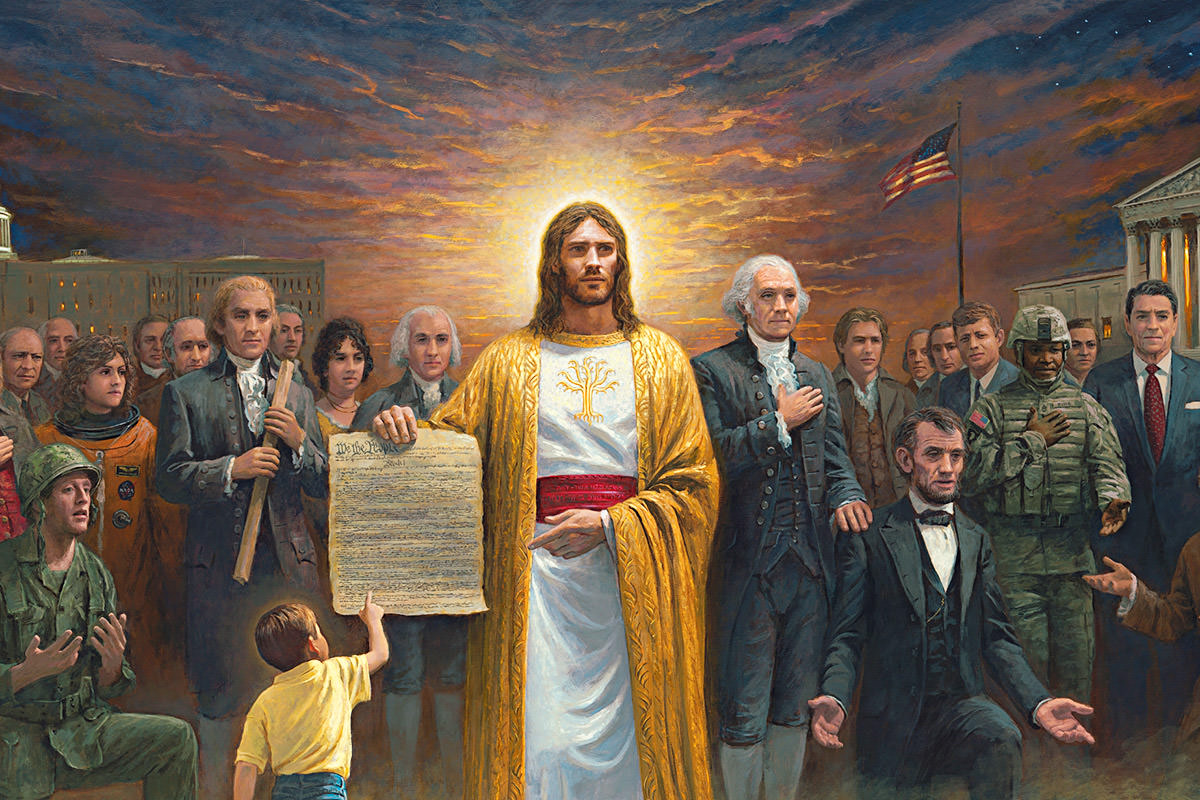 America... One Nation Under God by McNaughton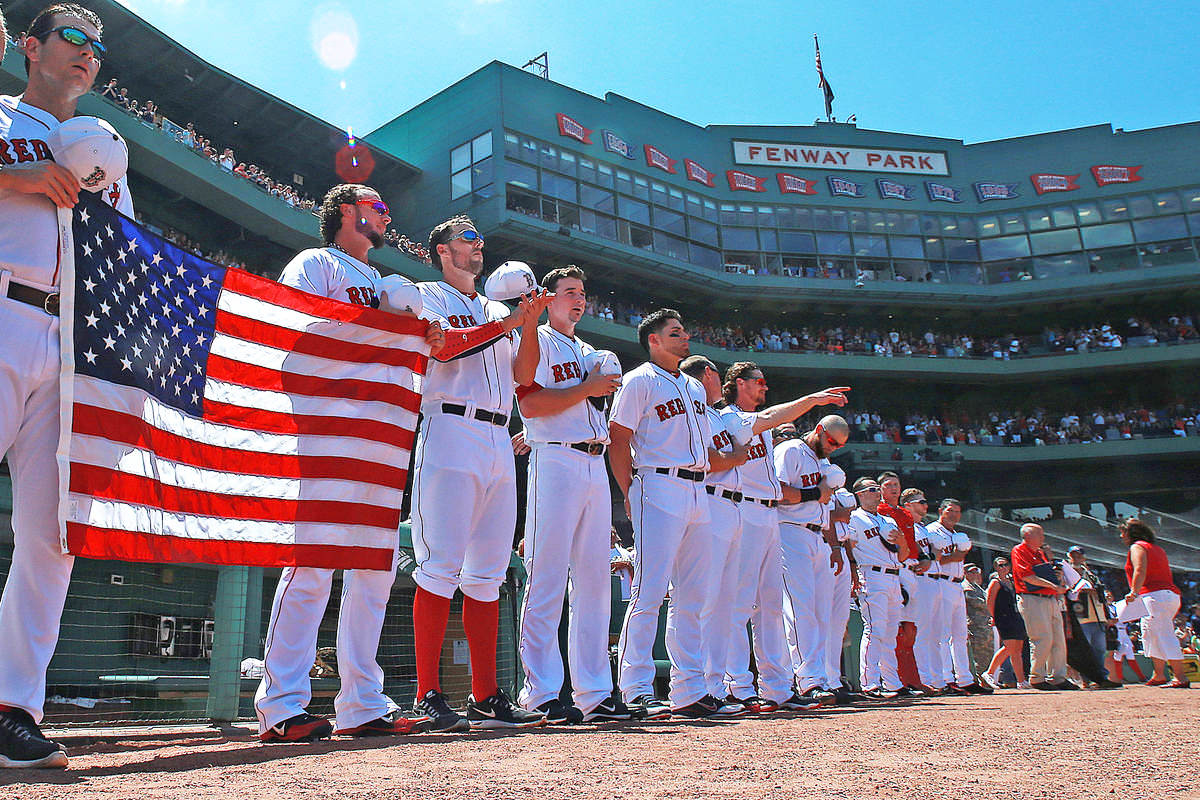 BOSTON RED SOX AMERICA!... by Matt West, Boston Herald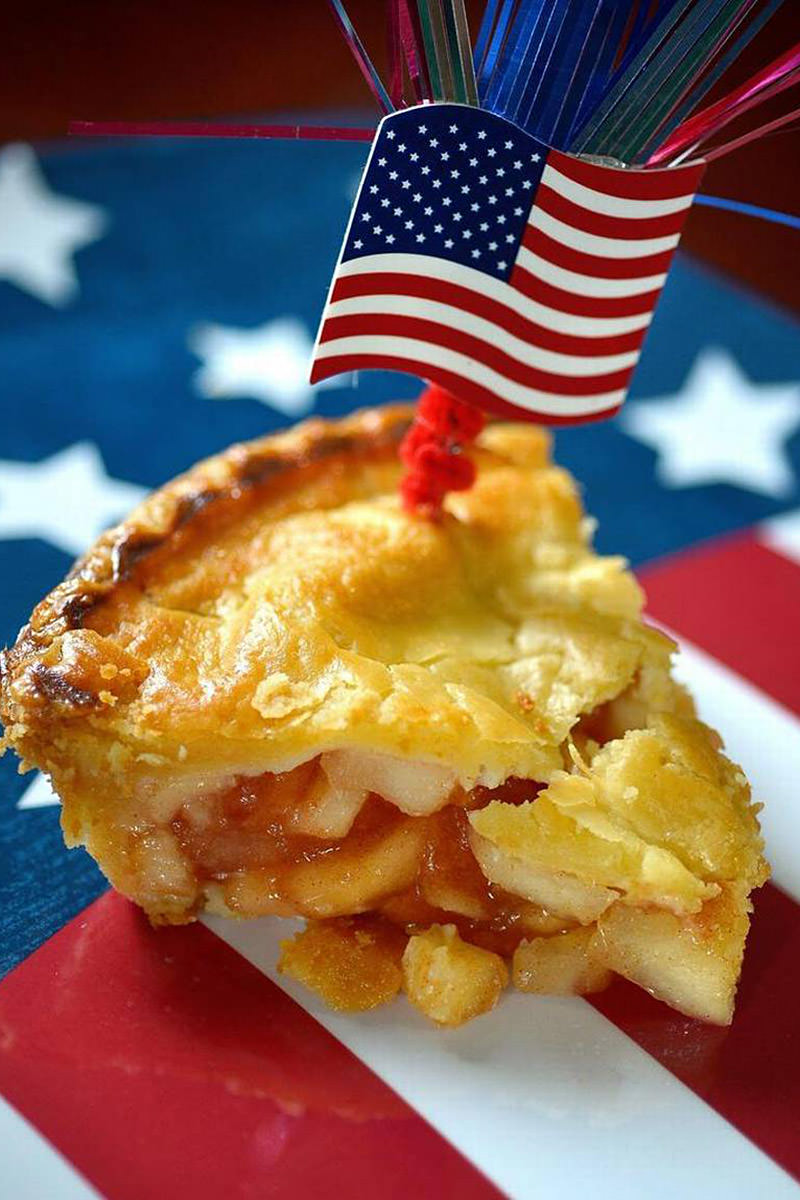 AMERICA PIE TASTES LIKE FREEDOM by Max Faulkner, DFW.com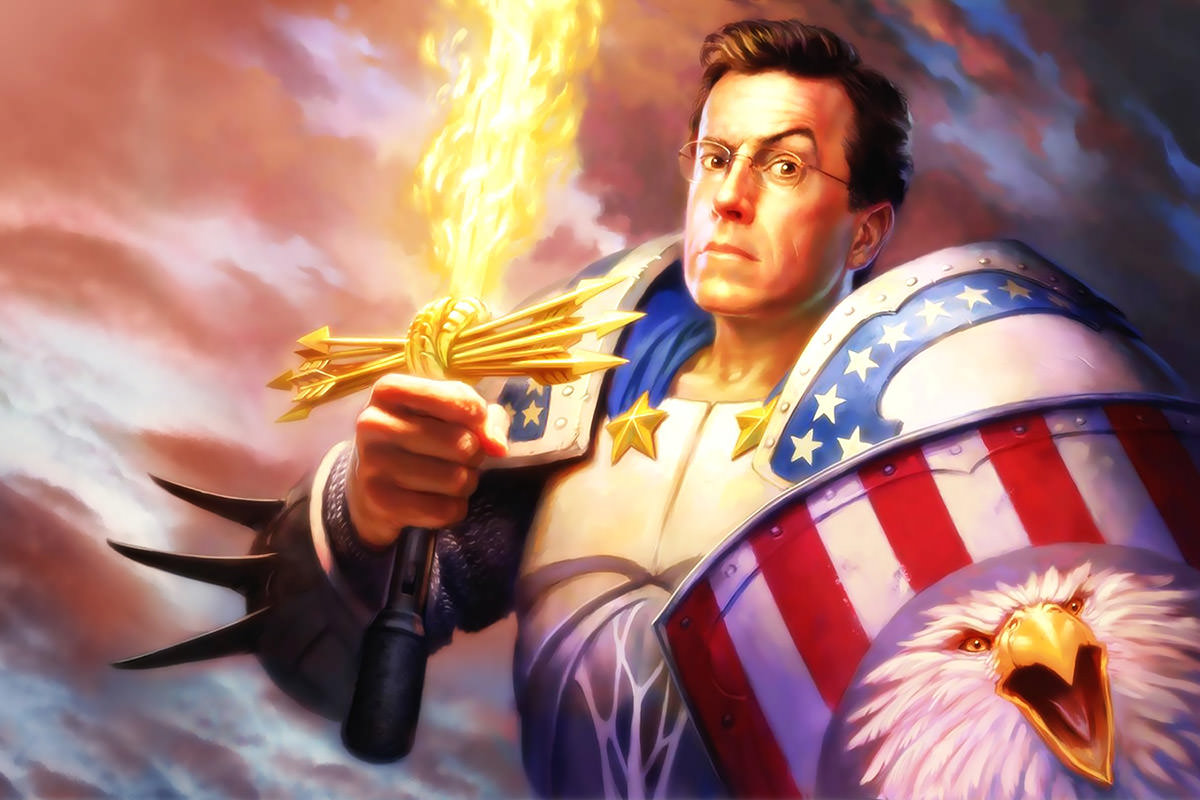 Stephen T. Colbert... The Spirit of America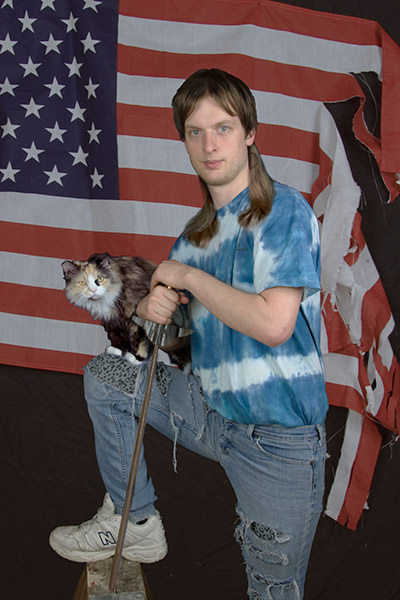 "American Pride" (with Waffles the Cat) by Justin Schwab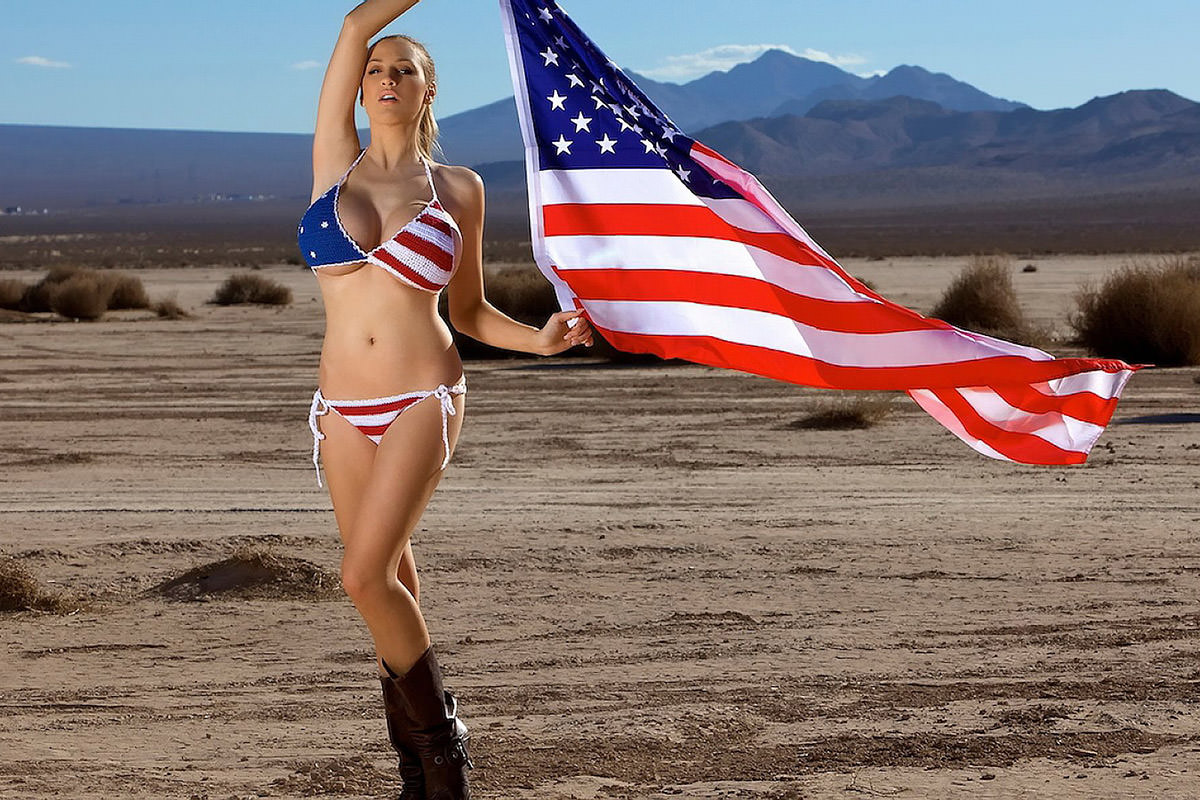 Jordan Carver... God Bless America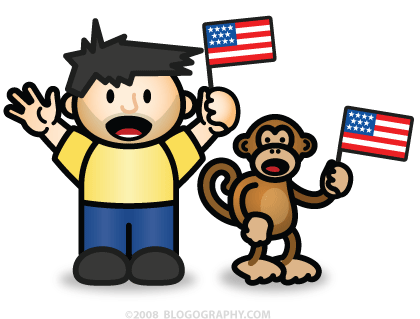 Whew. That's a lot of America right there.
Which brings us back to...
Happy 239th Birthday to the United States of America... the best America ever!