This post has been a long time coming.
When it comes to book publishers, far and away my favorite is the house of Dorling-Kindersley.
I first became aware of them through their amazing Eyewitness Travel Guides. With the motto "We show you what others only tell you," they raised the bar so impossibly high that once I discovered them, I never purchased another brand of travel guide. And, indeed, once I stopped buying travel guides in favor of web research, I threw out over a hundred books... save for my impressive collection of DK guides, which I still have. They were simply too beautiful to trash...
Back in the day I was so addicted to Eyewitness Guides that I would even buy them after I visited places because they were the best possible souvenir of the region. Many times I ended up buying them for locations I had no intention of visiting because they were the next best thing to actually having been there. The sheer depth of visual information paired with clear, well-written text proved irresistible to my travel-nerd tendencies, and I ended up with close to fifty of them...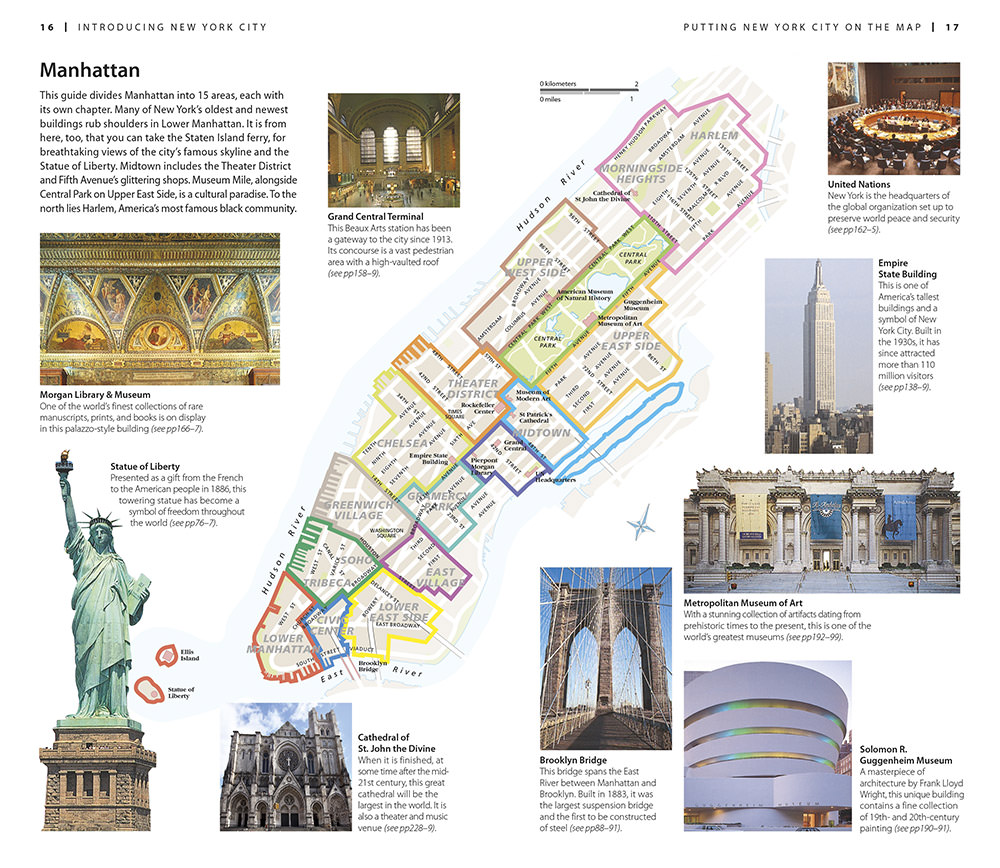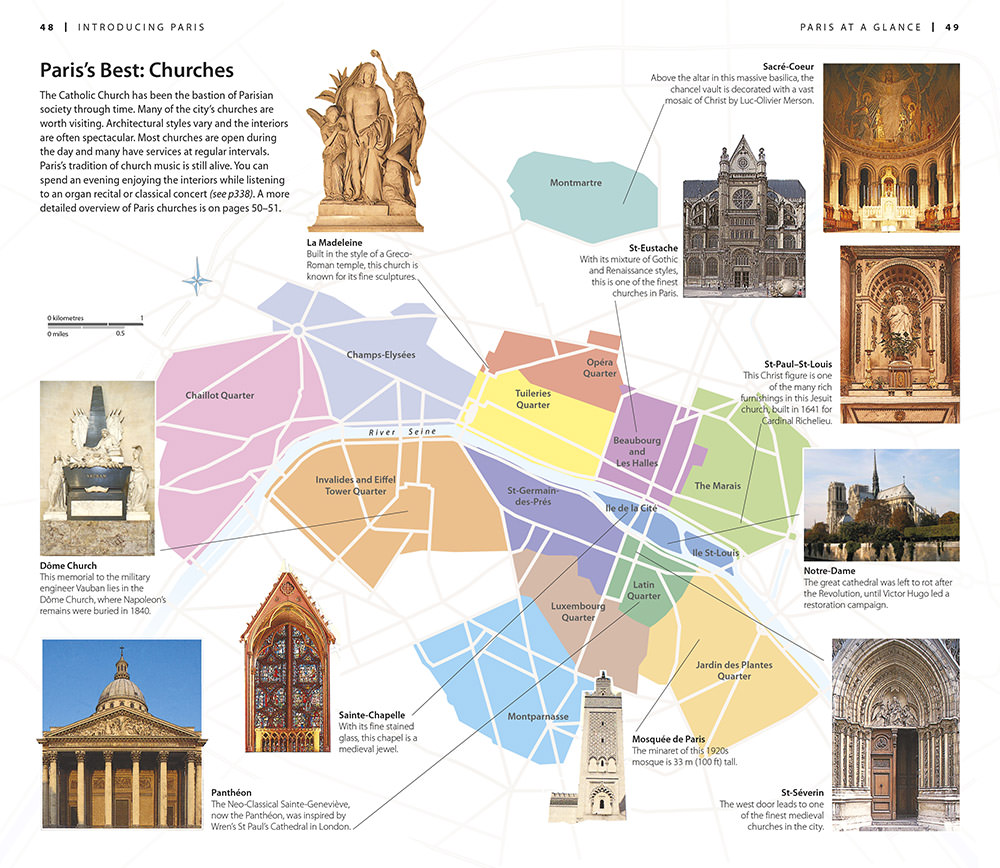 Even today if I ever find a DK guide on sale and it's one I don't have yet, I buy it. They are still one of the best resources for travel you can get... even though I rarely look at them to plan my travels.
As you can imagine, once I learned that DK was broadening their focus outside the travel arena, I was thrilled. They've created visual guides for all kinds of topics, and they're every bit as good as their travel books.
Cartography...
History...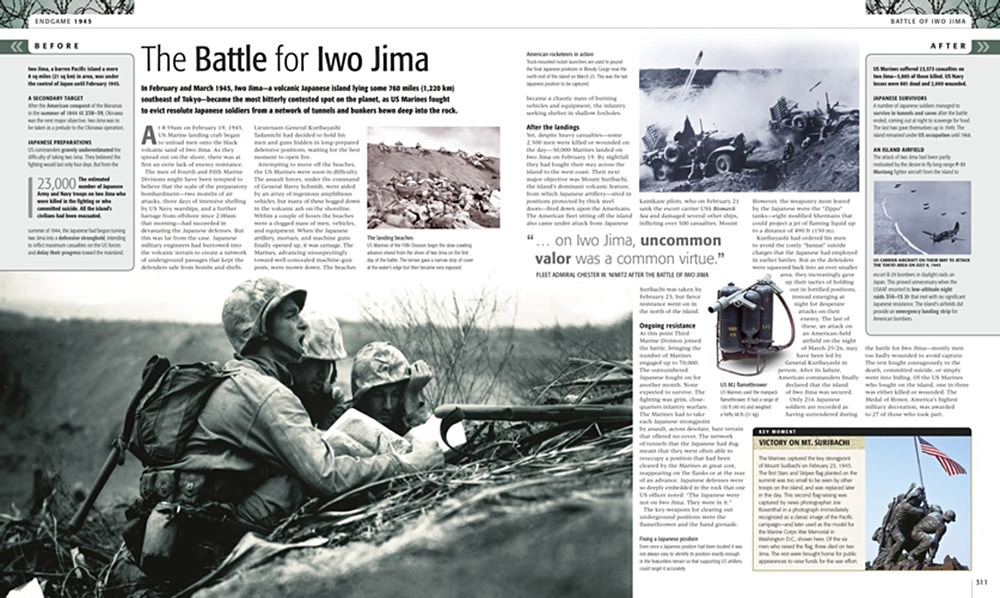 Sewing...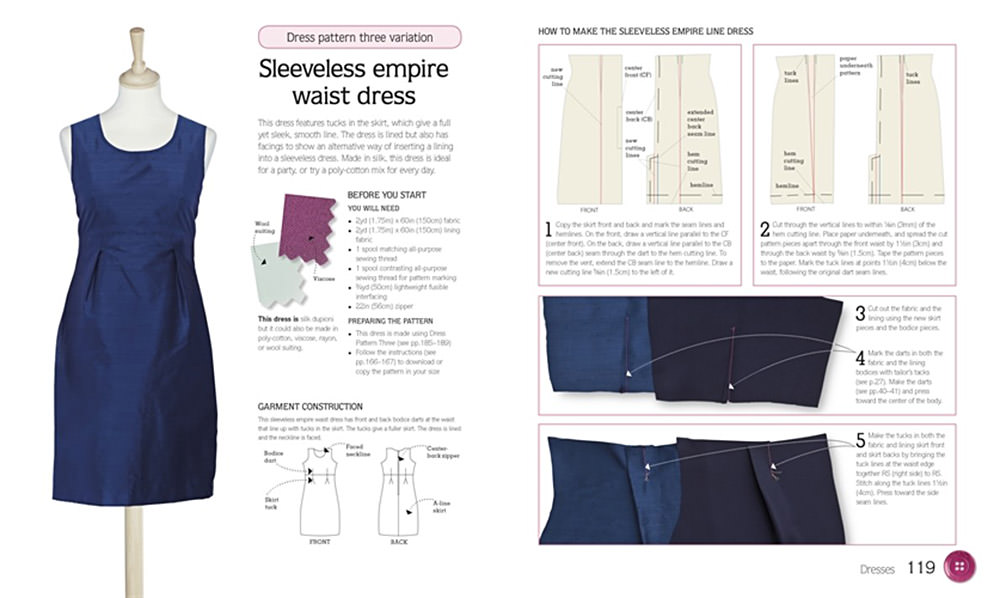 Photography...
Religion...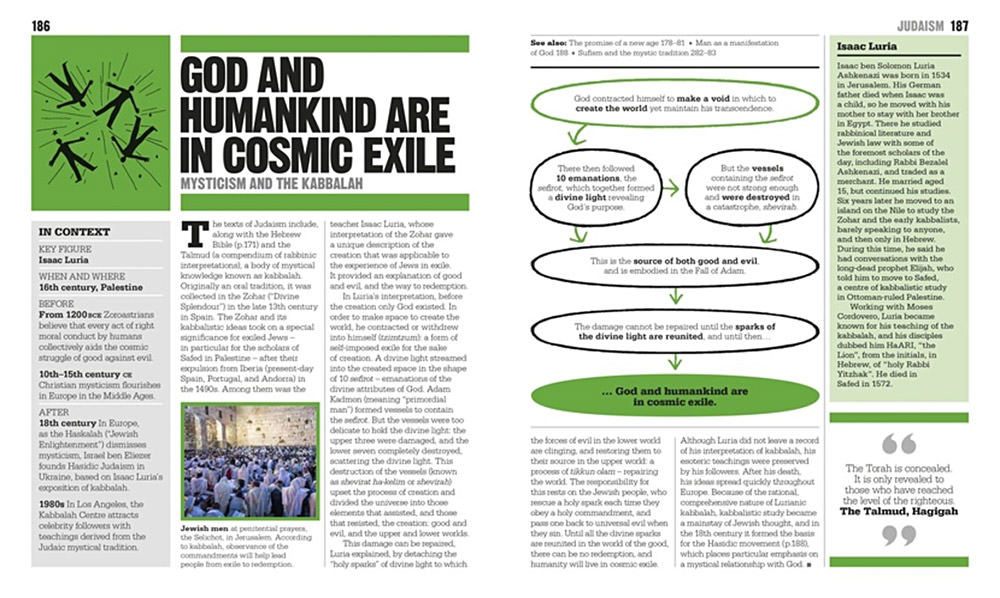 Astronomy...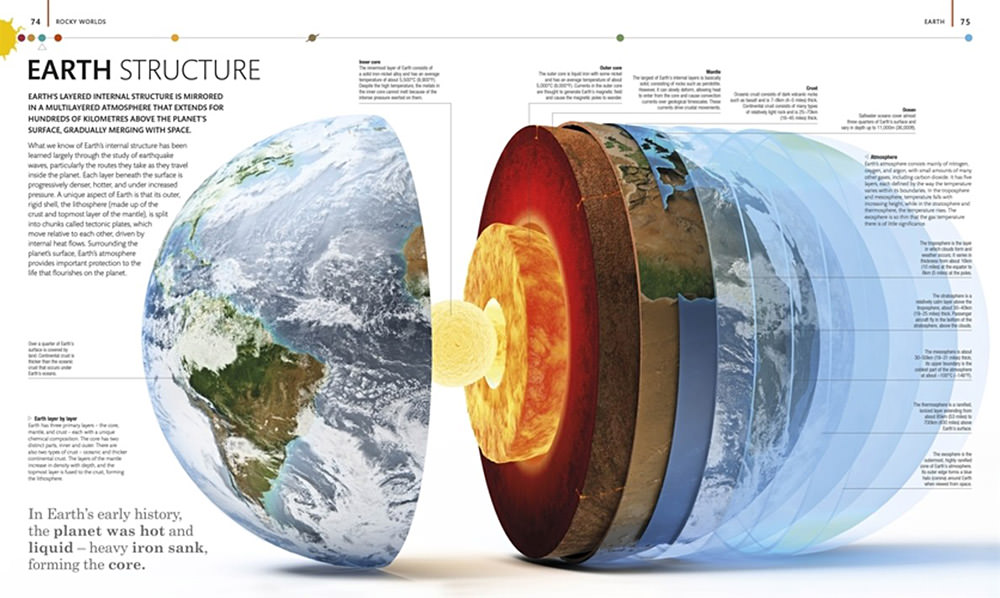 Even Batman...

Most any topic you can think of, DK has a visual guide for it!
But far and away my very favorite of the DK visual guides? Star Wars. Especially Star Wars LEGO Universe books...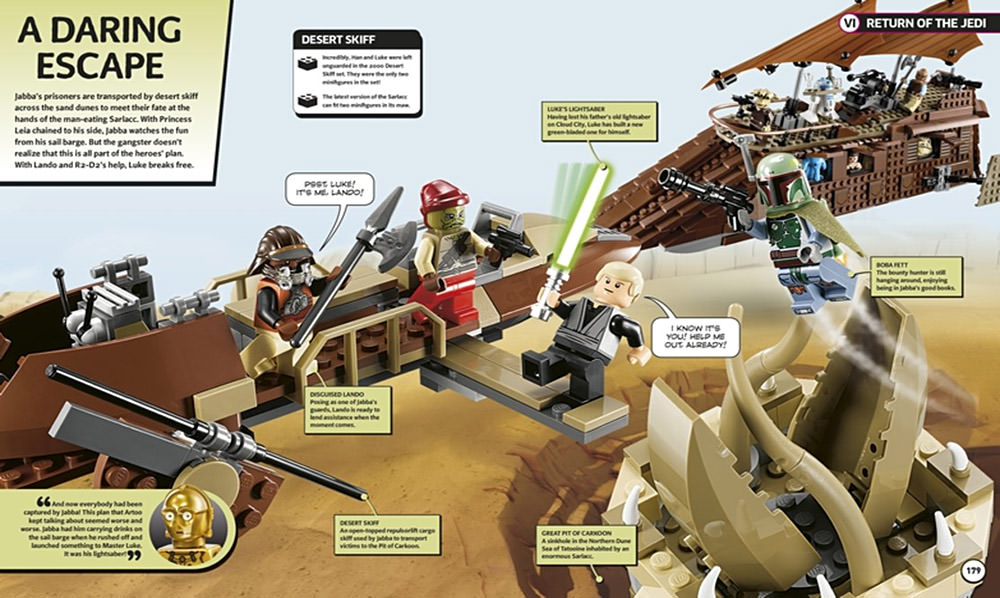 But they have an amazing selection of "regular" Star Wars books as well. I think I own just about all of them, but there are a few standouts. Like the Star Wars: Incredible Cross-sections books...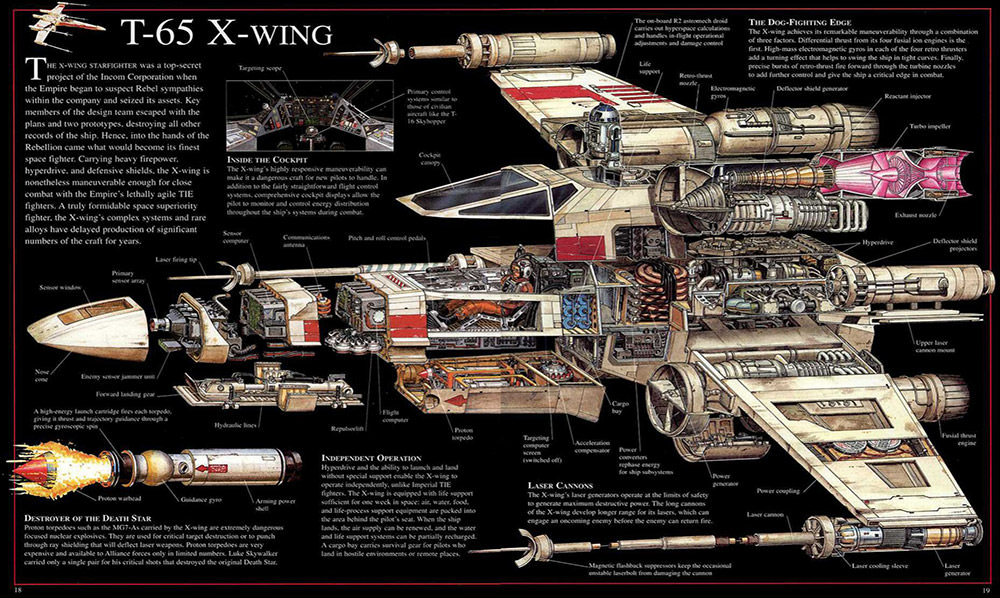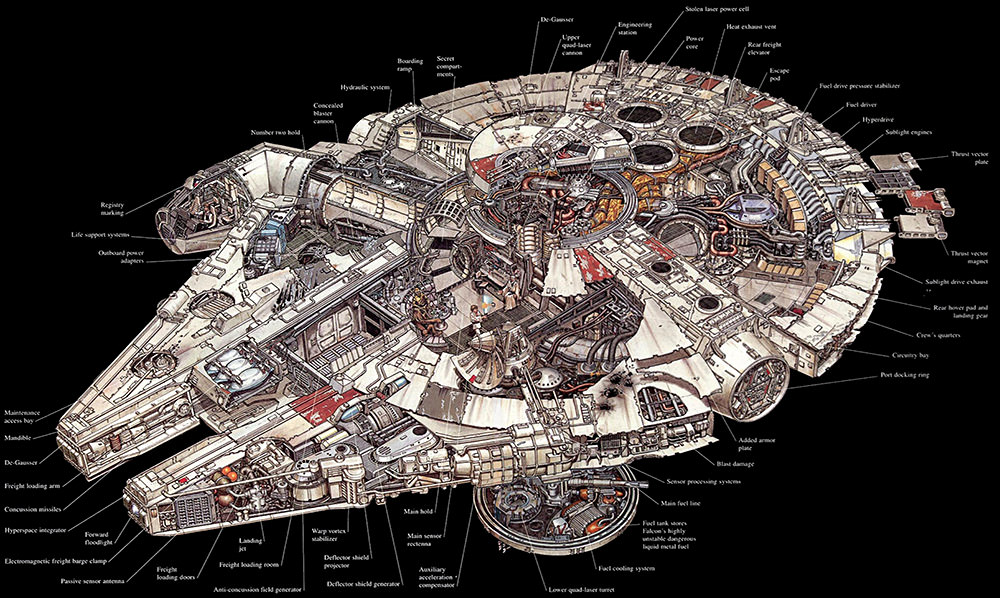 DK's latest Star Wars book has just been released, and it's pretty great.
The title is ULTIMATE STAR WARS! And they mean it. This book has an extensive guide to the characters & creatures, locations, technology, and vehicles of both the Original Trilogy and the crappy Prequel Trilogy. As if that wasn't enough, it seamlessly blends in the various canon animated series as well...
Most of the information has already been released in previous books, but this "Ultimate" guide attempts (and succeeds!) in blending a variety of updated sources into a kind of narrative you can follow. This is bad news for those wanting a more encyclopedic take on the information... but you get a full index for that, so I wasn't too bothered.
As expected, the quality of the book is amazing. All 320 pages are artfully constructed for both visual appeal and clarity. Major characters and locations get a beautiful double-page spread, while minor characters get space appropriate to their place in the grand scheme of things... Wedge Antilles, for example, gets a half-page... Biggs Darklighter gets a quarter... Jek Prokins gets an eighth. Even the lady shaver "Comlink" is given an eighth, which should tell you just how complete the material in this book is.
Now that new LucasFilm owner Disney has completely jettisoned the "Star Wars Expanded Universe" and redefined what's "canon" when it comes to all things Star Wars. this book presents a streamlined and surprisingly complete look at what's "official" when it comes to a universe far, far away. So if you're looking for a Star Wars companion to prepare you for the new Star Wars: The Force Awakens film coming this December, this is the book to get.
A warning, however... the information provided for all the characters, creatures, locations, technology, and vehicles is limited to only official canon sources... which, apparently, is what we know from the movies, novelizations, and animated series. Anything that was elaborated on in the "Expanded Universe" sources is gone, gone, gone as if it never happened. This is a bit sad for fans of the stories that have now gone missing, but I suppose it's for the best in the grand scheme of things now that Disney is revitalizing the franchise.
The retail price of the book is $40. Amazon is selling it for $25, which is a heck of a bargain. The problem being that Amazon doesn't give a shit about getting books to you in good condition anymore. They used to shrink-wrap them to cardboard so the cover wrap would stay pristine and the corners don't get banged up. Now they just toss the thing in a box and put a tiny air pillow on top. Your cover-wrap WILL get fucked up. Your corners WILL get dinged. Which is unfortunate, but that's what a $25 price tag gets you now-a-days.
In any event, as a massive Star Wars whore, I really can't help but give the book a coveted Dave Approved seal...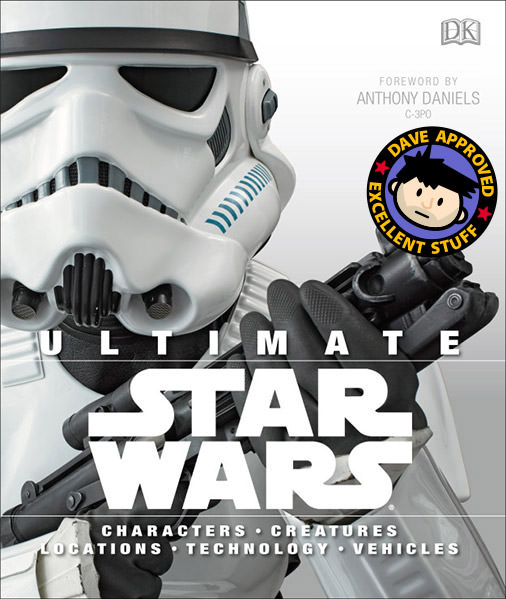 If you're even a passive Star Wars fan, this is $25 well-spent. Go get a copy.