After an amazing visit and an even more amazing dinner with the amazing Faiqa and her amazing family last night, I decided to wander around Beale Street after dark... something I've never done before. And I have no idea why I've never done it before, because it's exactly the kind of thing I love to photograph.
Maybe I was waiting for the Sony A7s camera to exist, which does such an amazing job of capturing night scenes? I dunno. But with a press of a button I'm in "Vivid Color Mode" and shooting everything in sight...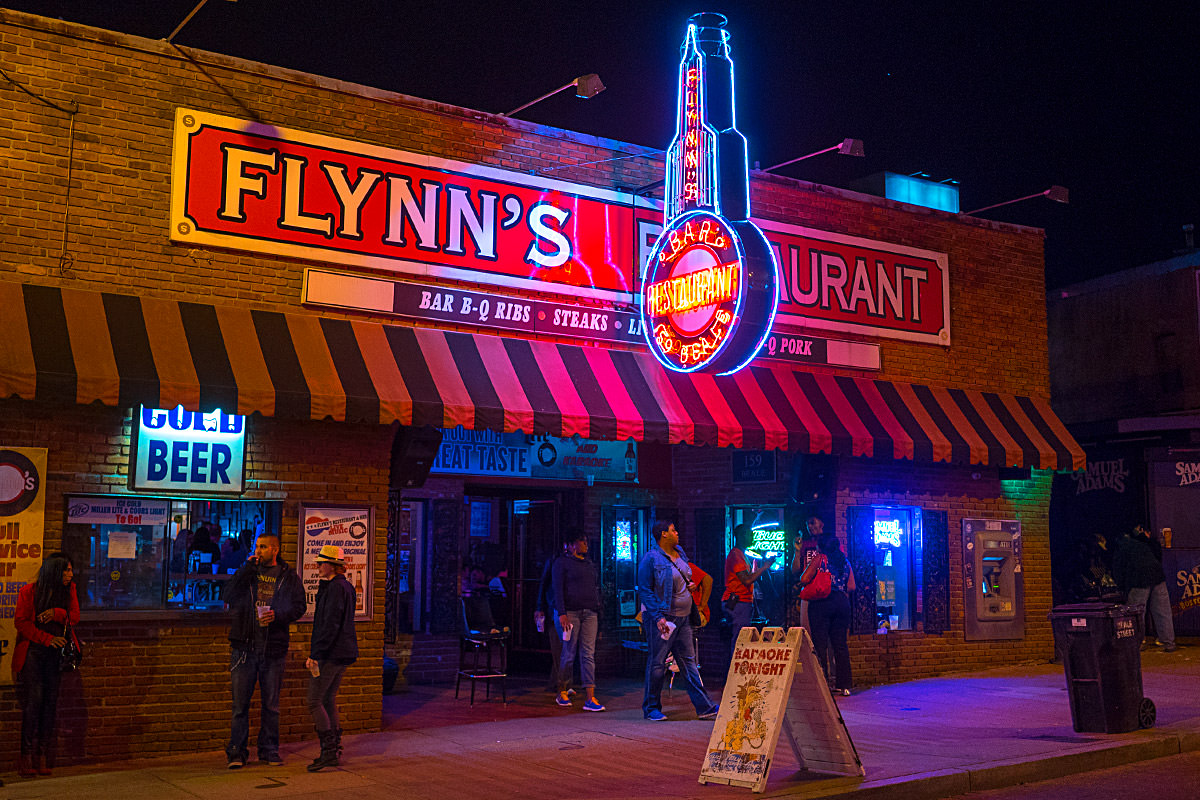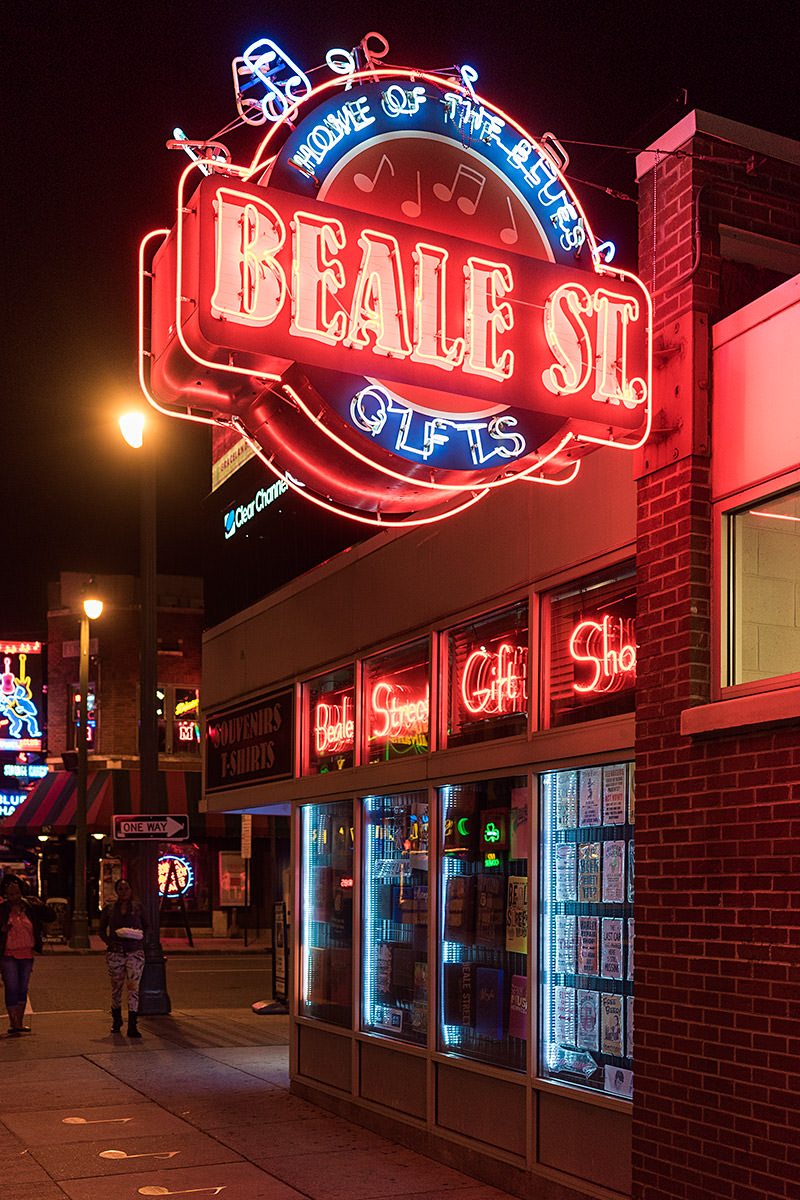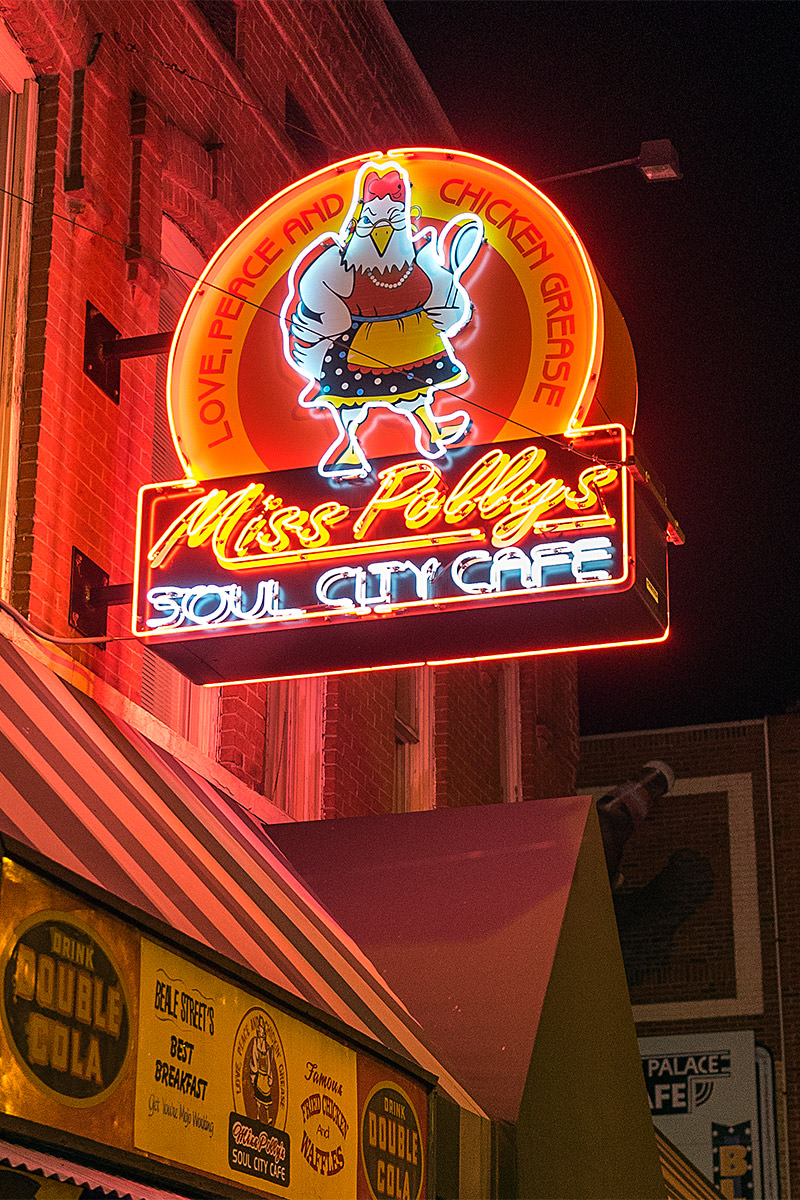 And now I suppose I should pack my stuff and clean up before the hotel kicks me out... most possibly literally, knowing this place... so I can grab lunch and head to the airport.
Many thanks for the brief visit, Memphis. We shall meet again.