Yesterday I mentioned that I've got another batch of family photos that are getting scanned.
This morning I started reviewing the scans in process at ScanCafe. As these are my grandmother's photos, I don't know most of the people that are showing up. I assume they're mostly images of my extended family, but they could be anybody.
All I really know for sure is that there's some crazy-interesting stuff popping up...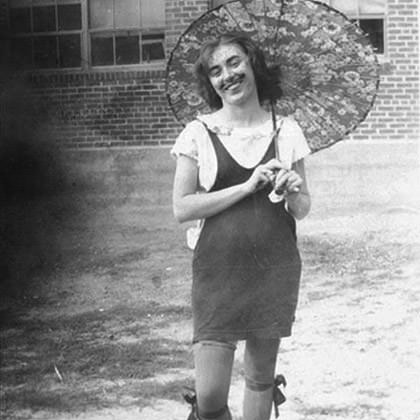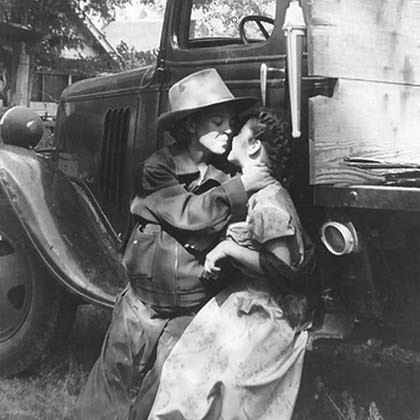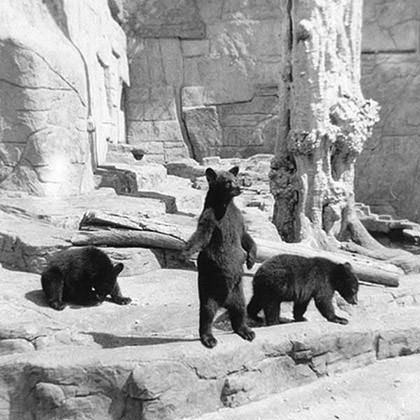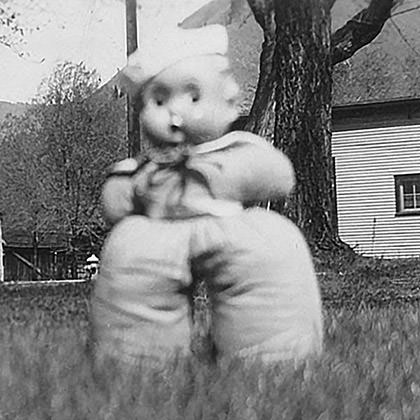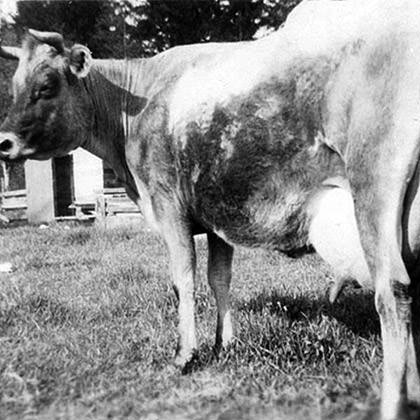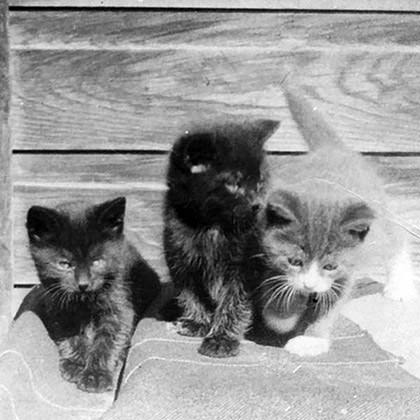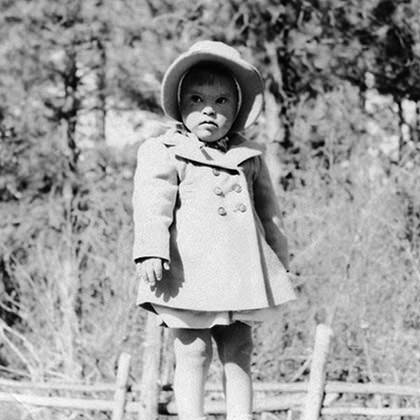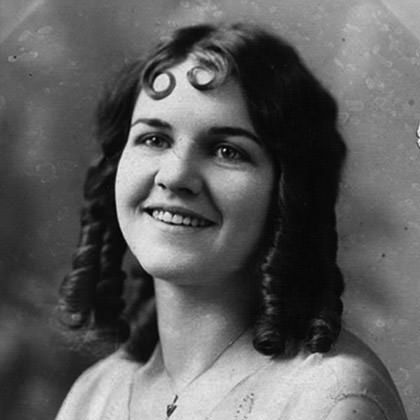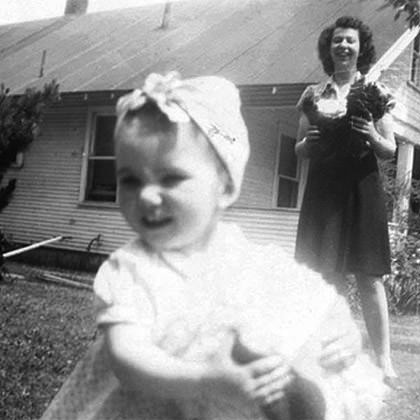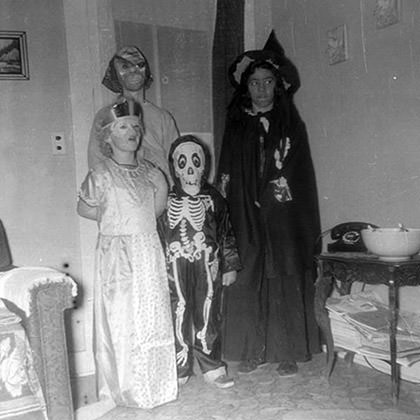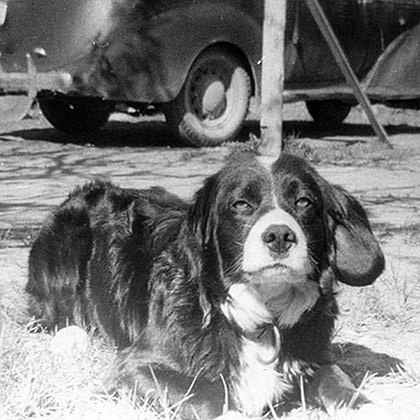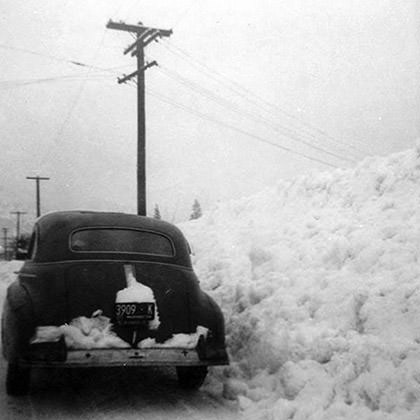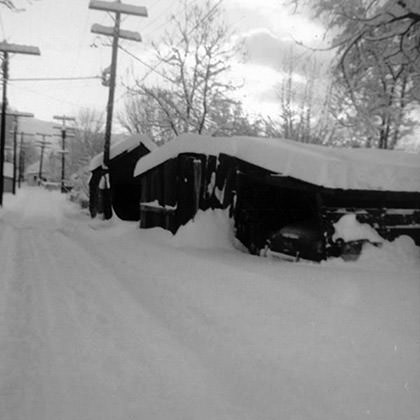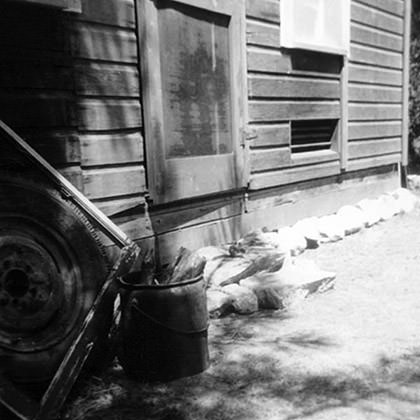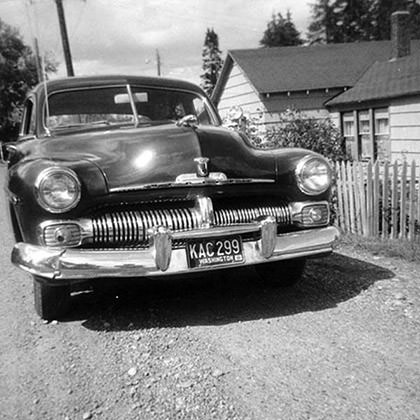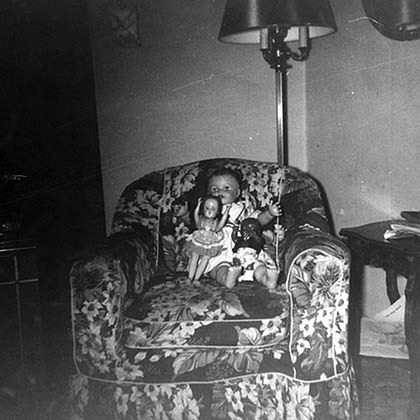 And it only gets stranger from here...