Don't say it's over... because Bullet Sunday on Monday starts... now...

• 161! This evening I net up with two local bloggity internet friends, Chris & Kyle, for a visit to the Hard Rock Cafe Mall of America... which has been built into the middle of the USA's largest shopping complex. For a "new school" property, it's not bad. Certainly not as great as the former Minneapolis Hard Rock since it's a douchey hipster-lounge "new school" property... but at least there's some decent memorabilia to be found...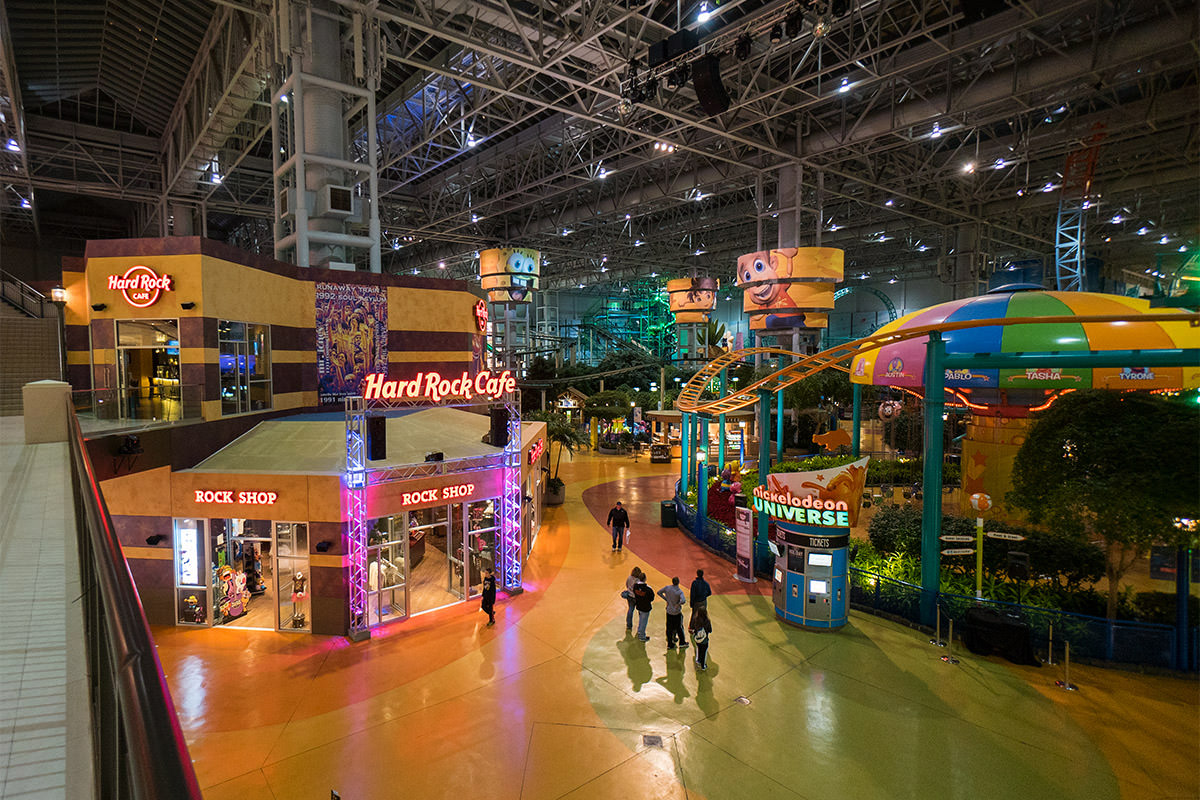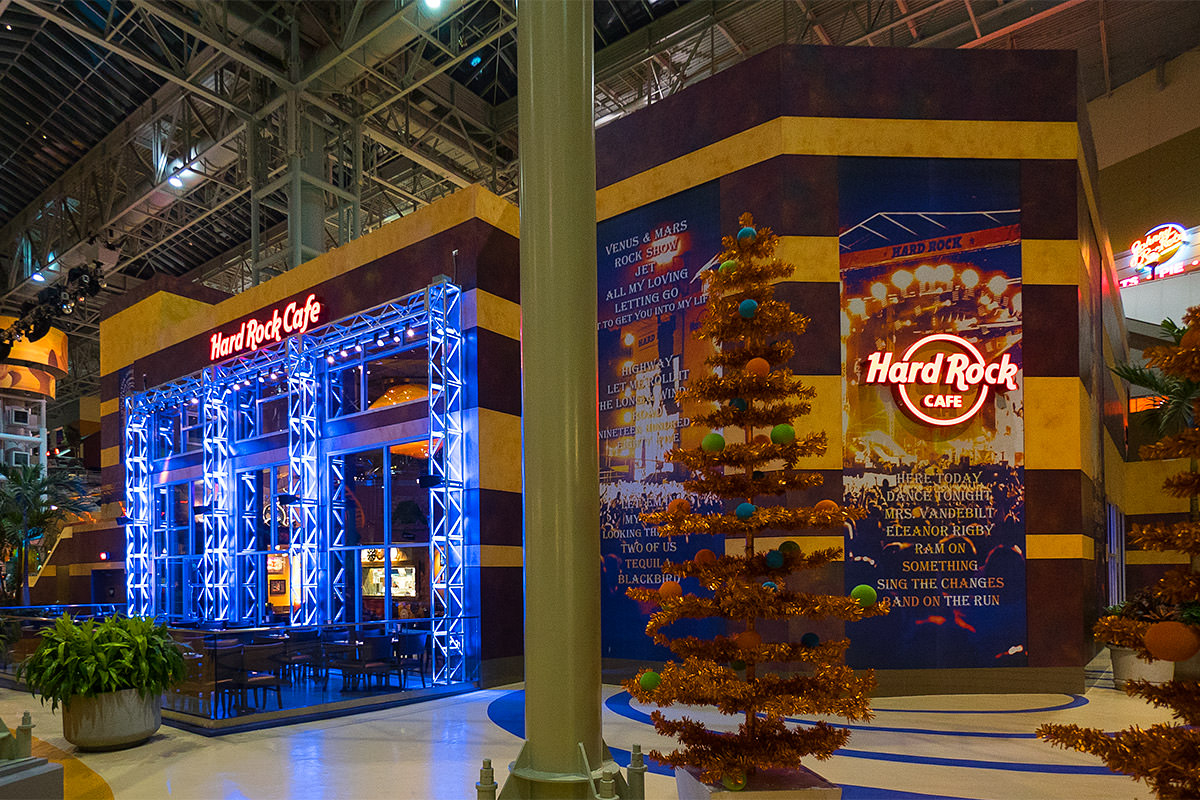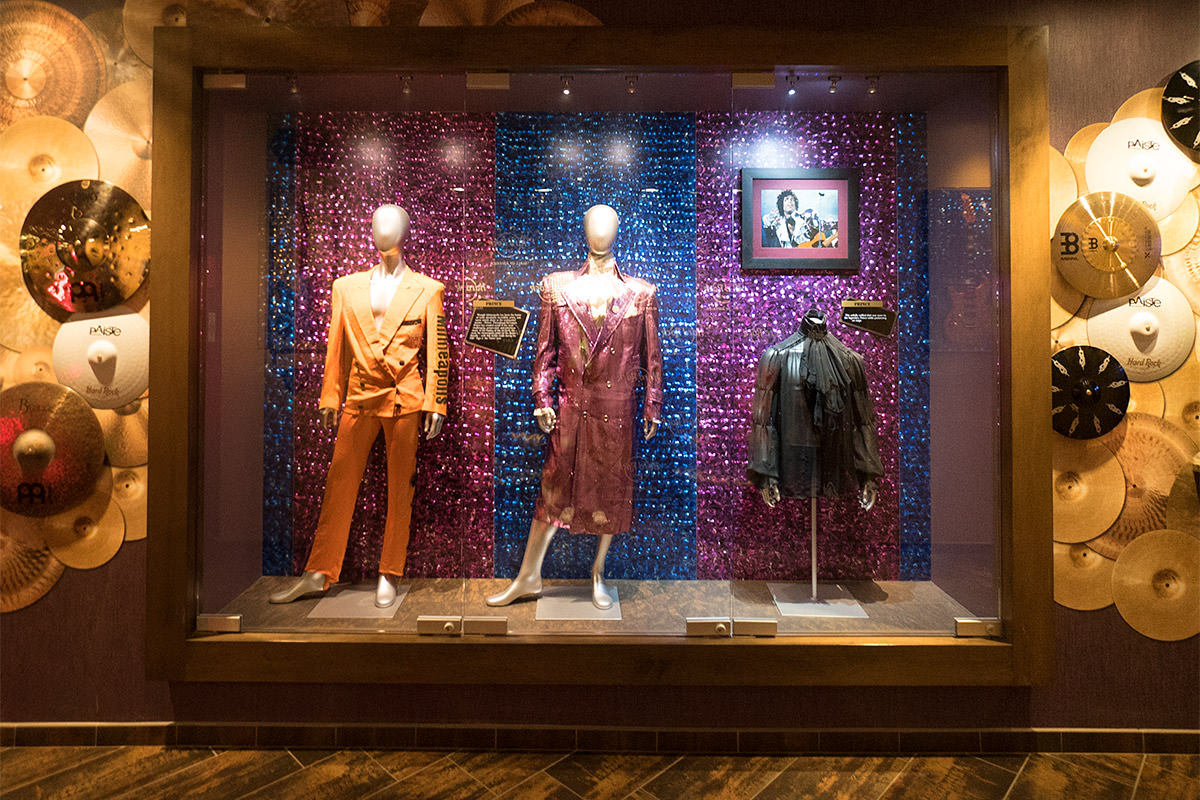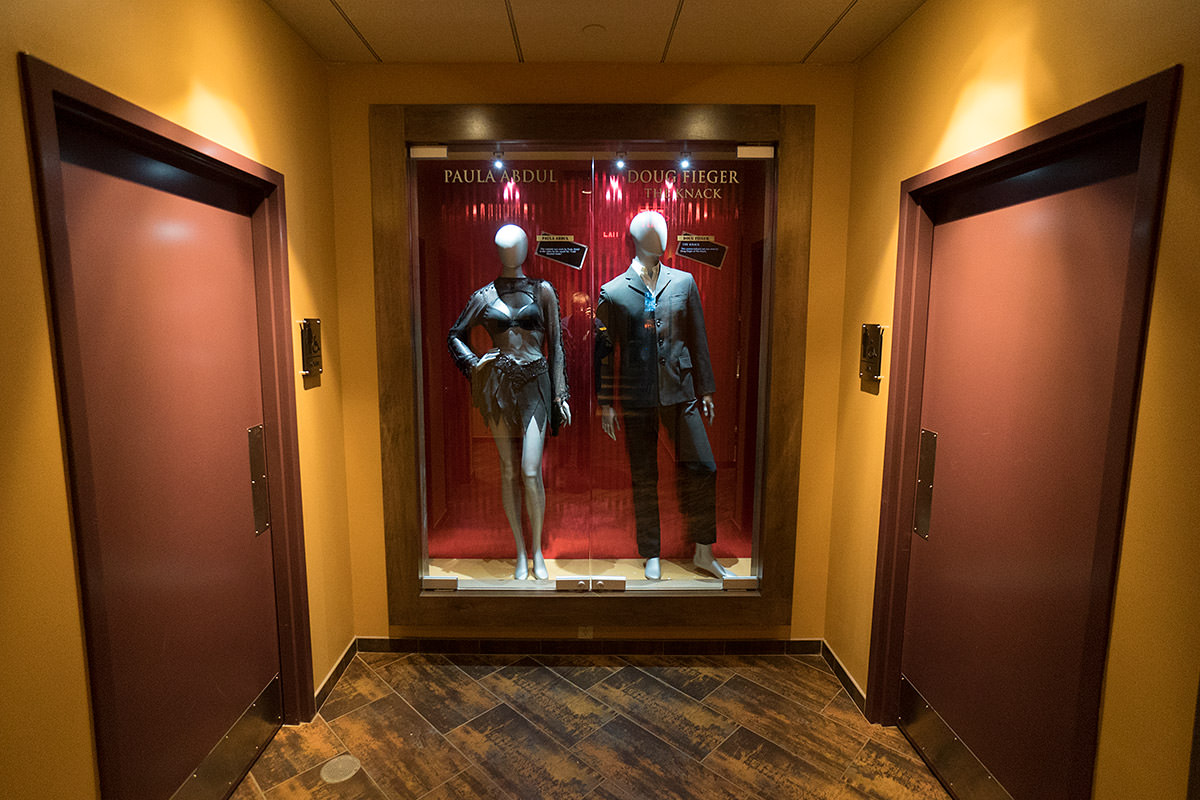 Oh... and the location is pretty good. Right next to the LEGO Store...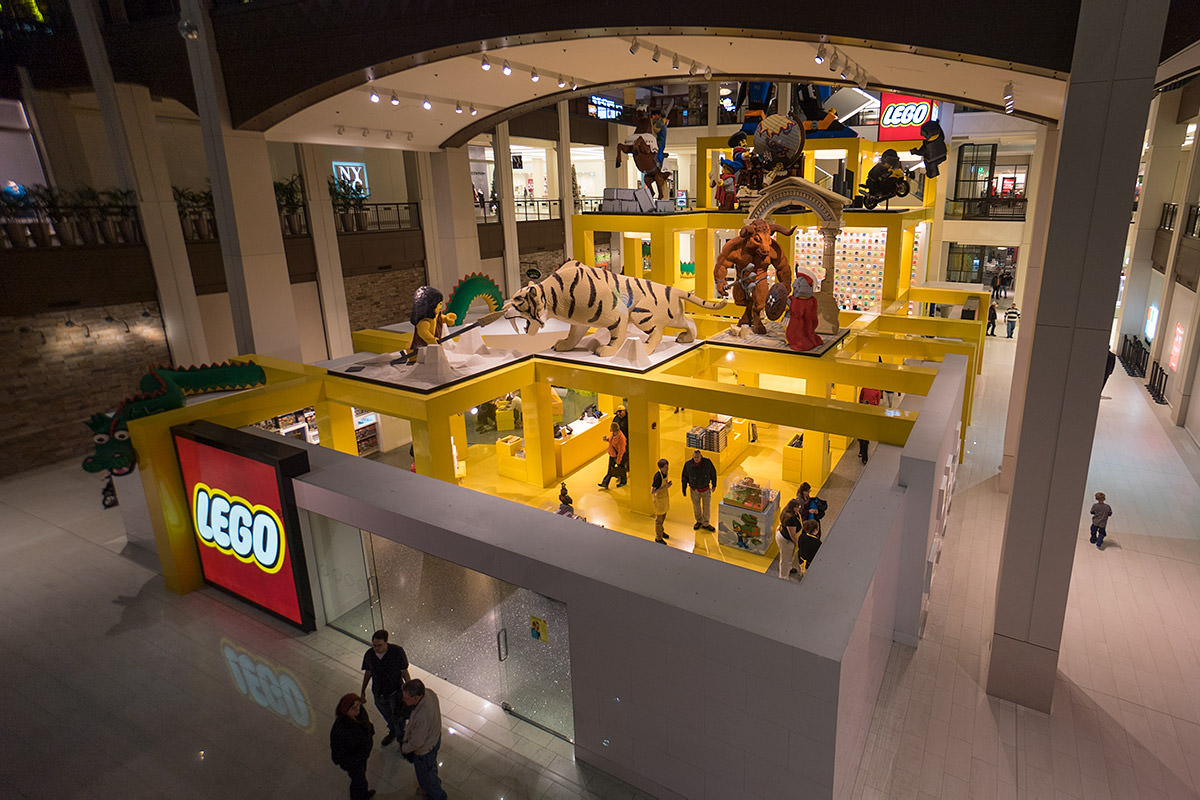 And that's Hard Rock property no. 161.

• SPACESHIP!
Thanks, Benny!

• Pub Night! After drinks at the Hard Rock, we headed to Ward 6 in St. Paul for dinner. I had the fried egg sammy (sans the bacon) and loved it. They actually put TWO fried eggs on there, which makes for an especially gooey delicious mess. Fantastic fries to boot. As if that wasn't enough, it was PUB QUIZ NIGHT! Our table was #1 for three of the four rounds, so we probably would have devastated the rest of the players... but we left before round 4 because it was taking really long to get through the questions. Still, great place for food if you're in the Minneapolis/St. Paul area.

• Thomas! This guy is genius...
While funny, am I the only one who thinks that this will one day lead to his death?

• UPS! This is too adorable...
Now I can't help but wonder if this kid will grow up to become an actual UPS driver.

• THANKS, OBAMA! Love him or hate him, this was pretty dang funny...
Cue the asshole brigade with cries of "Shouldn't he be running the country? And by 'running' I mean 'ruining"?!?"

And... tomorrow I'm in the air yet again, so I bid you goodnight!