During the winter months I always try to arrive at a job site a day early because you just never know. This week the New England weather is supposed to be okay, but last week Maine had a winter storm attack that left a lot of people without electricity. So... just in case weather delays or power outages happen to me, I plan a buffer day so I have time to get everything straightened out.
Today was that day. Except it turns out I didn't need it.
And so I worked in my hotel room until they kicked me out at noon then went to the Maine Mall so I could have lunch at Johnny Rockets. While eating my Streamliner Veggie Burger (no mustard, no grilled onions), I saw this...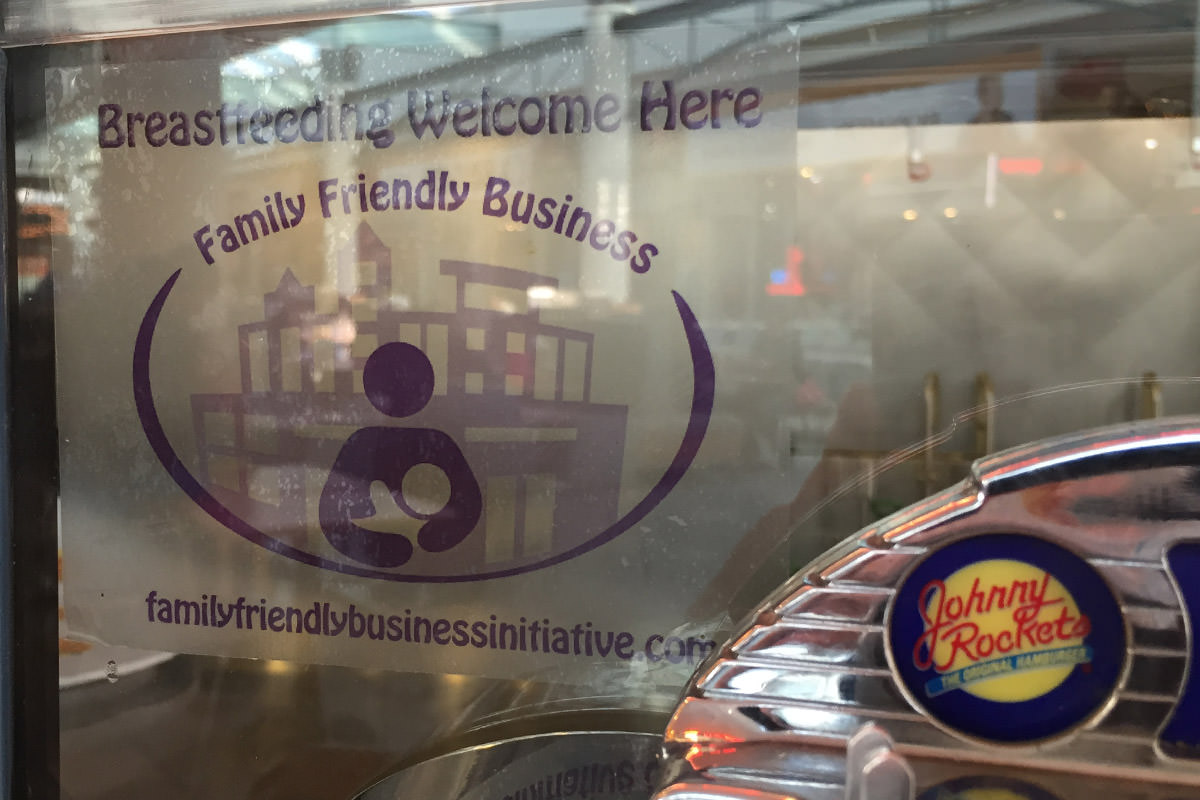 That's pretty awesome. Babies need to eat too, yo.
After a drive up to the fine city of Auburn and an uneventful afternoon working I was going to go explore the area for a while... but decided I'd be better off seeing if I could find out where I could get some falafel. Turns out it could be found just down the street from my hotel. That almost never happens! Dinner was served...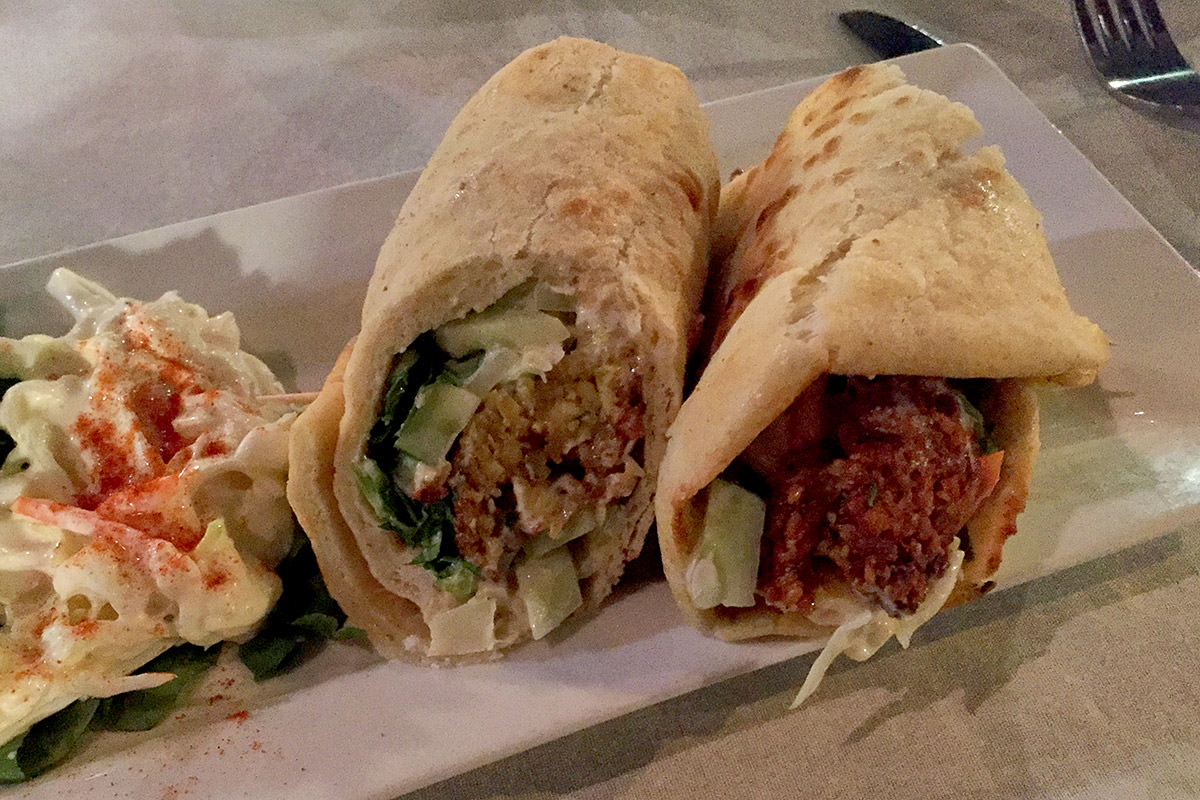 Dessert from from the hotel gift shop and looked something like this...
Party in my room!