There is no outcome for the midterm elections that doesn't result in something more fucked-up than what we already have.
I voted anyway.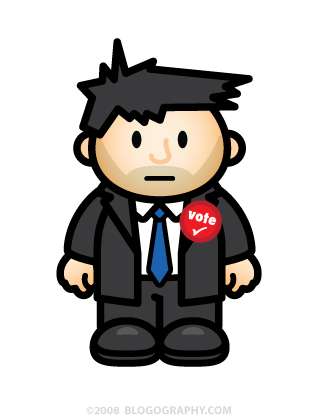 Here's hoping we waste even more money on elections in 2016 so we can end up with something even more fucked-up than the fucked-up we just voted on.
Holy shit is this country depressing during election time.