Don't go all Cyber Monday just yet... because Bullet Sunday starts... now...

• Bats! The Tolga Bat Hospital posted some amazing photos of young bats experiencing the rain for the first time this week...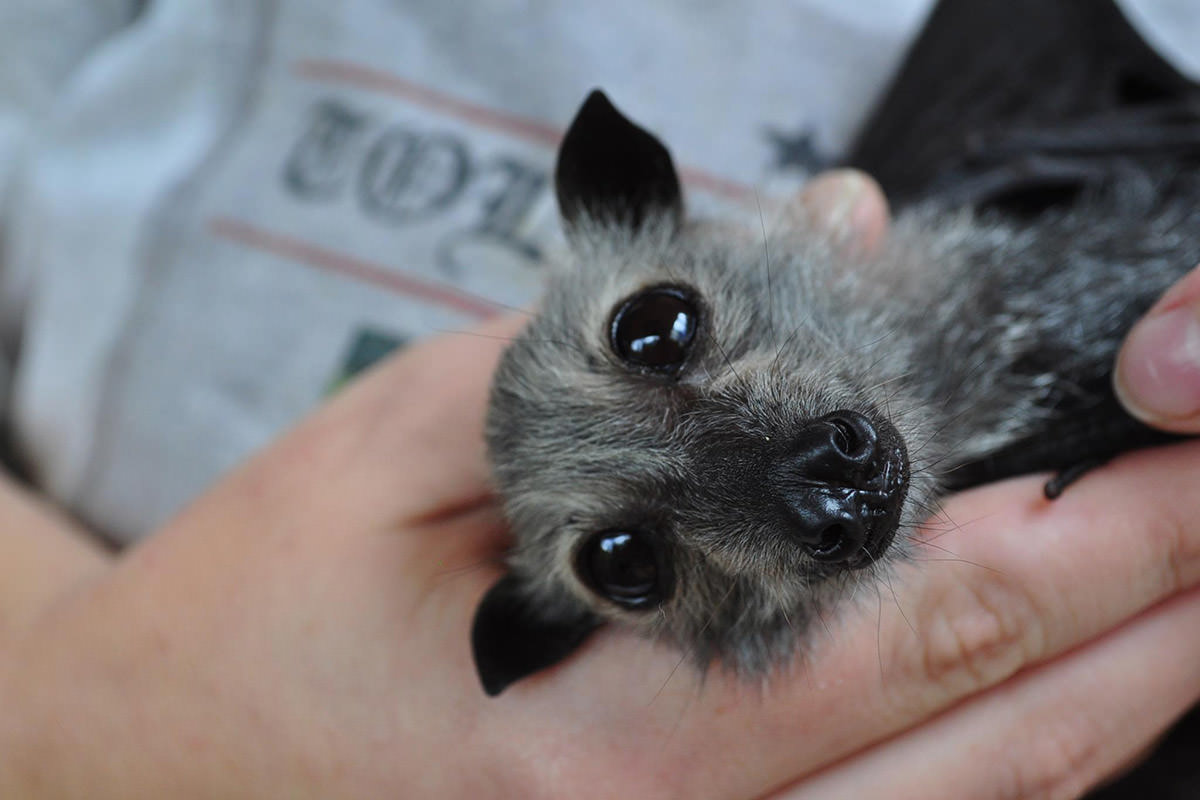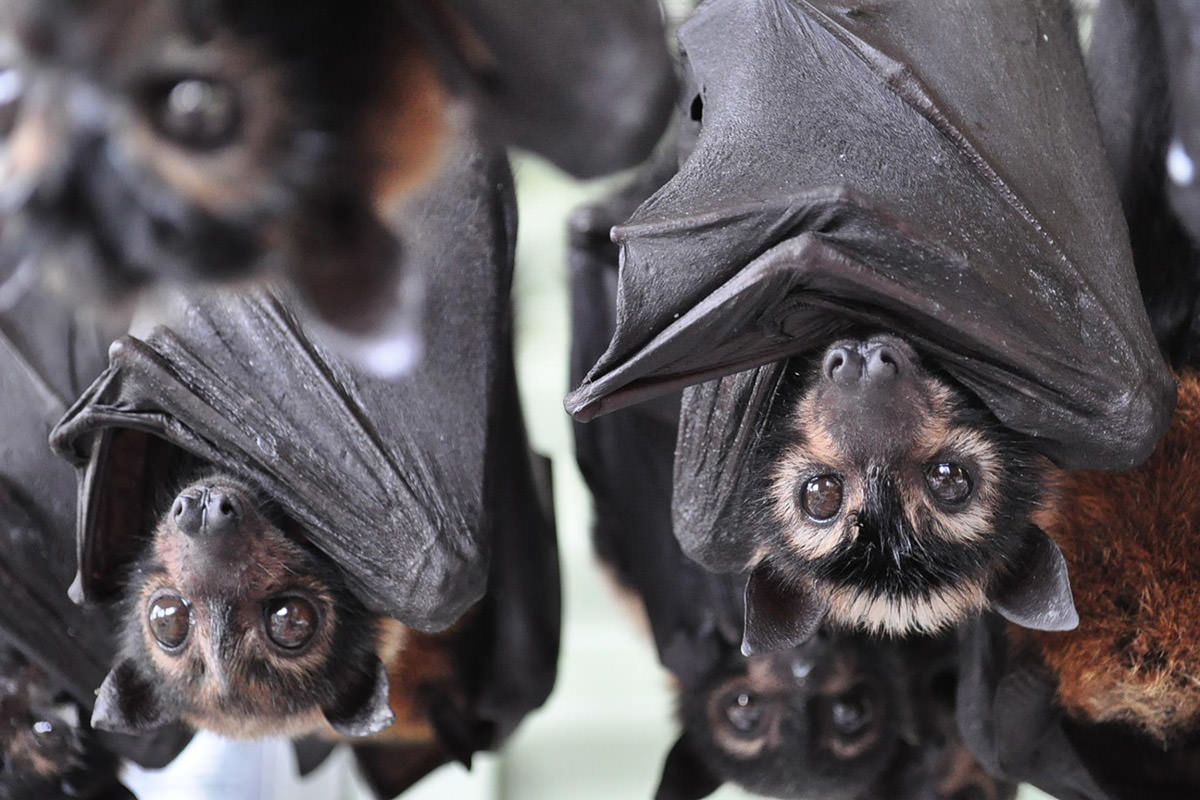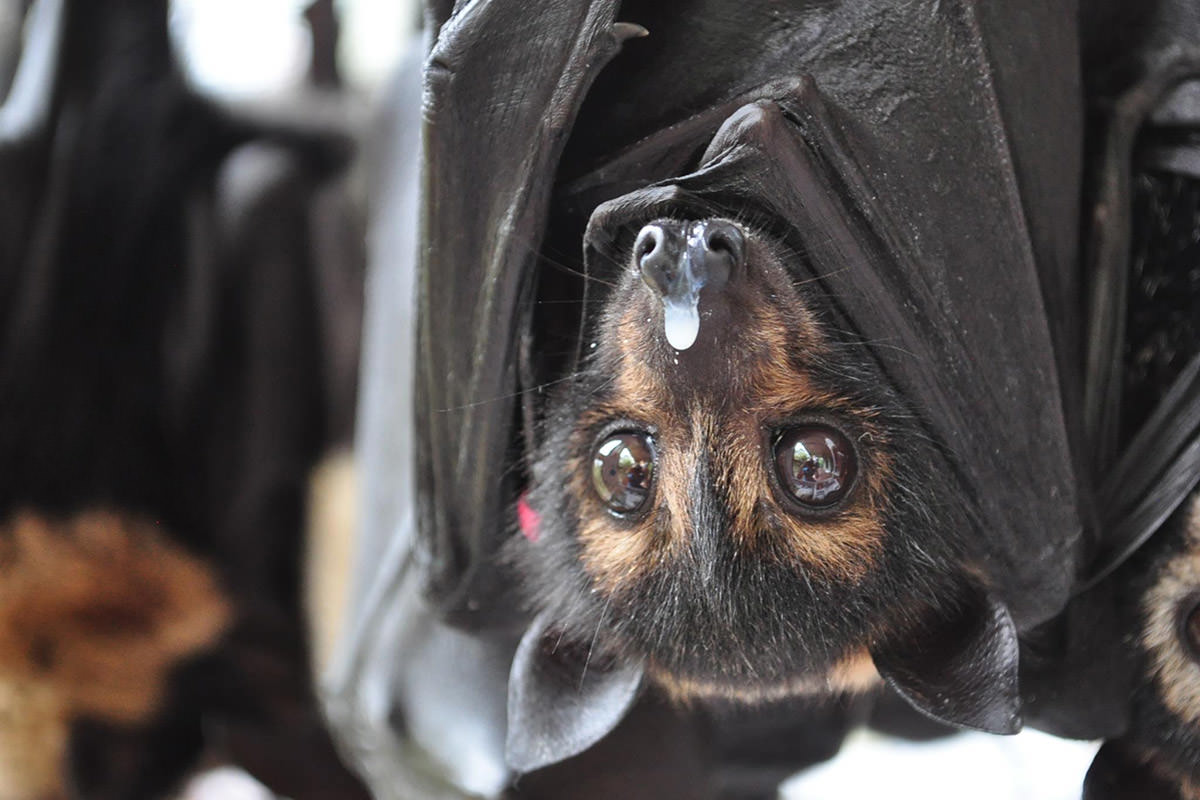 Adorable. Oh how I love bats! Much love to Tolga Bat Hospital for posting such fantastic shots. They do good work.

• War! Unless you've been spending the past few days dead for tax reasons, you're undoubtedly aware that the first teaser trailer for Star Wars: The Force Awakens was released. If you weren't aware, you can watch the thing here.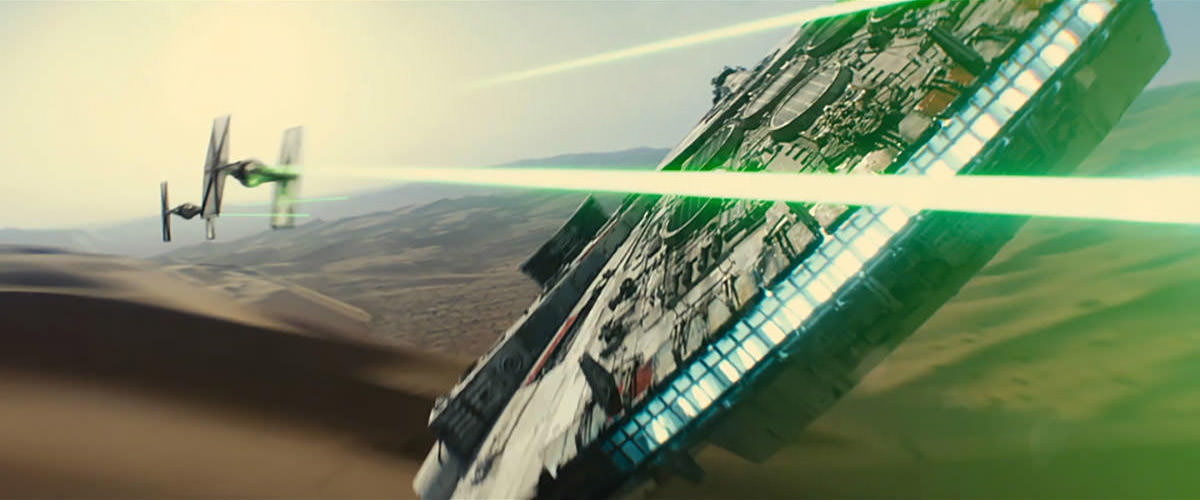 And then the fan trailers came. First up is this brilliant (literally!) nod to director JJ Abrams' love of lens flare (in his Star Trek movies)...
Nice! Next up... the very funny George Lucas' Special Edition...
What? No fart jokes? And, lastly, heeeeeeere's LEGO...
Genius. I have to say... this trailer had a good Star Wars feel to it. Which is something I can't say about the horrendously shitty prequel trilogy. Just over a year to wait... sigh.

• Space! I really don't have the words for just how amazing this it...
Wow. Star Wars Shmar Wors. More information on this jaw-dropping short film can be found at creator Erik Wernquist's site.

• Sugar! If this Brita commercial is accurate, it's kind of scary. I probably drink double this amount of soda in a year...
Why oh why are all the things that are bad for us so darn tasty?

• Lap! Came across a photo while backing up my image library and was pretty shocked at how big laptops used to be...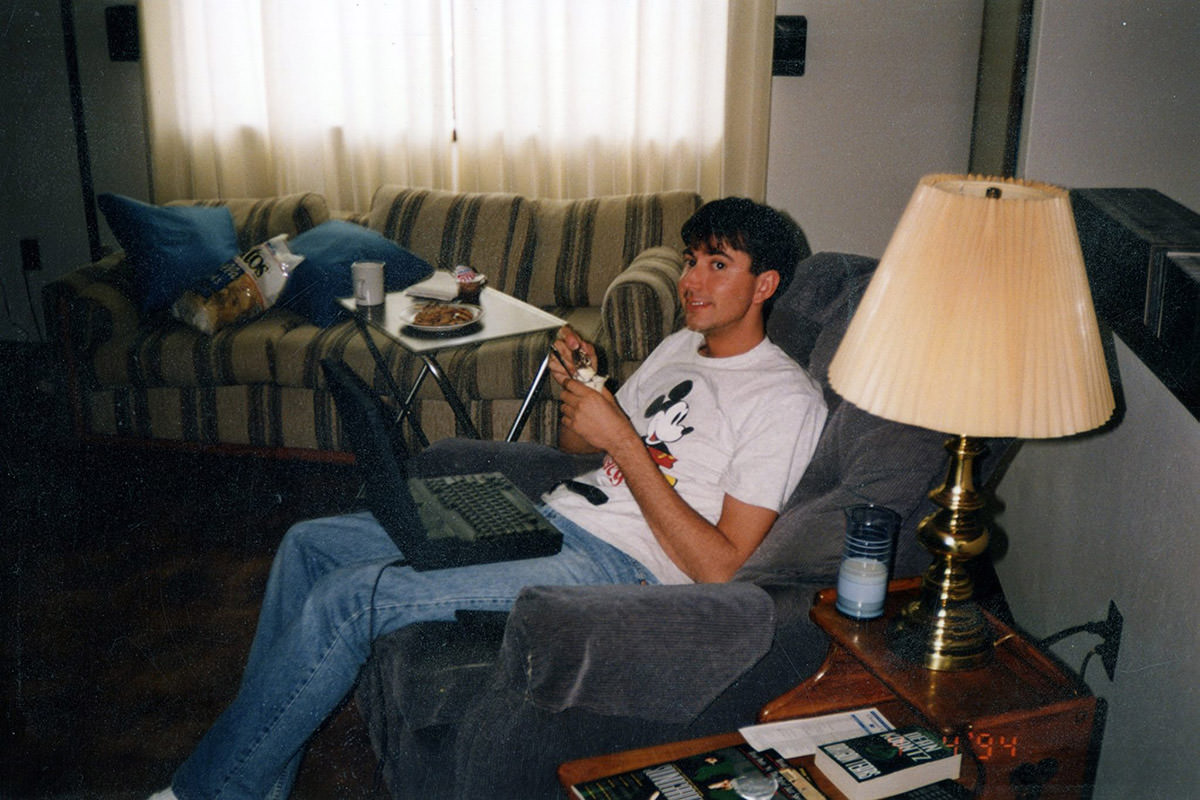 Even harder to believe that boat anchor has only a fraction of the computational power that an iPhone has. Probably a fraction of the screen resolution as well. Might have an iPhone beat on battery life though.

• Arthur! A story about a stray dog who became part of a team attempting to complete a 430-mile race through the Amazon is probably my favorite story on the interwebs this week...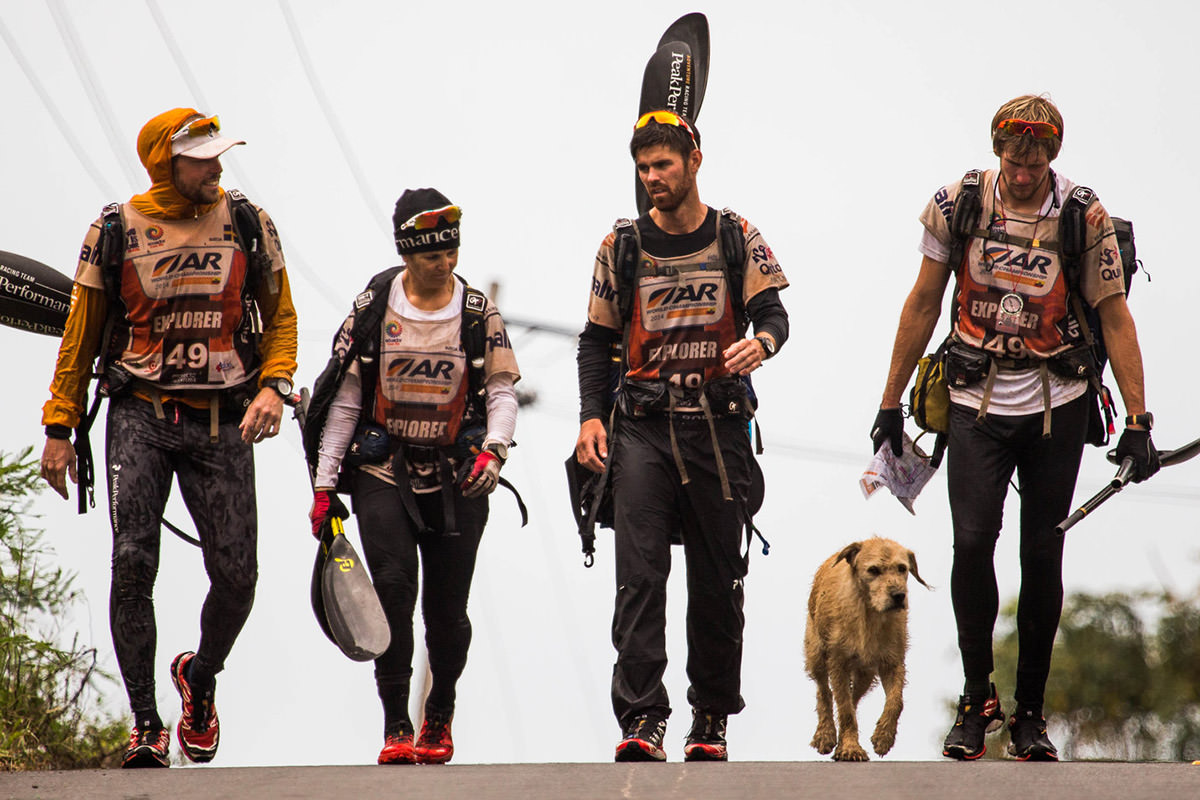 So great. I get a lump in my throat every time I read it. If you want to see Arthur arriving at his new home in Sweden, here's the link.

And... I should probably go to bed seeing as how I have to get up early for work tomorrow.