Downgrade that hurricane... because Bullet Sunday starts... now...

• DC LEGO! This November, all of DC Comics' covers will feature LEGO characters in celebration of the release of LEGO Batman 3!
They look pretty great...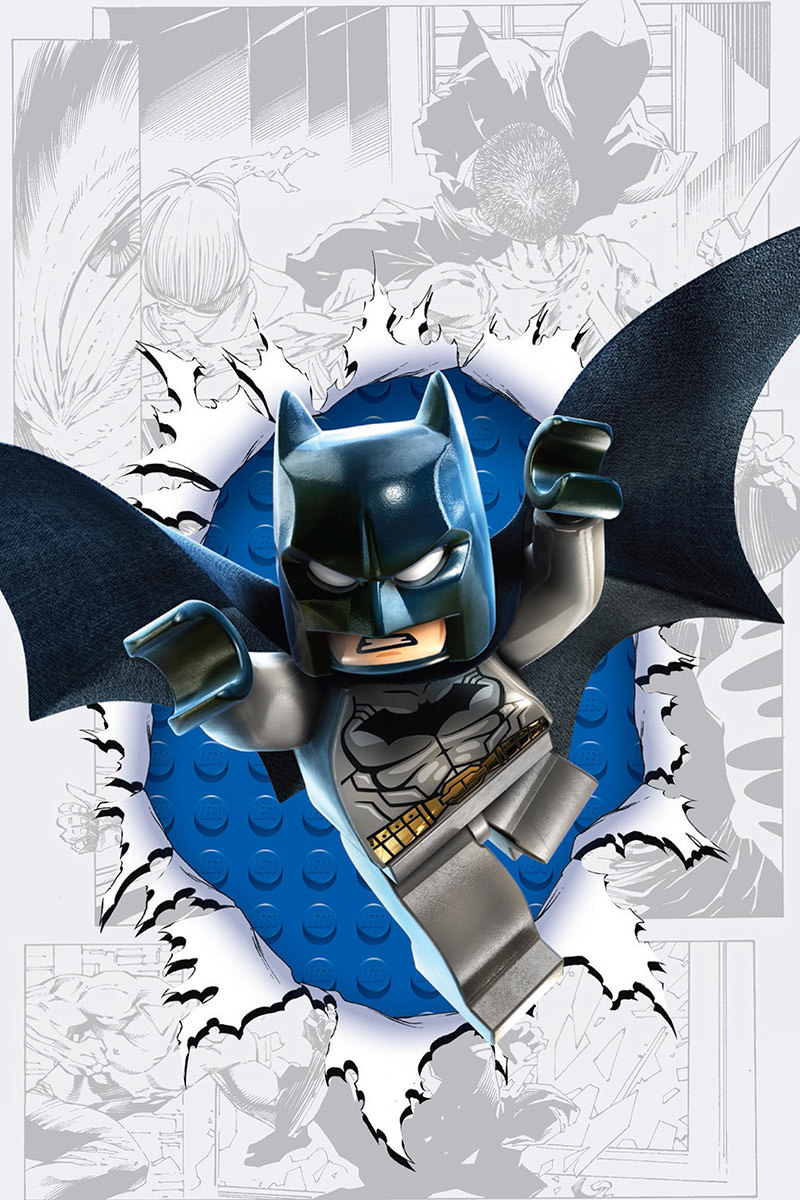 You can see a completely list of the upcoming covers here.

• Bats Three. And, speaking of LEGO Batman 3... footage has been everywhere since ComicCon. IGN, for example, has a look at the many playable characters in the game...
Can. Not. Wait.

• Global. Well, it was good while it lasted.

• Daily. This video so perfectly sums up my day...
I'm the cat in this scenario, obviously.

• I am GROOT! Hey! It's baby dancing Groot!

Yeah. You just know a toy version of THAT is coming...

Annnnd... I'm off. That weekend was way too short.