It's a good time to be a Thompson Twins fan.
Frontman Tom Bailey is touring with some other terrific 80's acts (including Howard Jones and Ultra Vox's Midge Ure) on the Retro Futura Tour. And a Thompson Twins 2-disc set Remixes and Rarities is due to be released in September.
As if that wasn't enough, he sat in with The Roots on The Tonight Show Starring Jimmy Fallon this evening...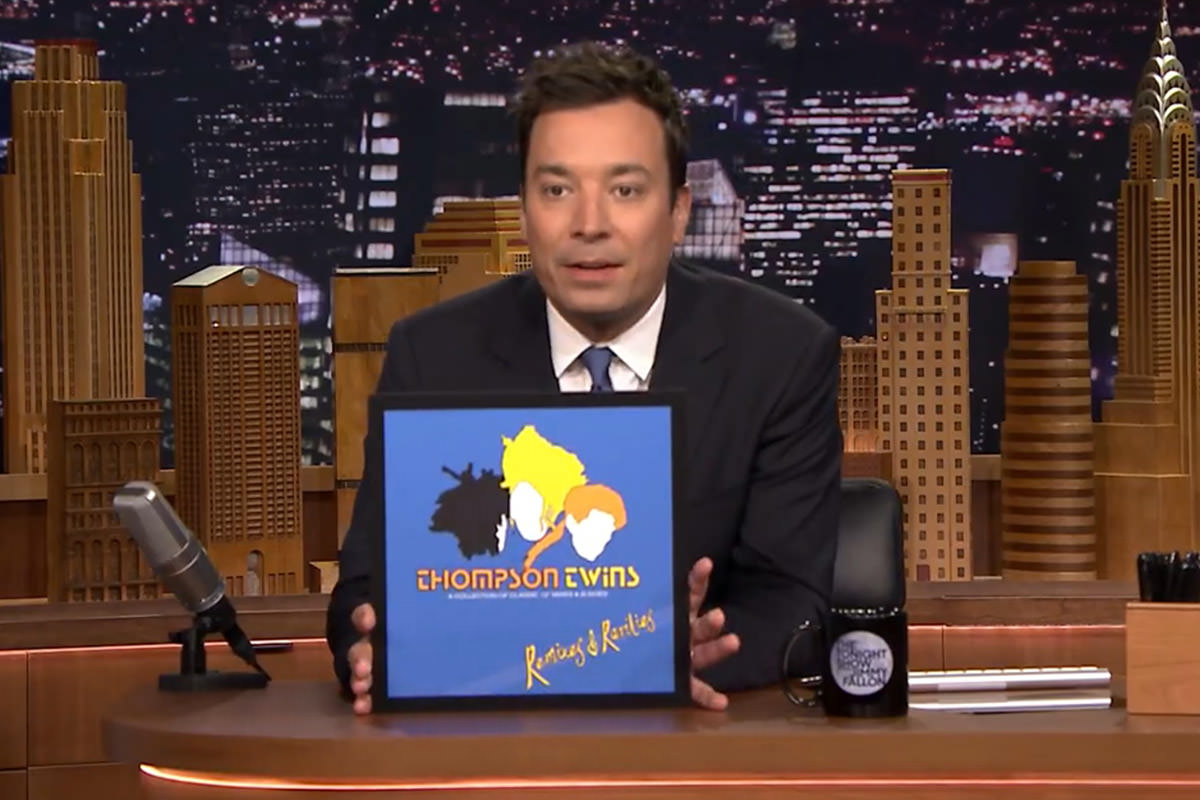 Please... please... please... let Tom be inspired to release some new Thompson Twins material after the tour is over. And then tour again.
And again.