When you step outside into the 106° F (41° C) blast furnace that is my home, the heat is the least of your worries. The air is filled with smoke and ash from the wildfires in the area, which makes breathing a bit of a chore.
The skies sure are pretty though.
Beneath the smoke that's rolling across the horizon, there's a golden glow that kisses the landscape until the sun goes down...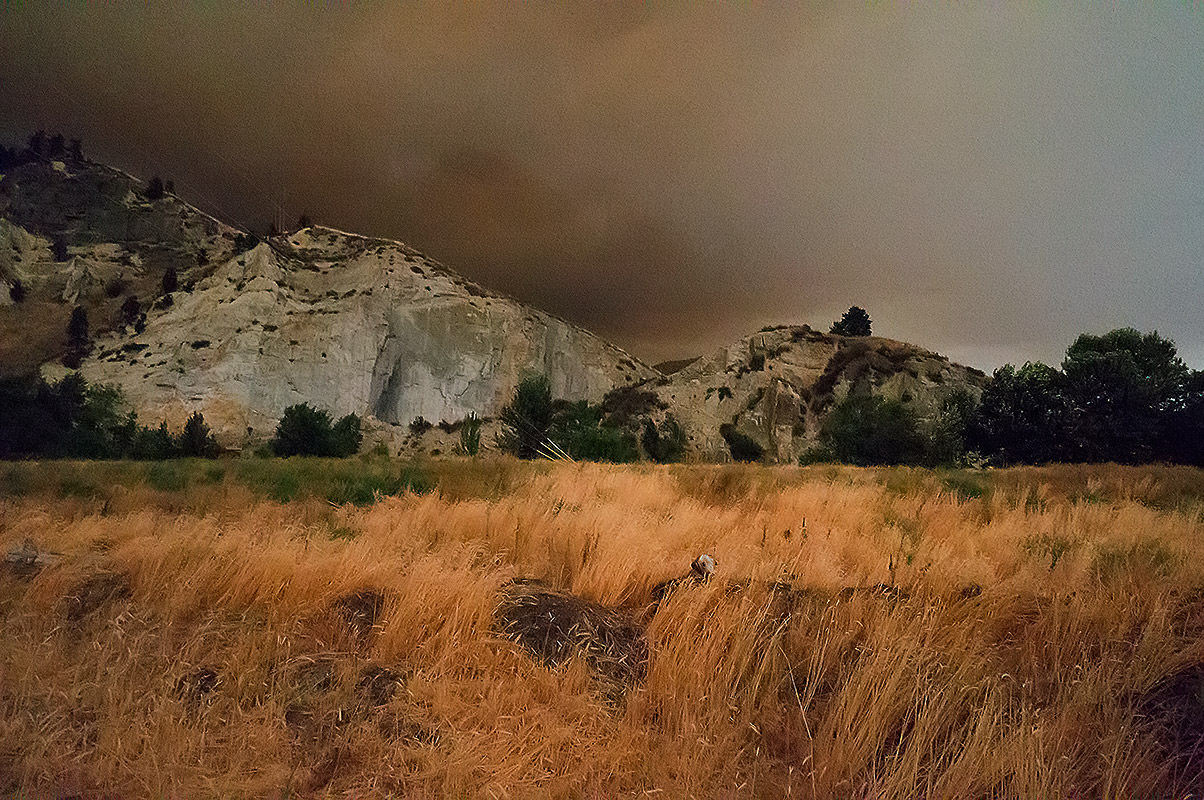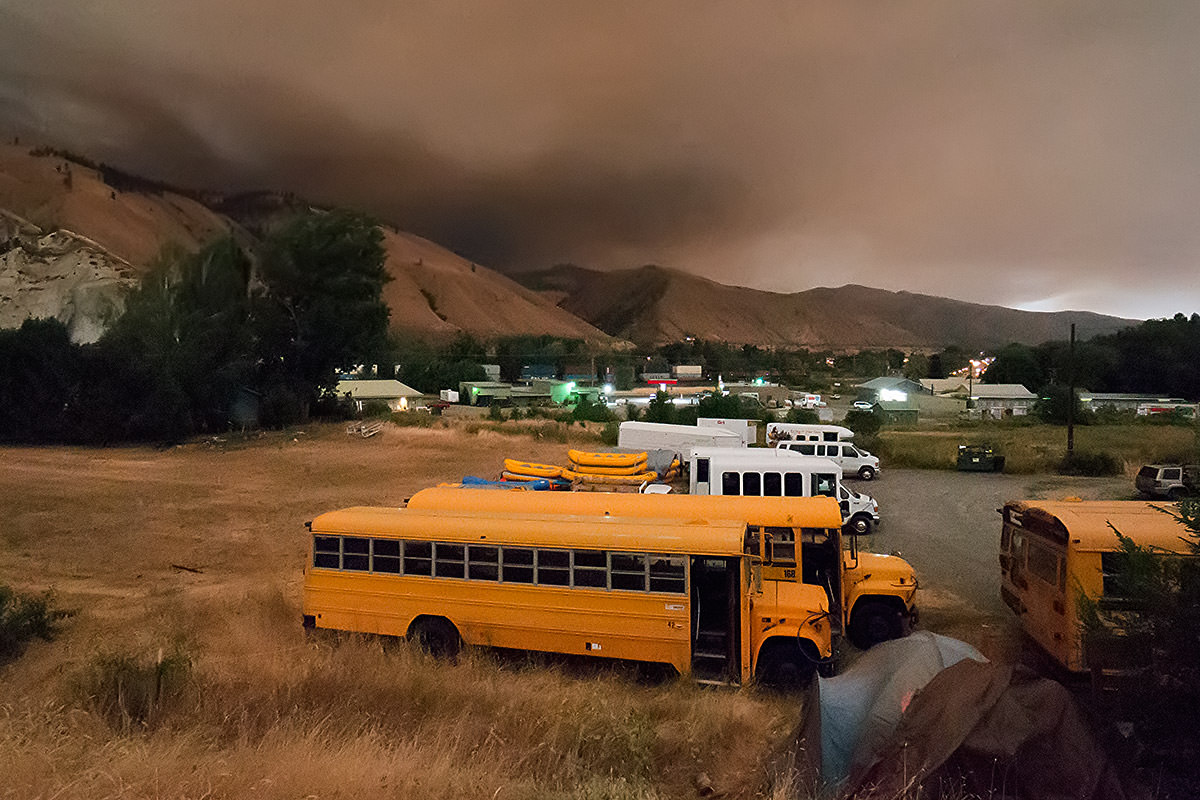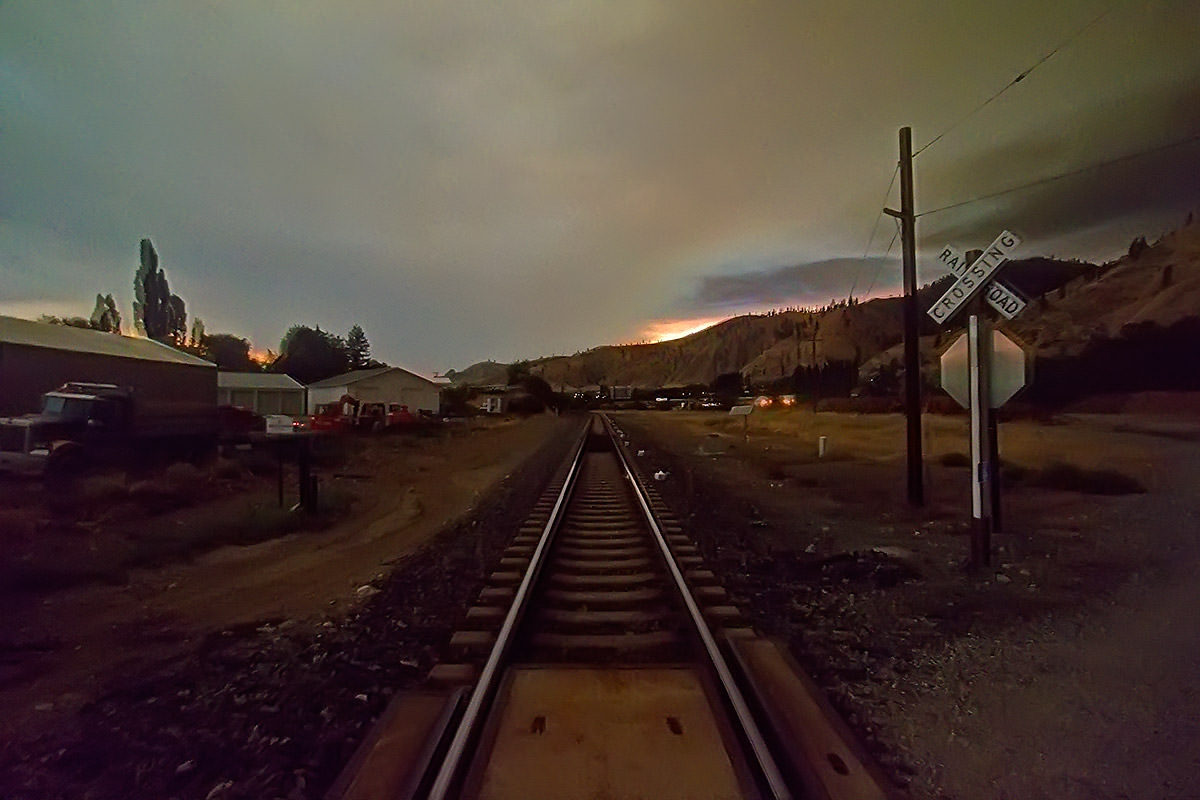 Too hot to sleep.
Too smokey to sleep.
Too sweaty to sleep.
Too tired to sleep.
I could really use some sleep.