Go Go Gadget Web Browser... because Bullet Sunday starts... now...

• Penny. NEW CHRIS WARE AT THE NEW YORK TIMES!
You. Are. Welcome!
Nobody does what Chris Ware does. And why would they? Everything he creates is perfect.

• Shift? Bwah ha! This has to be one of Apple's biggest embarrassments. I frickin' HATE that I can never tell if my shift/shift-lock is on or not in iOS...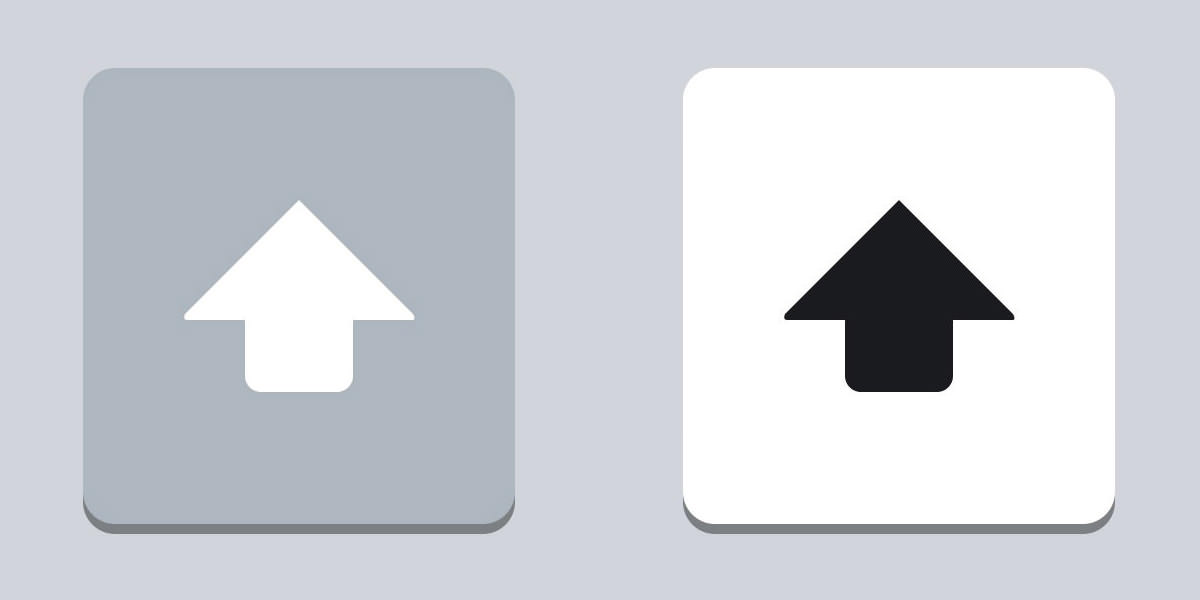 So now there's a new website in case you need a reminder! Sweet!

• Mail. Okay. Okay. I've used a lot of email programs. A lot. And while the features are tweaked from app to app, they all pretty much work the same way once you get down to brass tacks... no matter how different they look. Enter Unibox. Now THIS isn't just a different approach to email... it's different different. The biggest change? No inbox. There's a filter for your contacts, any attachments you've received, and that's it...
For my personal email, where I receive a cornucopia of crap every day, I prefer the "inbox approach." But for my work email? Where everything revolves around people? This has proven nothing short of revolutionary. Once I got used to it, I was amazed at how much of a timesaver this unique approach to email has been. If you're in a similar email situation and have a Mac... Unibox gets my highest recommendation.

• Flight. Every minute of this video is gold...
I don't know a better way to wrap up my Sunday than that.

• Good. Well, okay... maybe with this commercial from a Thai life insurance company...
Pretty much sums up why I love Thailand.

And... hope your weekend was a good one!