The mind-blowing thing about political dramas like House of Cards and Scandal is that you know... you just know... that the outrageous fiction the writers dream up for these shows undoubtedly pales in comparison to what really goes on behind closed doors in Washington, DC.
And no wonder. Politicians do all kinds of crazy shit because they can. Not that I blame them... I shudder to think about all the horrendous crap I'd get into if I had political power rendering me invincible from consequence and knew that a whole team of people are dedicated to cleaning up my messes. Seriously, what wouldn't I do under those circumstances? I just don't know. I'm not into drugs, but you don't think I'd be the first one in line to snort cocaine off a hooker's ass with John Boehner if given the chance? You're damn right I would! Drugs, hookers, theft... even murder... it's all on the table. Political power makes everything possible...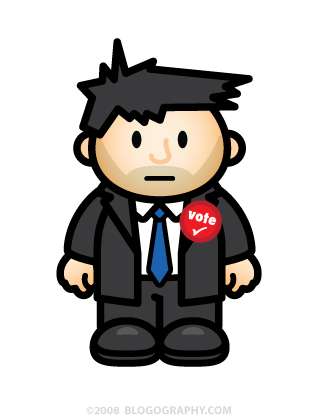 Which means it's probably good that a megalomaniac with an addictive personality like me has never run for office.
And yet...
Don't be surprised if this page disappears one day in the future. I don't need it coming back to haunt me if I should ever decide to become a Congressman.
Because I'd like to think that I could resist an invitation from Paul Ryan to chase down homeless people in Foggy Bottom and taser them for sport, but you just never know what a taste of power is going to do to the mind of a politician.
If past precedent is any indication, they all end up fucked in the head sooner or later.