And so it did occur that snow hath fallen in the amount of six inches upon the glorious plains of Redneckistan.
As somebody who exists with uncovered parking I was not pleased.
As somebody who appreciates having oh... I dunno... WATER, come summertime, I was elated. Though this is most probably too little too late. Even if we were to suddenly get a windfall of snowfall in record-setting amounts, it's going to be a dry summer. Which means drought and wildfires. Again. This was made abundantly clear when I flew back from San Francisco last week. The surrounding mountains, which should have been completely covered in the white stuff... errr... weren't...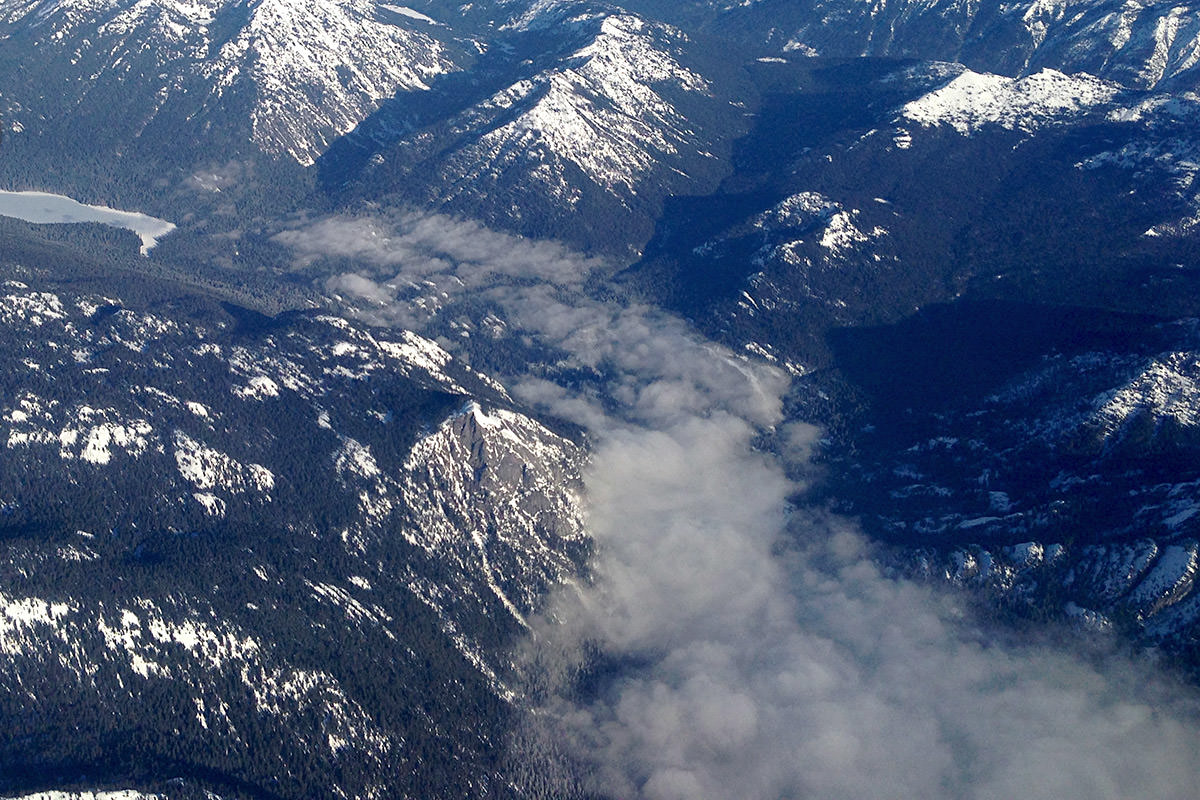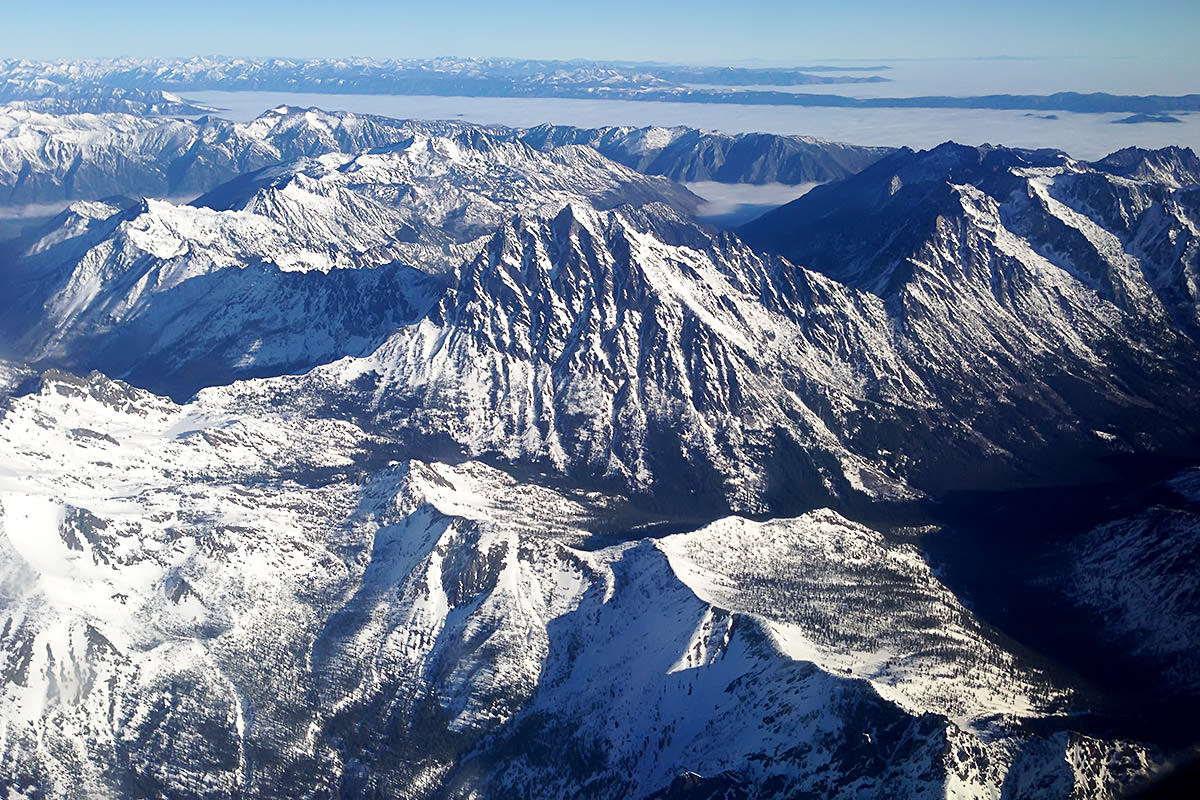 This morning I ended up getting stuck in my driveway.
But by noon the sun was shining and the roads were bare.
Then around 4:00 it started snowing again, but lightly.
The forecast for the rest of the week is sunny. For those keeping track... that's one "real" snow for our entire winter. I'm beginning to doubt there will be another one.
On the bright side, I don't have to scrape my car windows in the morning.