I fully admit that I have -zero- interest in the new generation "PlayStation 4" and "Xbox One" video game consoles. Mostly because the previous generation "PlayStation 3" and "Xbox 360" were already so far past what I expect in a video game that they're practically wasted on me. So long as I can play the latest LEGO games, I don't really need the insane speed and graphics that modern systems are capable of. Yes. I'm just that old.
So when I read these articles expressing disappointment with the graphics capabilities of the latest consoles, a lot of eye-rolling ensues. Just 30 years ago when I got my first gaming system... the Atari 2600... here is what I had by way of graphics compared to what is available today.

Racing THEN vs. NOW...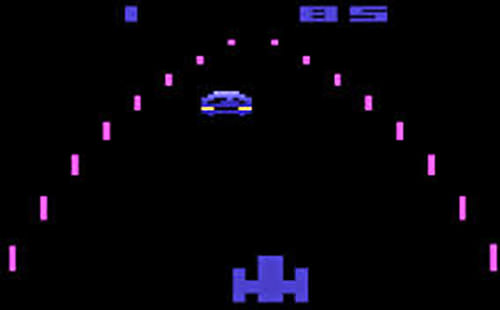 Basketball THEN vs. NOW...

Air Combat THEN vs. NOW...

Adventure THEN vs. NOW...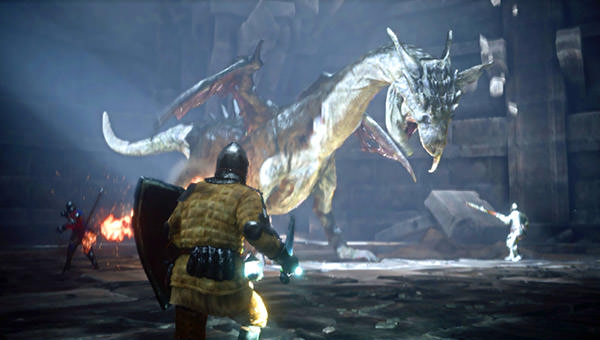 For heaven's sake... our dragon looked like a duck. A DUCK! And your on-screen persona was a frickin' DOT running around!
So, yes, cry me a river over how the PS4's superior graphics degrade when upscaled to HD resolution... or how the Xbox One skimped on pixels to create too much artifacting. I am all ears. Just let me get out this tiny, tiny violin here...
And can you imagine what the next next-generation consoles will be capable of?
I suppose we're just ten or twenty years from getting holodecks. Somebody wake me up when that happens.