And so Tim Cook & Co. trotted out their new iPhones today.
Thankfully, nothing was so compelling that I flushed my iPhone 5 down the toilet and drove to Seattle so I could stand in line at the Apple Store to get a new one.
That being said, I was very impressed with the direction that Apple is taking their mobile handsets. And it all comes down to this beautiful quote from Jony Ive, head of Apple's design team...
"It's not just rampant technology for technology's sake... every single component... every process... has been considered and measured to make sure that it's truly useful. That it actually enhances the user's experience. This care... this consideration... extends to how we protect all the important information that you actually carry with you on your iPhone."
Apple isn't just slapping shit on their phones willy-nilly, they're thinking about it.
And right now this includes protecting our personal information... more and more of which is ending up on our phones every day. From the keynote, Apple is basically saying that very few people bother to protect their phones with a passcode or other security measures (I know I don't), and they feel it's important that this attitude be changed.
And so they came up with "Touch ID," which is fingerprint identification technology that has been woven into their new high-end 5S model to be pretty much effortless and transparent. No more having to type codes or waste time swiping... just put a finger (or thumb!) on the "Home Button" and Touch ID will verify your fingerprint and unlock the phone automatically. Simple. Any barriers or excuses to not secure your phone have just vanished...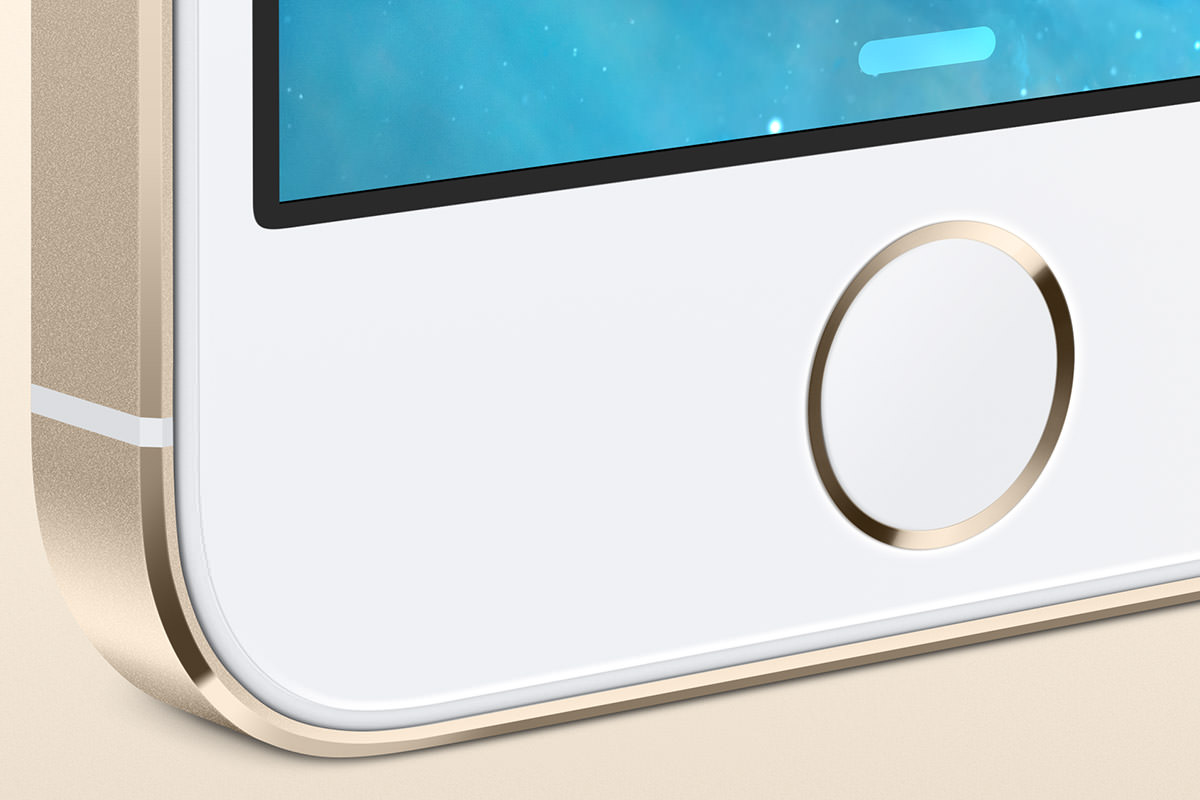 So very Apple.
Well, unless you don't have fingerprints, I guess.
And assuming it actually works as advertised.
The phone has also gone 64-bit, is unbelievably fast, and has graphic capabilities that shame a lot of desktop computers. But let's get to the one feature that is almost enough to make me sell my kidney so I can buy a new iPhone 5S the minute it goes on sale.
The camera...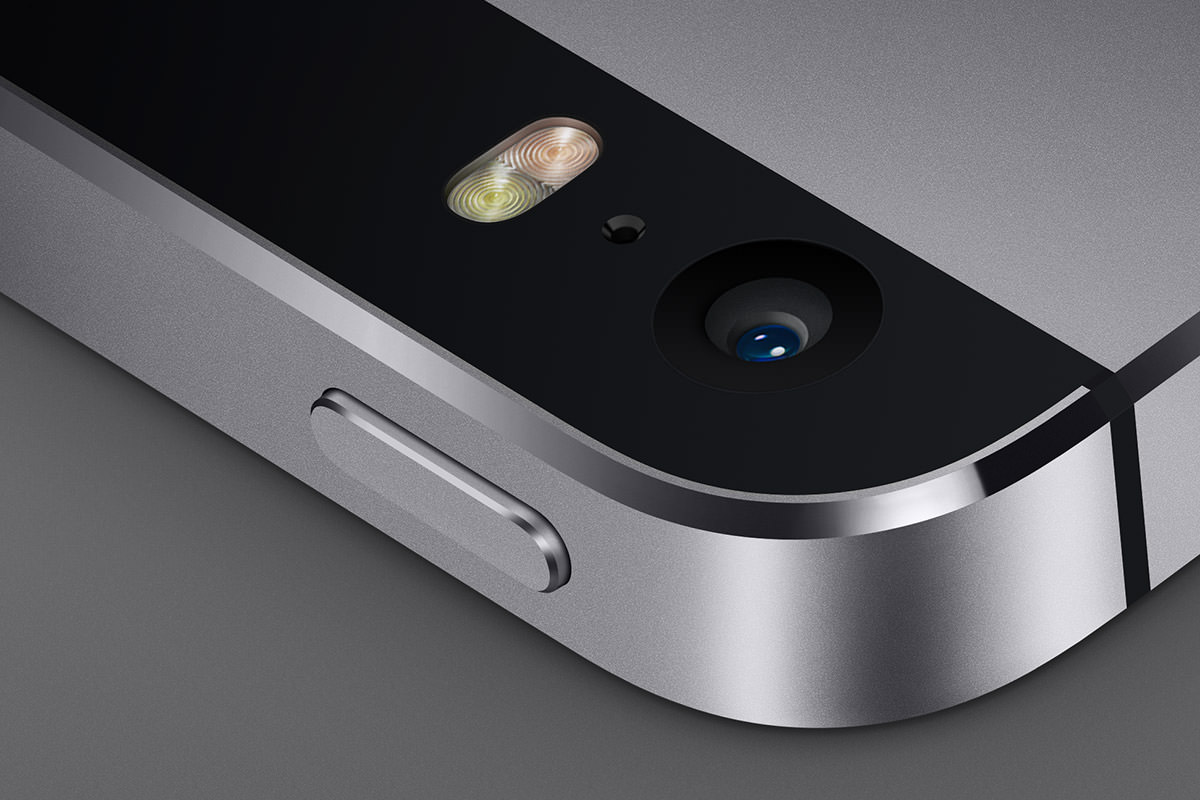 I recently bought a beautiful new camera... the Sony NEX-6. A big reason that I invested the money in it was because it takes SLR-quality photos, but loses the SLR mirror so that it does the same job at a much smaller size and weight. This reduced bulk encourages me to take a "pro" camera with me much more often than I used to, so I end up taking more photos.
But, I'm not going to lie here, even with the new NEX-6 in my possession, I am still taking the vast majority of my day-to-day photos with my iPhone. It's just so unbelievably handy and it's always with me.
For that reason, I want a camera on my phone that will give me the highest possible quality image. And Apple has stepped up the game once again with their beautiful new 5-element lens camera that has a larger aperture to let in more light... and larger pixel sensors to actually take advantage of it. AND for those times that the scene is still too dark... they've added a new two-tone flash that intelligently senses the available light for the proper tone, then fires a combination of white and amber light on the scene to get a "true tone" image that's the best it can be.
There's loads of other cool new stuff with the camera... like selective slo-mo video, auto image stabilization, intelligent photo focus, and live filters... and it all adds up to a very compelling package that makes the iPhone a serious choice not just as a mobile phone, but for a camera as well.
This page at Apple dedicated to the new camera is well worth checking out. Pretty incredible stuff!
Everything else at the event was fairly tame. I like most of the colors and love the feature set of the new iPhone 5C, but honestly thought this was going to be the sub-$50 phone that could have really broke into the cheap handset segment for Apple. At $99, it's still running too expensive for a lot of people looking to buy a phone. Sure, they can get a 4S for free, but who wants to invest in yesterday's technology? Kind of a missed opportunity, really.
And, of course, I'm chomping at the bit for iOS 7. When using it on my development handset, it's really hard to go back to my iPhone sporting iOS 6... which just doesn't feel as "elegant" as it used to.
Oh well. I guess a week isn't a long time to wait.
Except... YES, IT REALLY IS!