Get on the dance floor... Get on the dance floor and DANCE! DANCE! DANCE!... because Bullet Sunday starts now...

• Cuusoo! My love of all things LEGO is well documented. I especially love the licensed properties like Star Wars and Lord of the Rings and Batman and Indiana Jones, to name a few. The cool thing about LEGO is that they are always curious to know what ideas their fans have for new sets, so they developed a site called Cuusoo to collect them. If an idea gets 10,000 votes, LEGO will review the idea and possibly create the set! The latest one they created was the Back to the Future DeLorean Time Machine...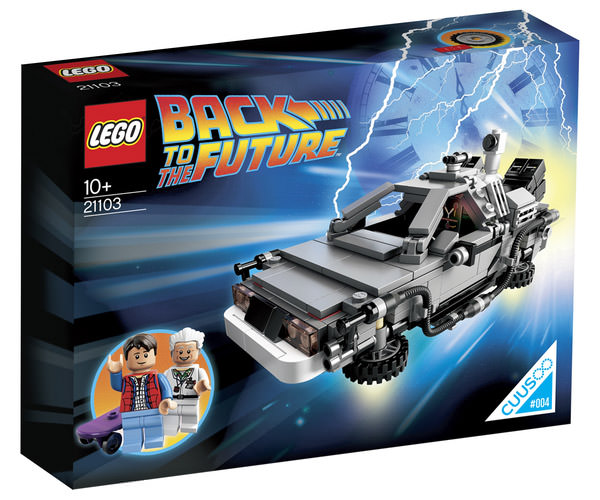 It's a little clunky-looking, but I still had to have it. The problem is that I've had the thing for a week but have been too busy to put it together. It's deceptively complicated...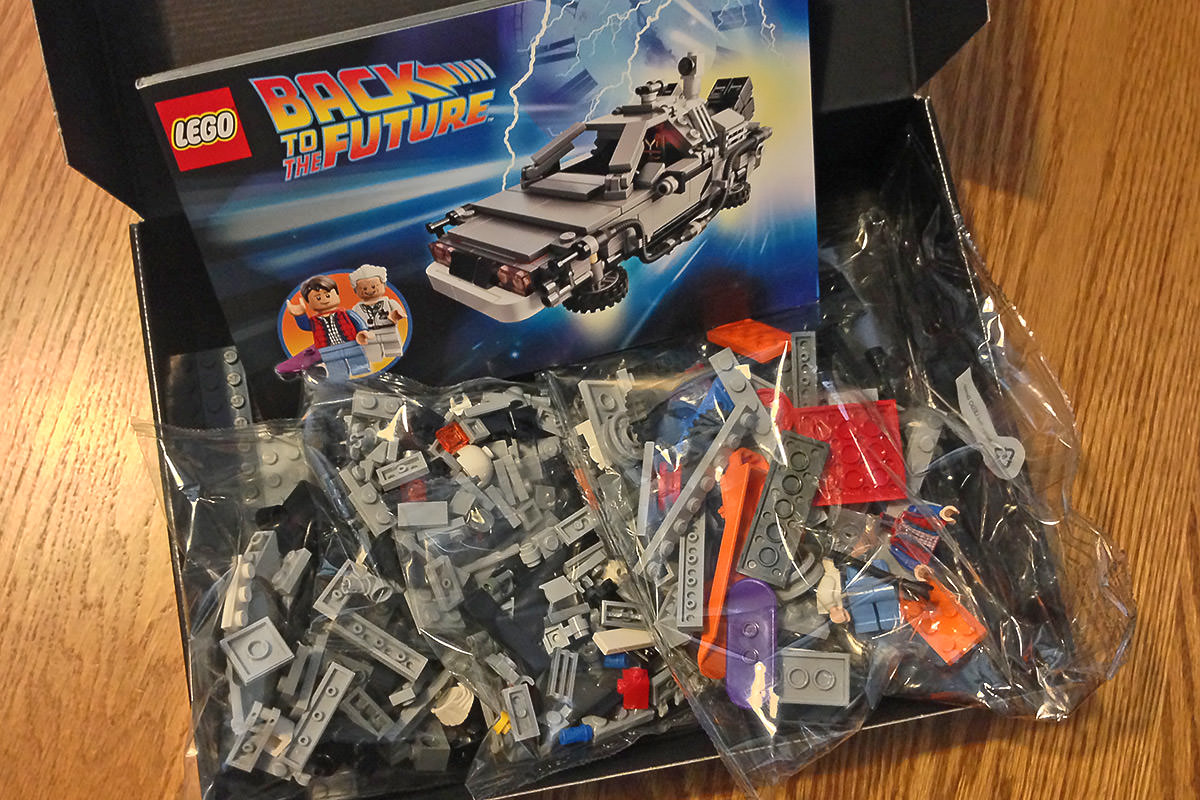 And, as an added bonus to getting a great new LEGO set... the designer, Masashi Togami, will donate his royalties to the Michael J. Fox Foundation for Parkinson's Research! Very cool! If you'd like to buy your own set before they're all gone, here's where you can get one! And, in related news... how cool would a Back to the Future Trilogy video game be?

• Cuusoo Two! And speaking of Cuusoo, here are the sets I'm currently supporting...
Scooby-Doo! (GO HERE TO VOTE!)...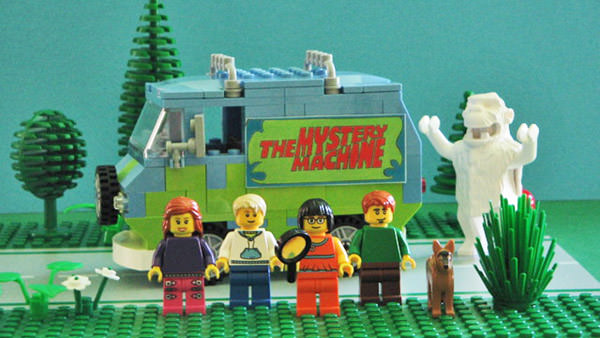 Ghostbusters! (GO HERE TO VOTE!)...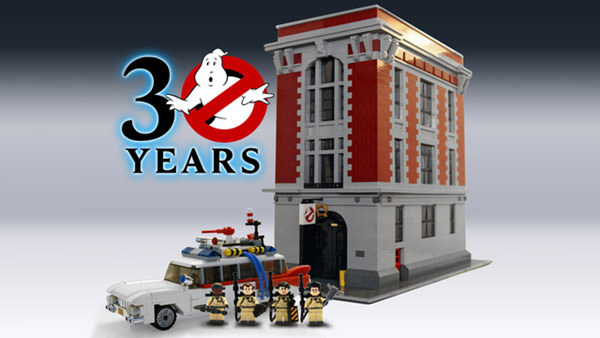 Adventure Time!(GO HERE TO VOTE!)...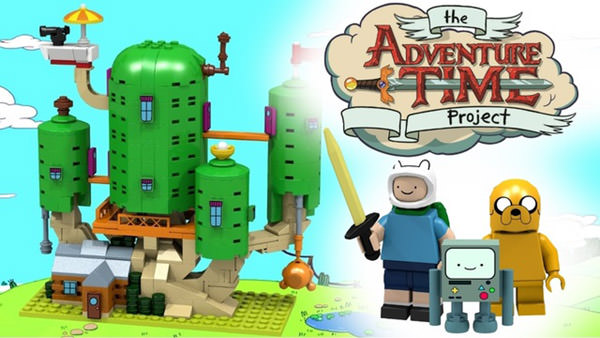 • Zero G! As somebody who has dreamed of being an astronaut since I was old enough to know what an astronaut was, I've long accepted that my odds of going into space are pretty much nil. But there's a company who can give you the next best thing... the experience of ZERO GRAVITY! For a mere $5250, Zero Gravity Corporation will arrange a ride on their "vomit comet" aircraft which can simulate various stages of weightlessness with stomach-churning parabolas arcs across the sky...

I paid off my upcoming vacation back in April, and have been saving for my next vacation ever since. A part of me wants Zero G to be that trip. Except... I fear my car is going to die any day now... and, assuming it doesn't, there are plenty of places I'm still wanting to explore on earth. But... wow. Definitely on my bucket list for one day.

• Electronic Devices! At last, some serious answers to a question I have every time I fly...
Bwah ha haaaa!

Enjoy what's left of your Sunday!