The past several days have been extremely difficult for me on many levels.
Which is why waking up to a very nice email first thing in the morning was enough to have me walking on air all day.
The letter was from "somebody you don't know" who wrote to thank me for keeping Blogography going, then tell me that today he removed a DaveToon from his cubical at work that had been hanging there ever since I first posted it to my blog over four years ago.
I was a little confused as to why he would write to me about REMOVING a cartoon I made... until I followed the link in his email and saw this...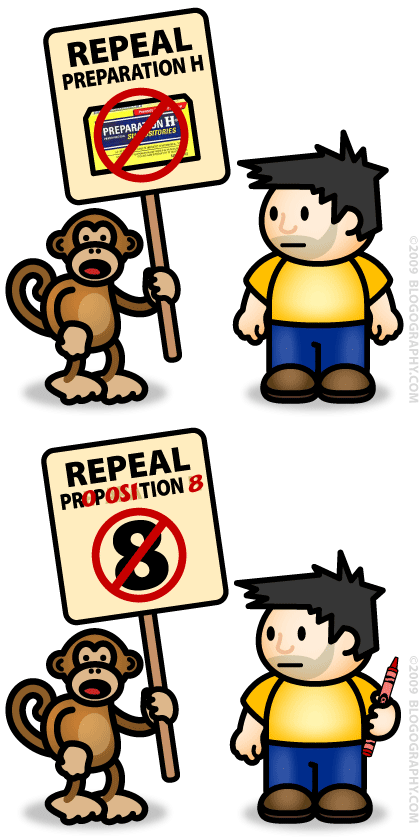 All I could say in return was "Thanks so much. I'm sorry you had to wait this long... even sorrier I had to draw it in the first place."
Which is hardly adequate, but I meant every word.