I pretty much have one day in the Netherlands before heading out again.
The DutchBitch decided that this would be best spent visiting "Maastrecht." I thought this might be the name of a windmill... or perhaps a cheese farm... but she tells me that it is a city. "Wow! There are other cities in the Netherlands than Amsterdam?!? I asked before getting slapped in the face.
And so there are. Maastricht is about as far as you can get from Amsterdam whilst still being inside the Netherlands...
It's a very pretty city. The first photo I took was this statue of St. Hubertus reading a book to his deer skull hat...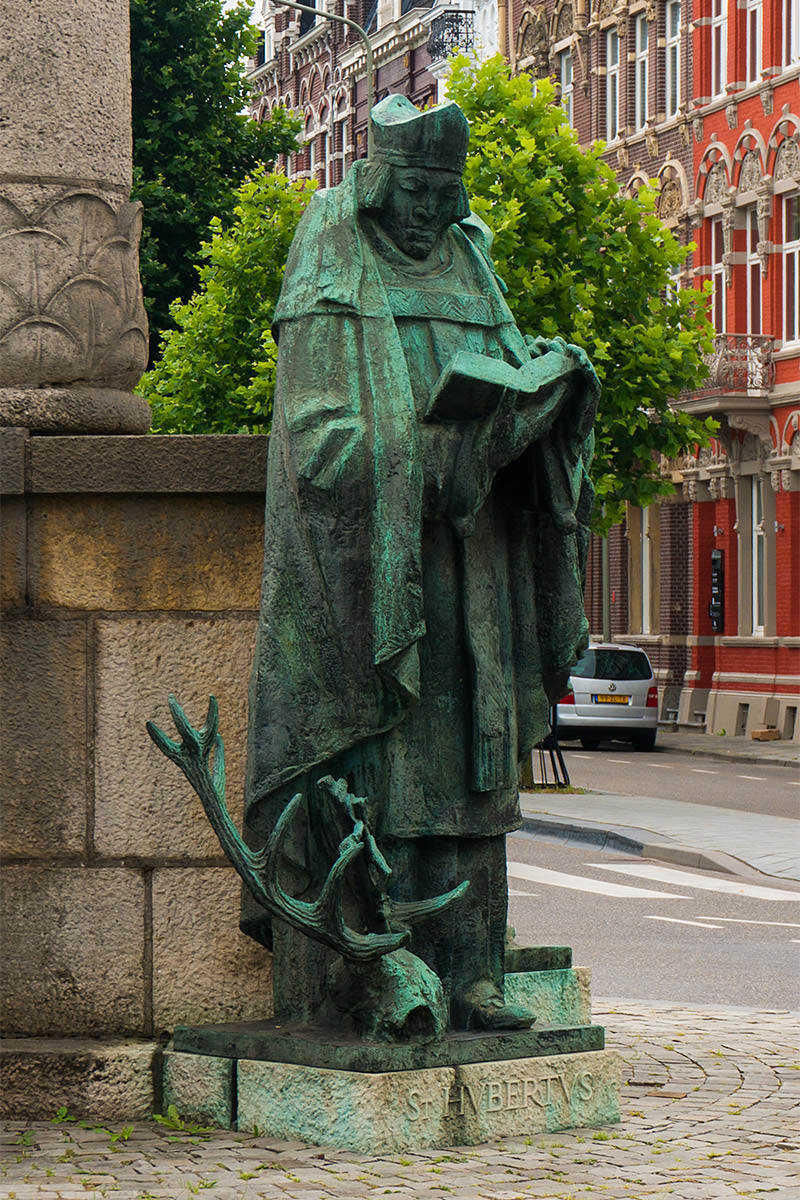 One of the more famous landmarks of Maastricht is the red tower of St. Jan's. Which looks fantastic when photographed in HDR...
Sadly, there was bad news to be found in the shadow of the Red Tower... somebody lost their Miffy doll and binky. She now waits patiently for her owner to come back and get her...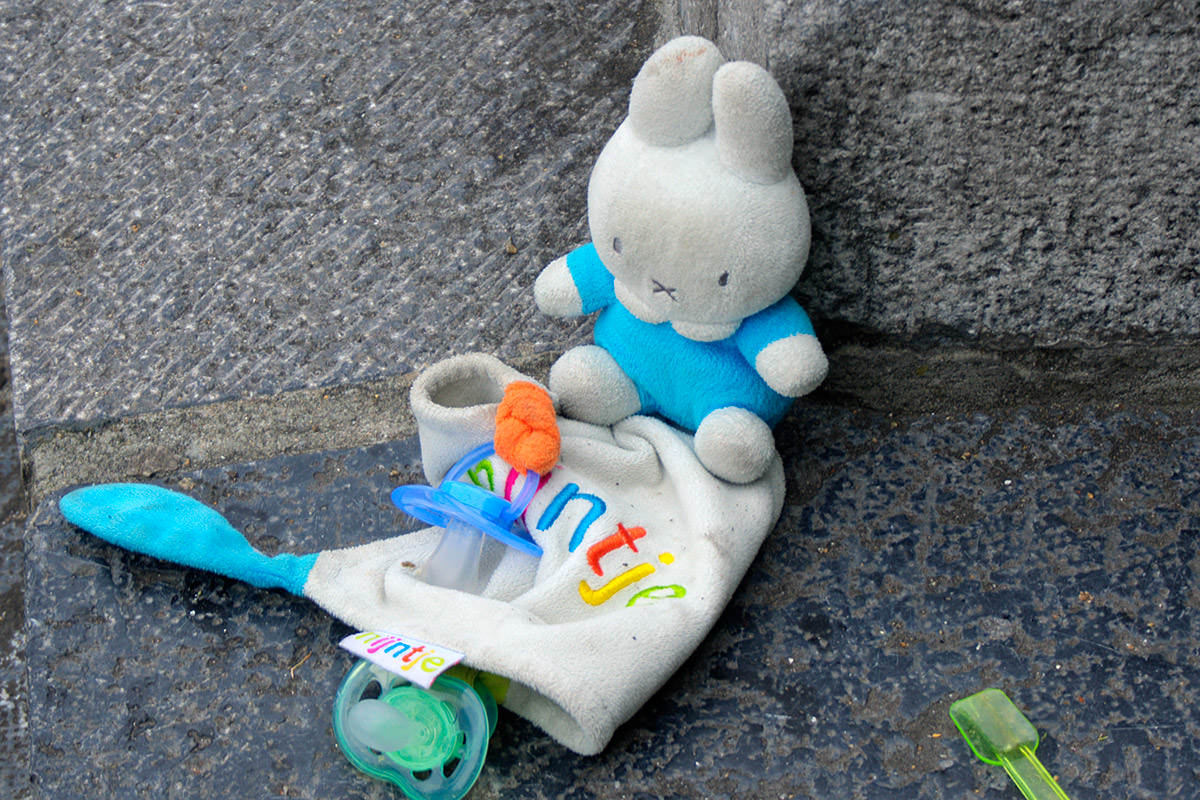 Walking through the city I found this really cool "Bidweg" monument... "Bidweg" meaning "Way of Prayer"...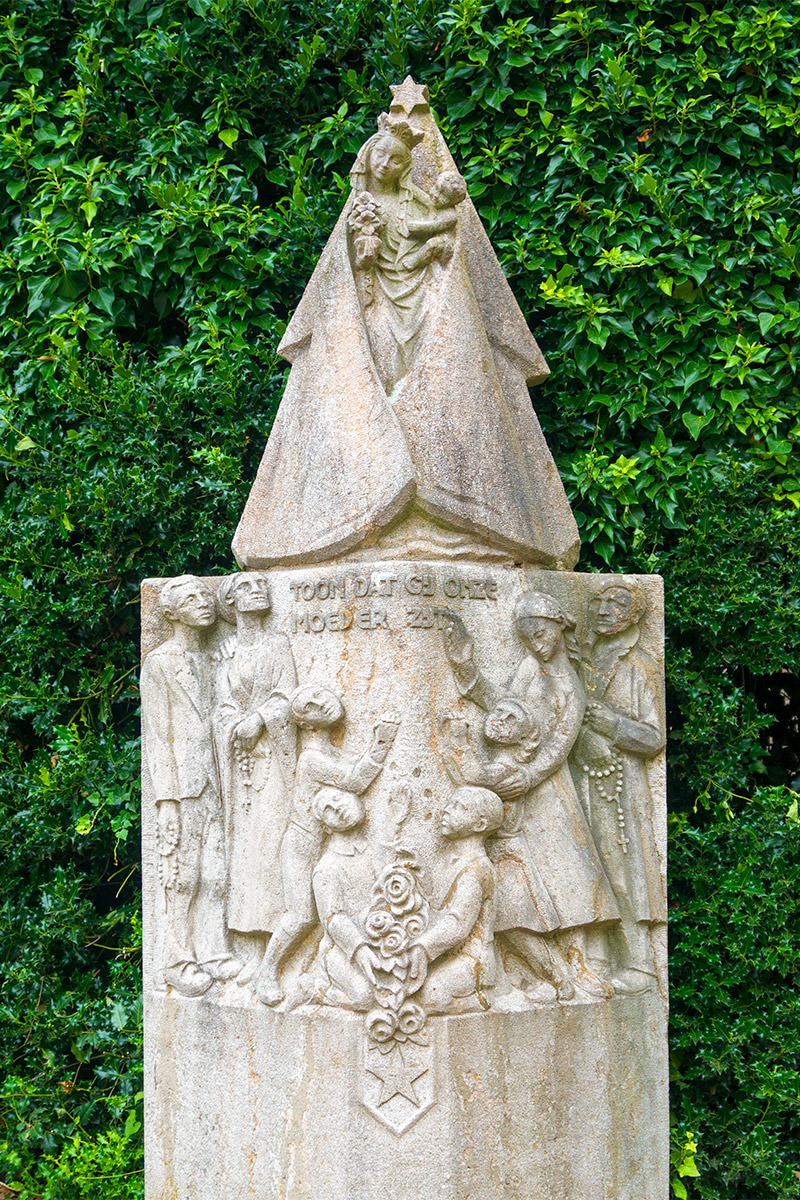 The waterway nearby is filled with brilliant green plants which I thought looked like something out of a Van Gogh painting...
There's a wall surrounding old Maastricht that you can walk on top of. It's quite pretty and looks more like a garden than a wall...
The wall itself is home to a lot of flowers and plants that have managed to grow between the cracks...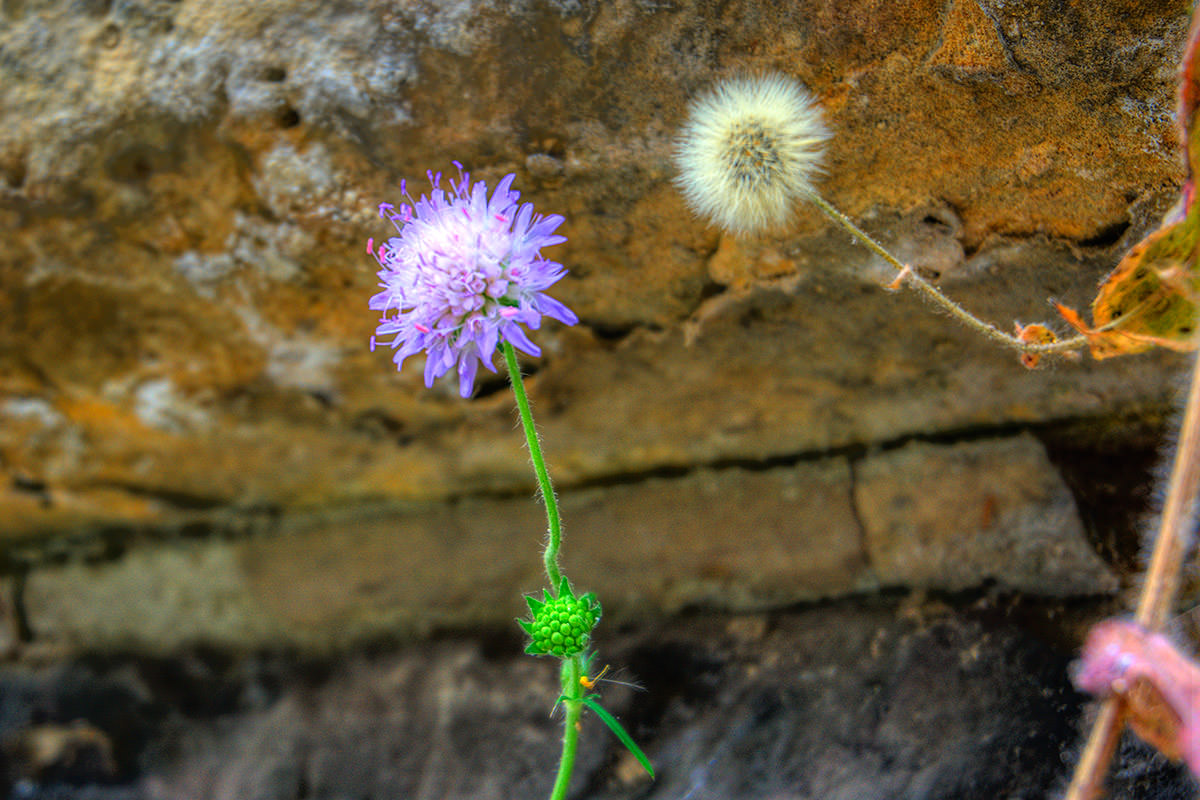 I got excited when I saw a Free Ladies party... until I saw it was a month ago...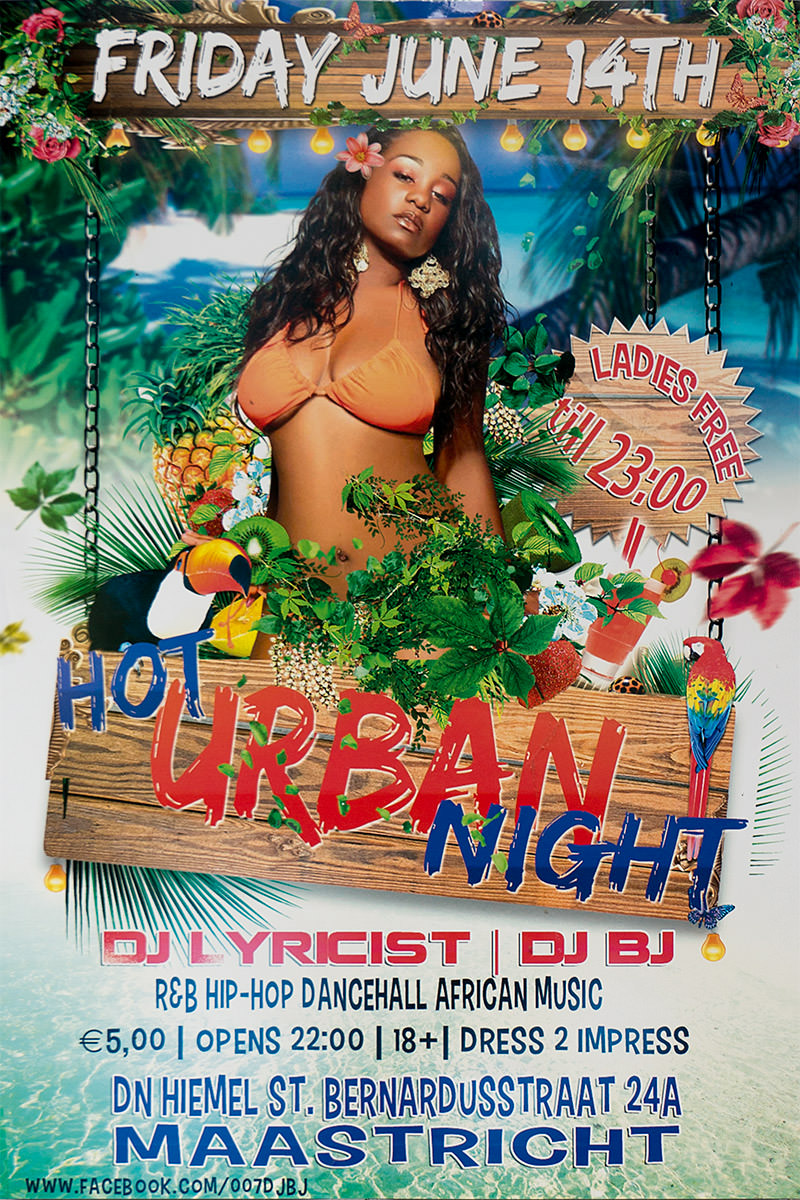 A sign asking people to be quiet so the neighbors can live in peace was interesting. I wonder if it works. I sincerely doubt it would any effect in the USA...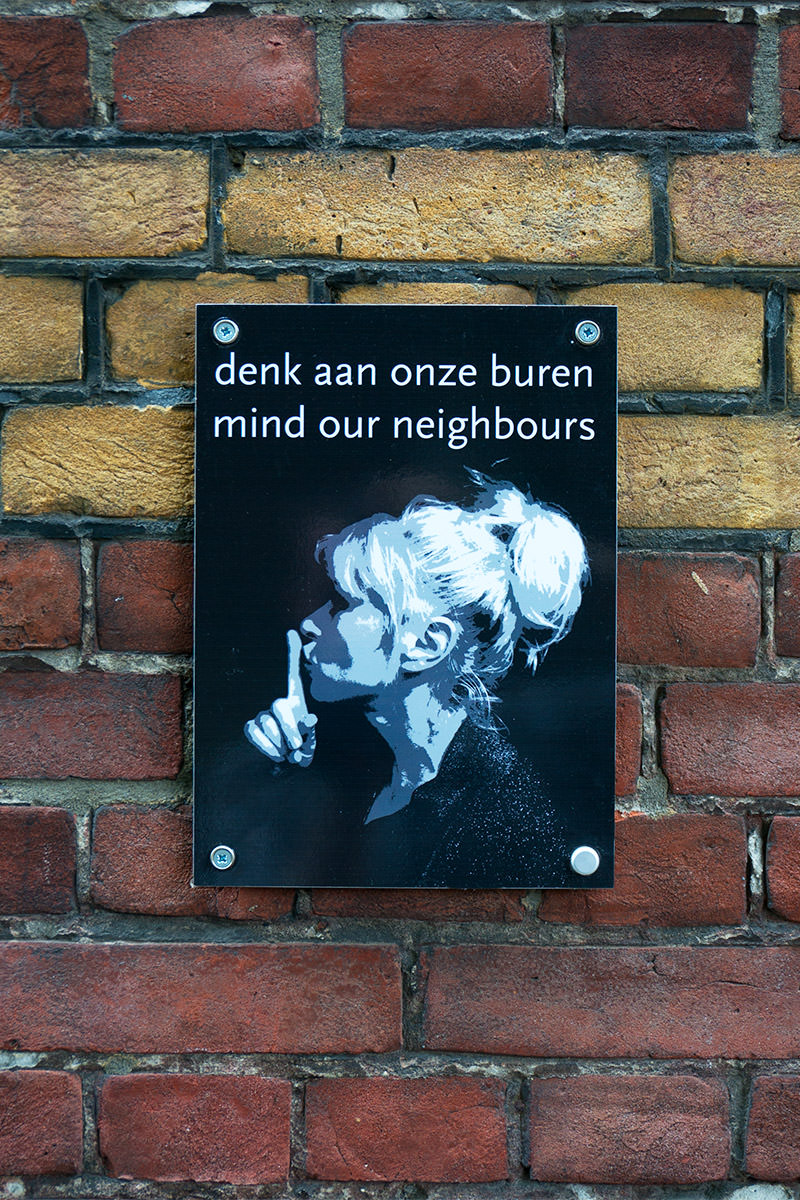 Awesome kid drawings at a Maastricht school...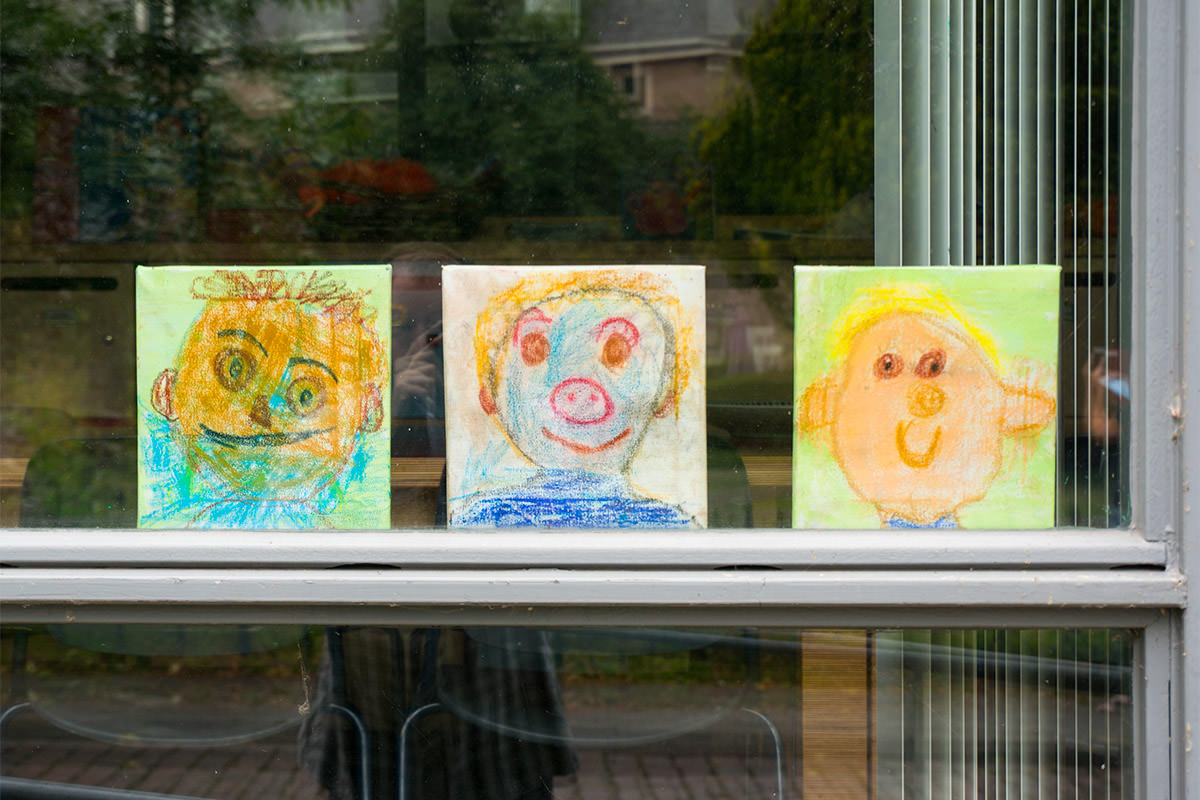 The DutchBitch then took us to hell...
Helpoort... or "Hell Gate"... is the oldest surviving city gate in the Netherlands (from the year 1229!). It's in amazingly good shape for being so old, and well worth a visit.
After wandering around for a few hours, it was time to head back to Casa de DutchBitch. But not before... WAFFLES!!!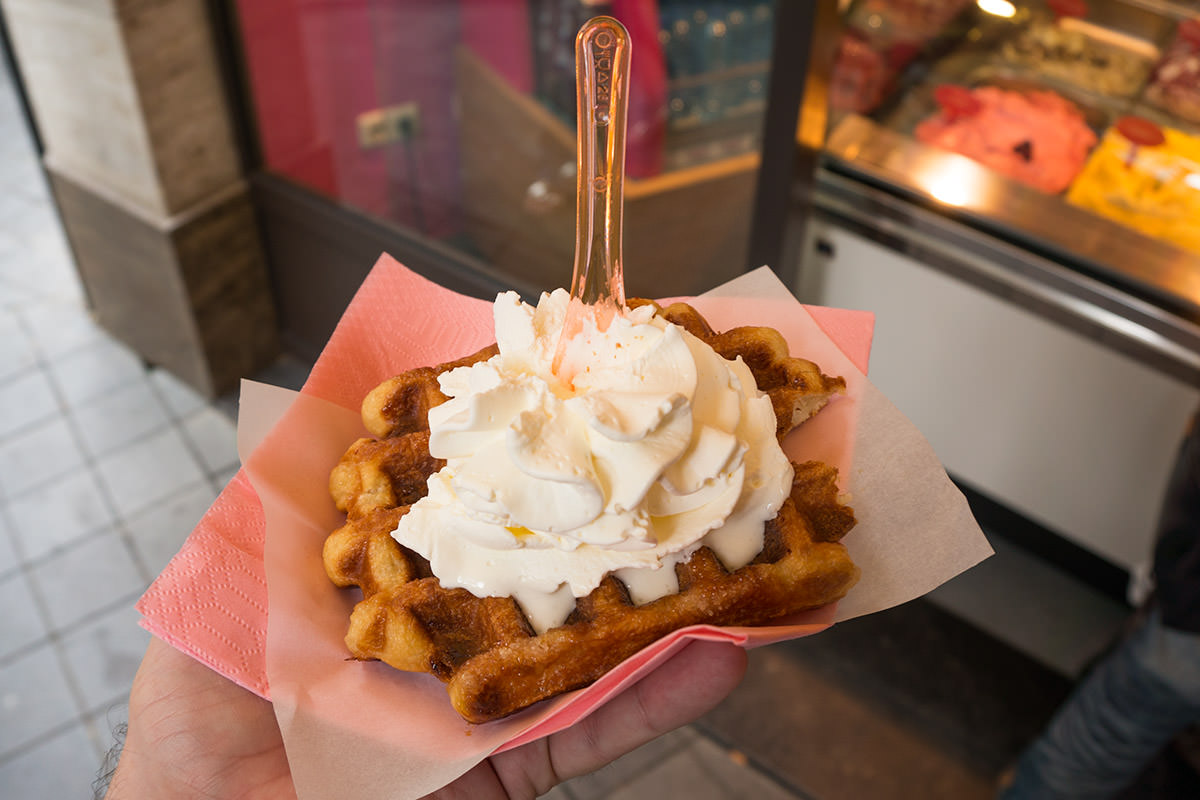 The perfect end to a perfect afternoon.