Back home, safe and sound.
Yesterday Becky took me to Randyland, which is a photographer's dream come true in Pittsburgh. From the minute I saw all the bright colors and craziness that is so beautifully splashed across everything, I knew I wanted to play around with some HDR photos to see what I could capture.
Welcome to Randy's head...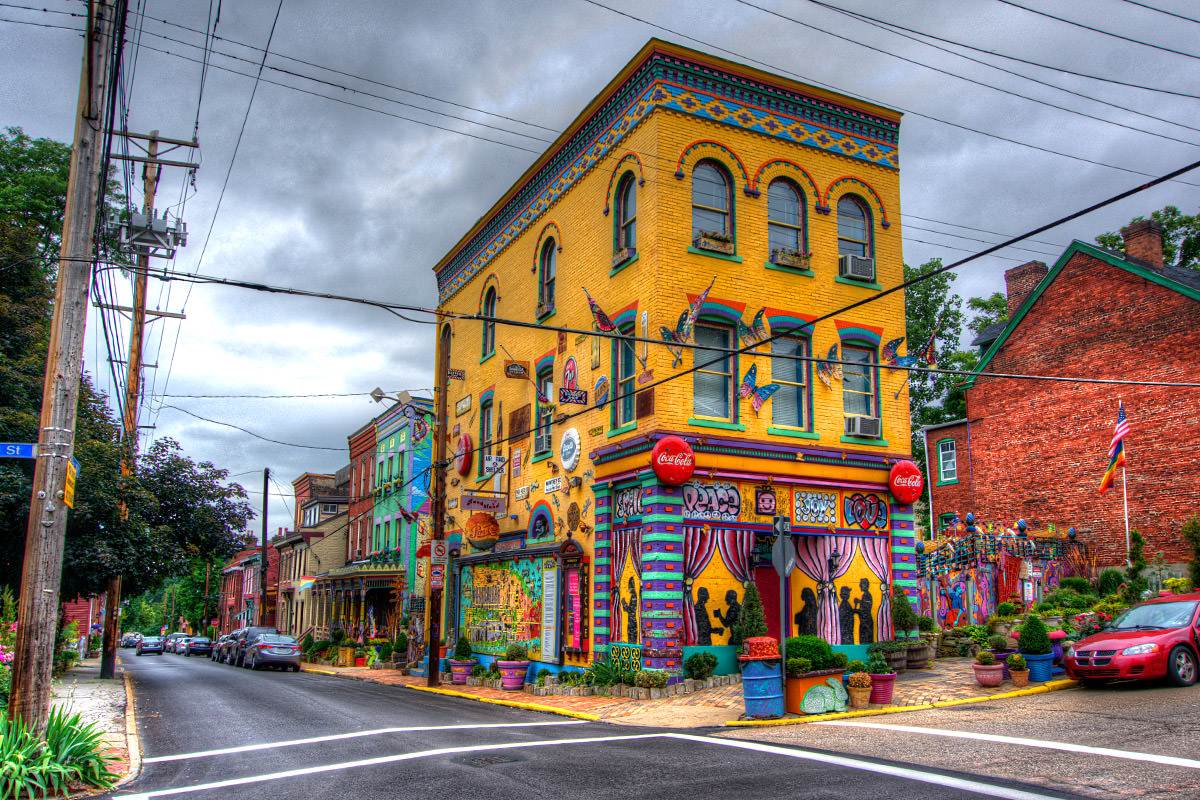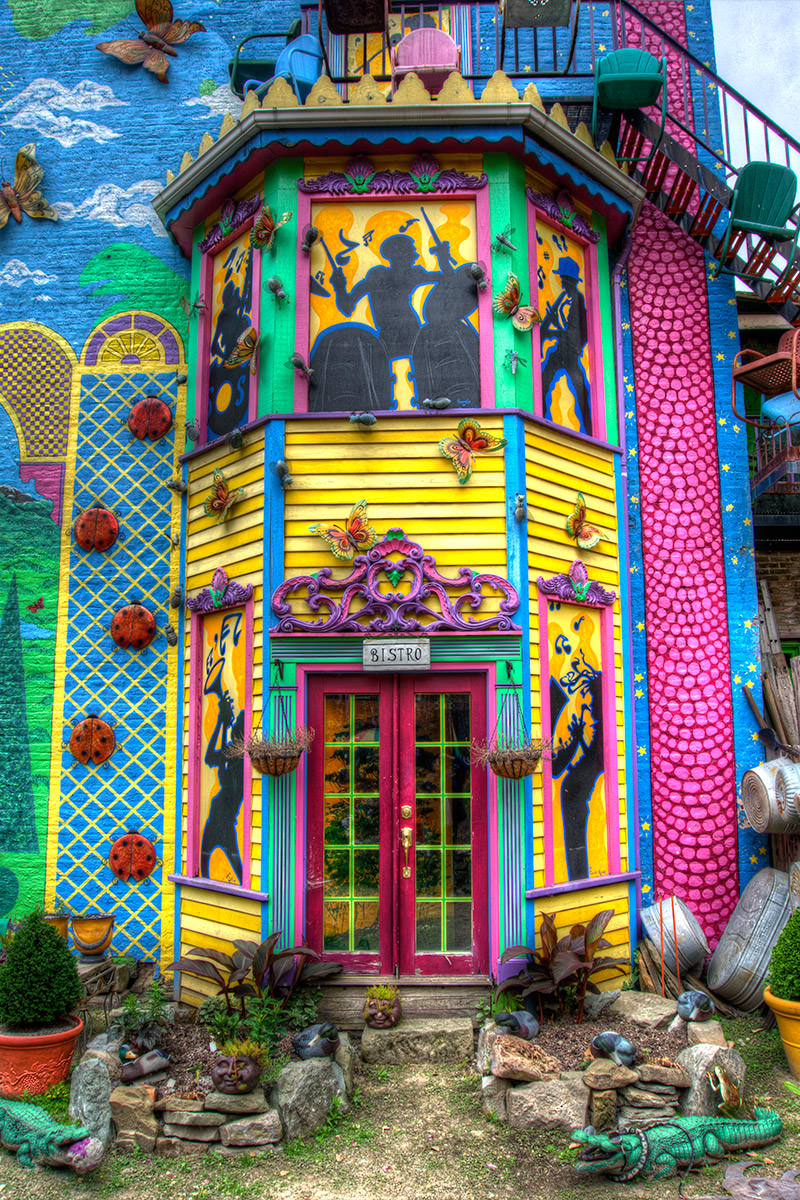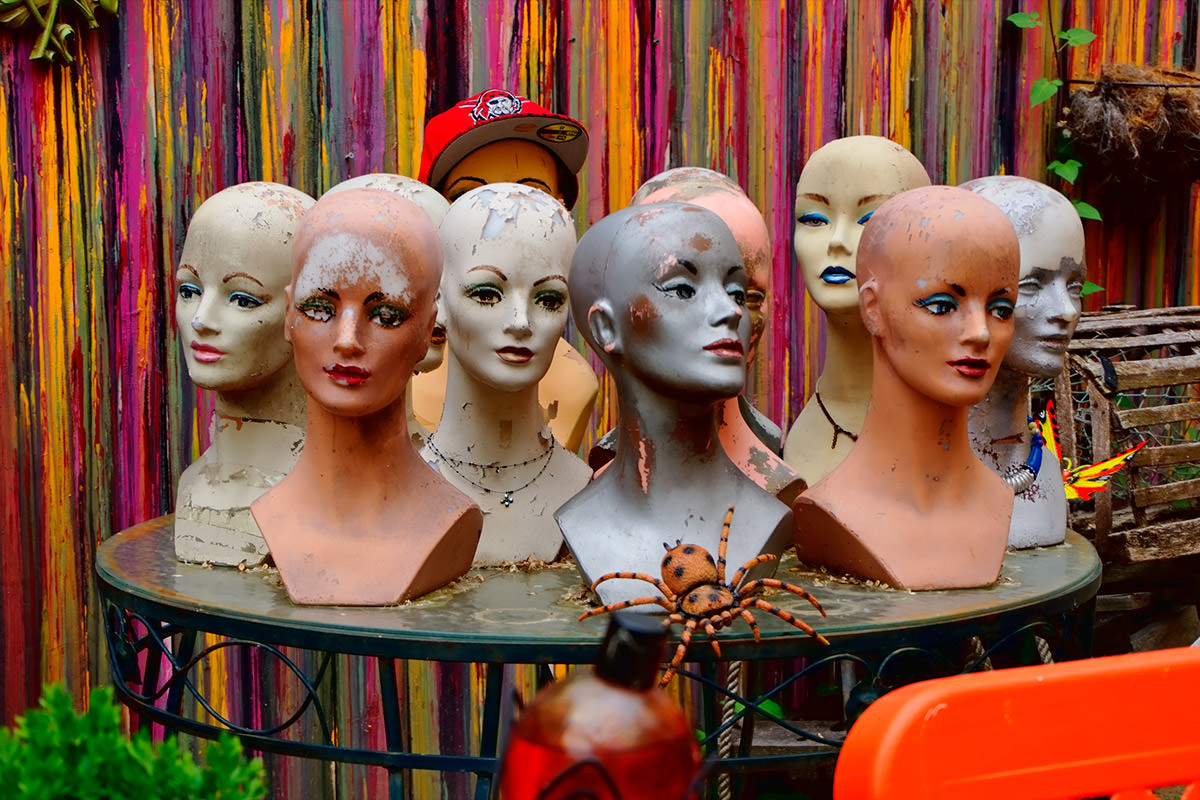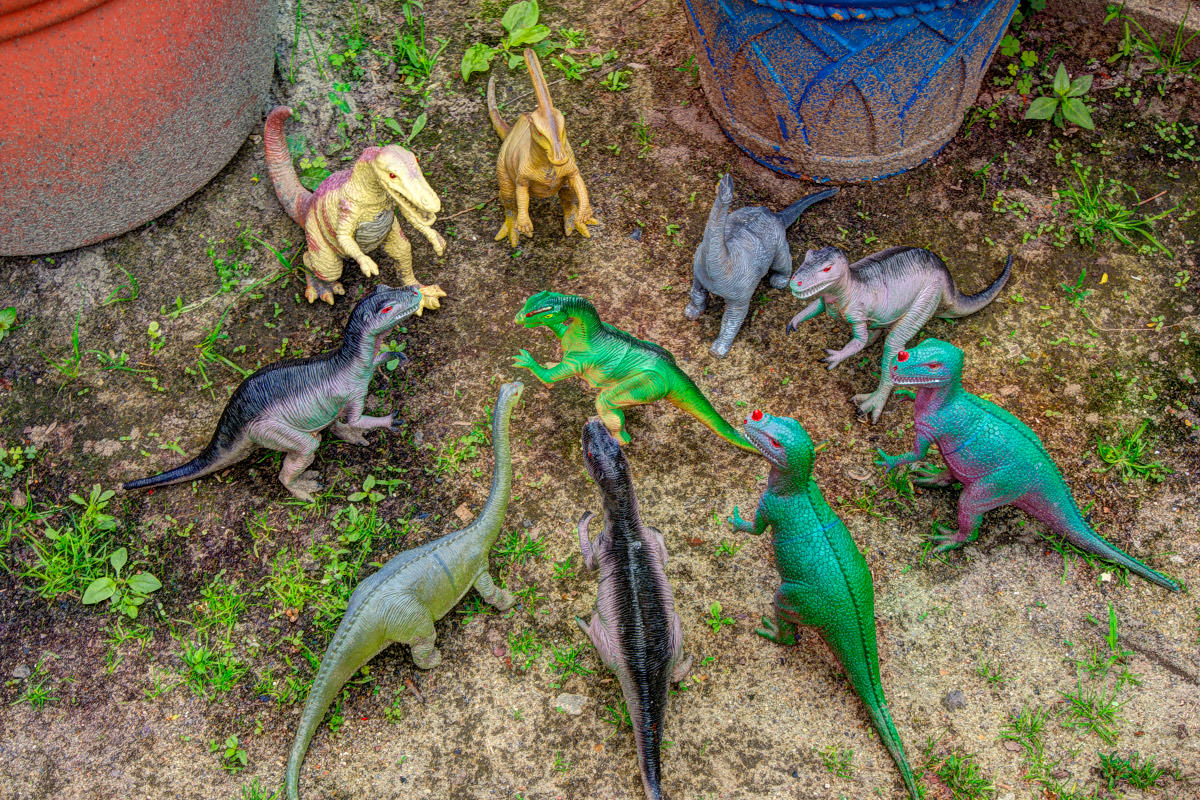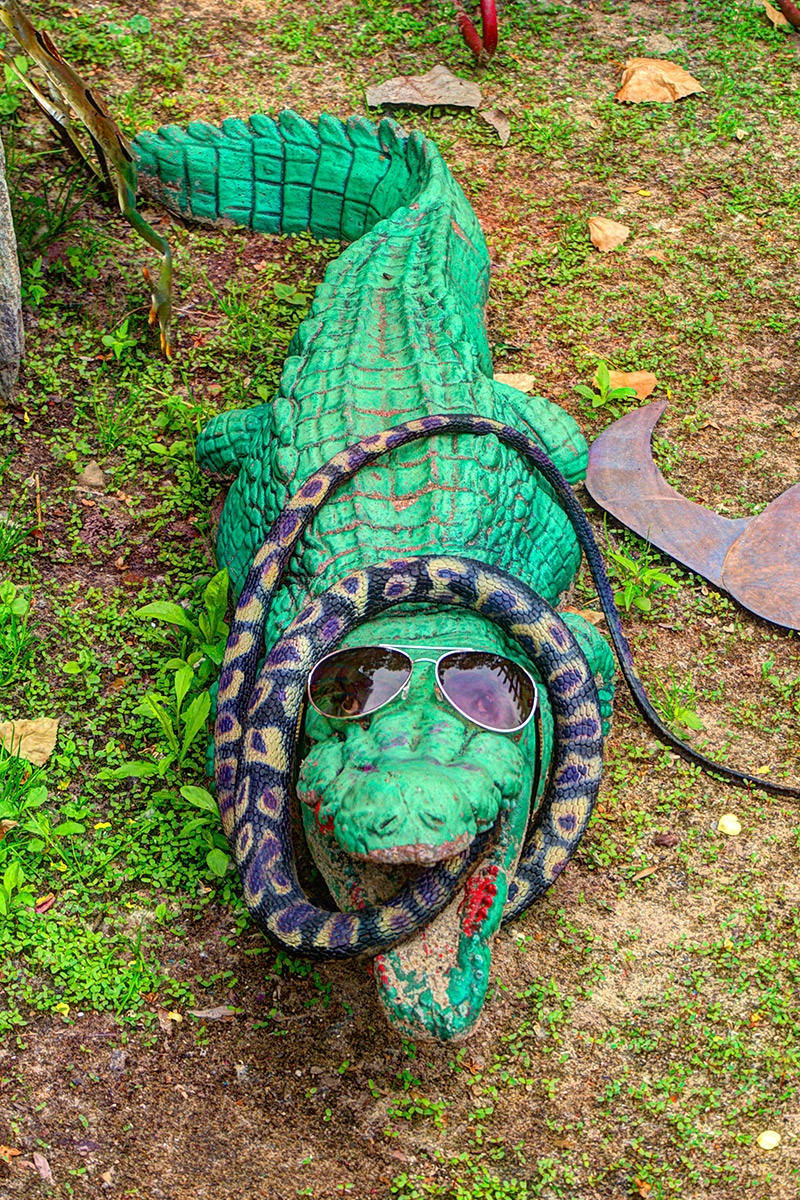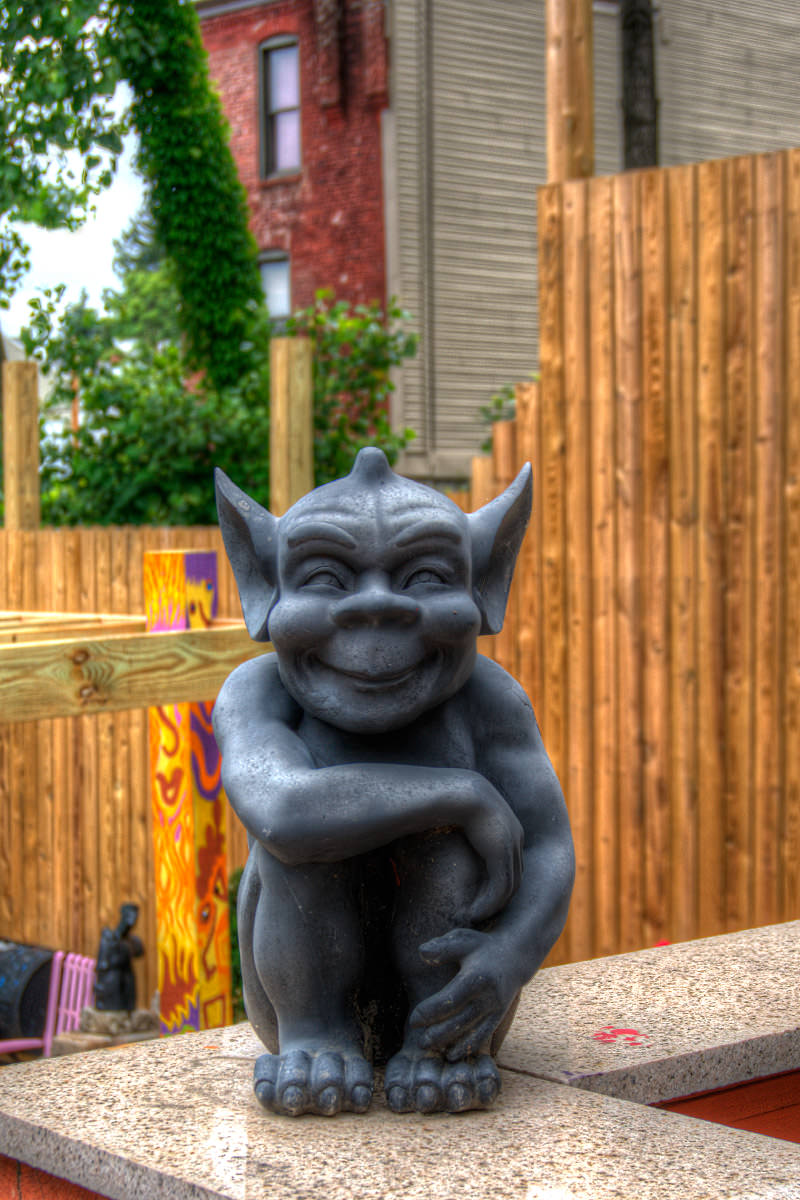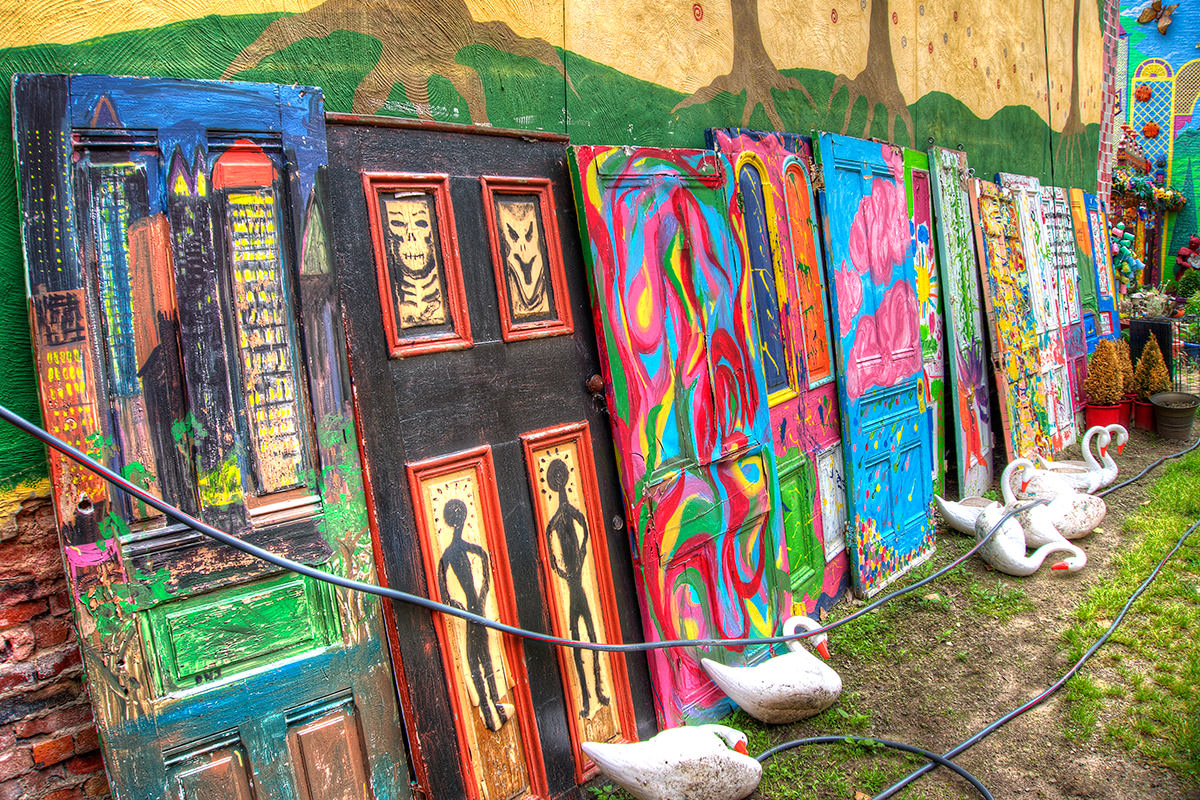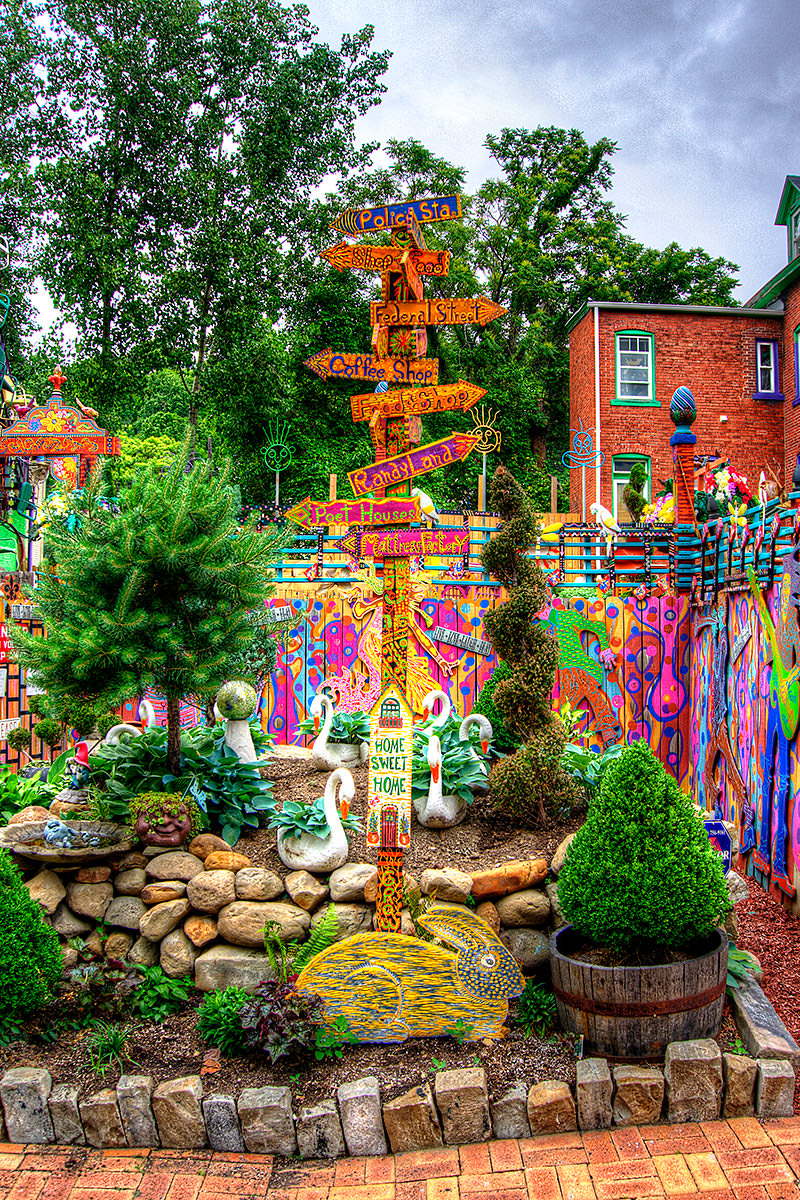 If you're ever in the Pittsburgh area, Randyland is well worth checking out!