I got almost nothing done today. But it wasn't for lack of trying.
I actually started working when I woke up at 4:00. But since I didn't get to bed until 2:00, I was asleep again at 7:00. At least I was until I was awakened at 7:30. After that, I tried working off and on all day, but could never quite get into it. About the only accomplishment I can lay claim to is backing up my photo library and geotagging a couple hundred photos (I swear by all that's holy I will NEVER buy another camera without GPS).
Other than that? Nuthin'.
Which is tough considering all the stuff I've got on my to-do list.
In other news, I've taken up cigarettes again...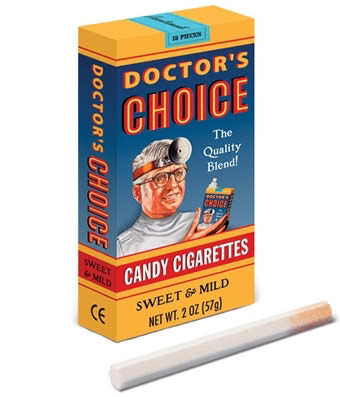 Judge me all you want, but nothing calms my nerves like a nice candy cigarette.