I had a free couple of hours to head into San Francisco for cookies.
It was incredible out. Beautiful blue skies and sun. And I saw sea lions. And made a trip to the Museum of Modern Art. And ate at Johnny Rockets for lunch. And I got cookies.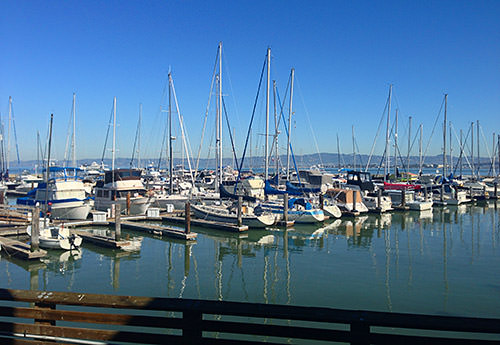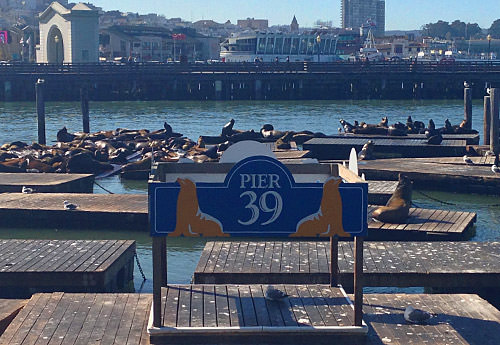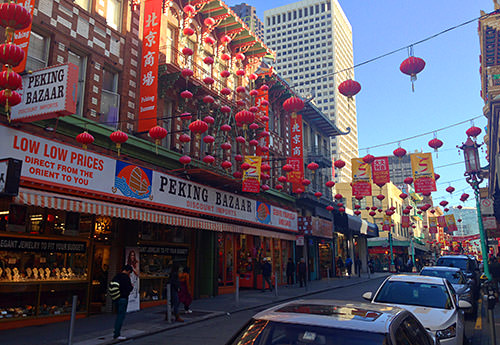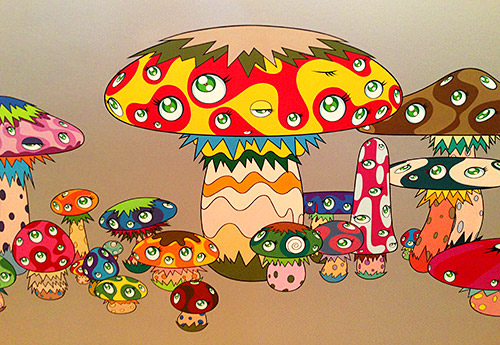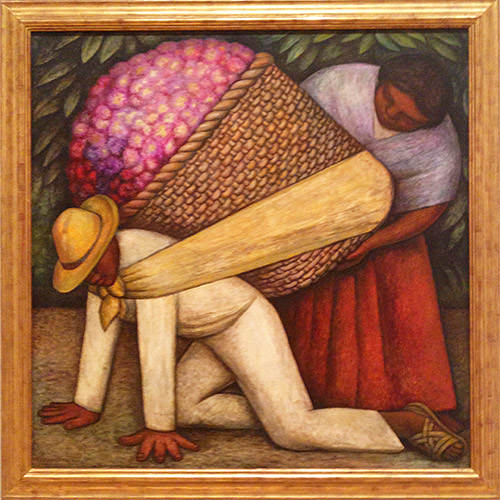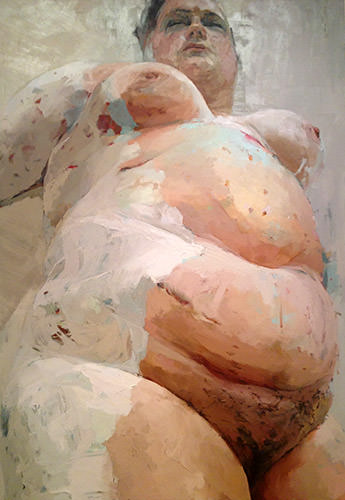 Now it's back across the bay for me.
Oh... And Happy Valentine's Day, everybody!