Since the End of The World is a religious holiday for me, I planned on fleeing work today and driving to Seattle where, as is my people's custom, I will spend the entire time drinking Jägermeister.
Unfortunately, the weather updates kept getting worse last night.
By the time I checked the forecast early this morning, I decided that driving over the mountains was not a smart thing to do. I have chains in my trunk because drivers are required to carry them on the passes, but my car manual says not to put chains on for some reason. I ended up booking a flight instead. The local weather was great, so I knew I'd get out...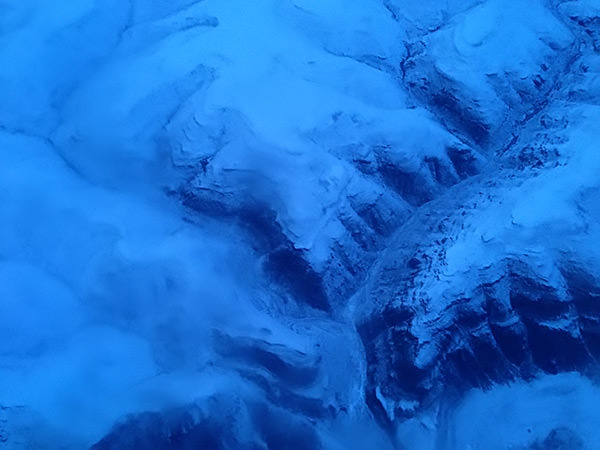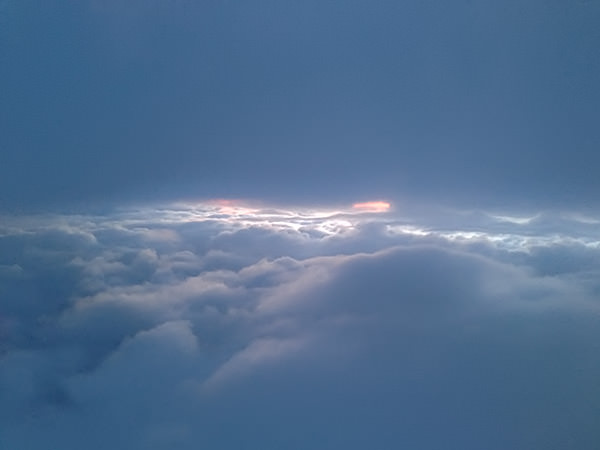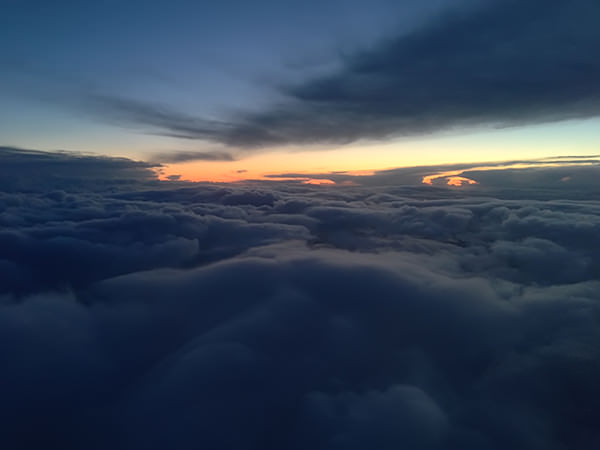 It was nice knowing y'all.