Who the fuck breaks into a zoo and beats a monkey to death? I mean, seriously, who does that?
All I can say is that I don't want to be around when the monkeys get their revenge.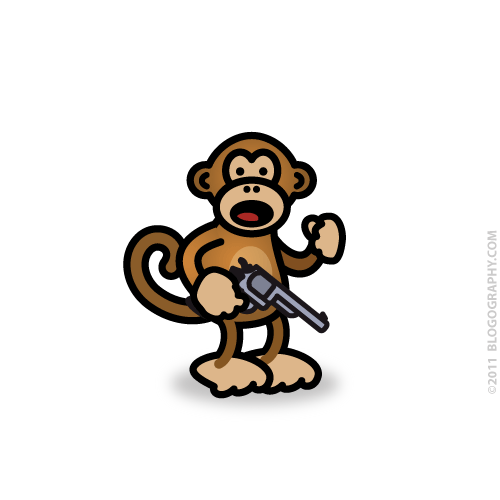 Don't people know that this is the kind of shit that lead to Planet of the Apes?
We deserve what we get.
I am so very sad and angry now.