I have always hated wearing glasses. The frames are distracting in my field of vision and the lenses get smeared way too easily. So once I got my first pair of contact lenses, I was hooked. There was no way I was ever going back to stupid glasses ever again.
Or so I thought.
But then my eyes worsened, and contact lenses weren't giving me vision as good as they once did. I tried several different brands and styles, but to no avail. The best I could find were a disposable astigmatism lens, but they made my near-vision drop out completely.
And so now I'm back in glasses again, which give me pretty good vision near and far... certainly better than any contacts I tried...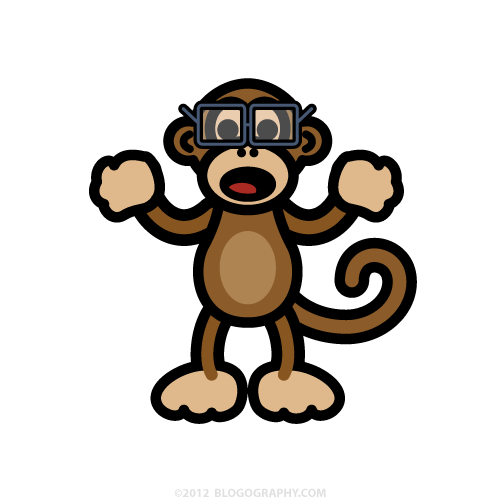 Except I still hate them.
Because no matter how often I clean my glasses, it always seems as though I'm looking through smeary, dirty lenses with a nasty frame getting in the way. Apparently my brain has lost the ability to ignore such non-essential visual information.
Or maybe it's an ability I never had.
Because, come to think of it, I've never been able to ignore such non-essential visual information as Carson Daly or those stupid ads that networks put on top of their television shows...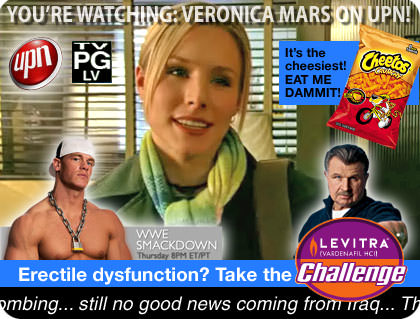 Life is pain.
Anyone who says different is trying to sell you something.
But, more often than not, it's because somebody is trying to sell you something.