The way I get over a cold has been the same for over a decade... 1) Overdose on Vitamin C. 2) Stay warm. 3) Drink lots of liquids. 4) Take whatever pills needed to get 10+ hours of sleep each night.
The first three things are what gives you body the ability to repair itself while you are sleeping half the day away. And it totally works for me. I can get rid of a cold in 3 days... 4 days tops. When I am unable to get the 10+ hours of sleep, the damn thing can drag on for a week or longer, so lots of rest is clearly key to fighting a cold. At least for me...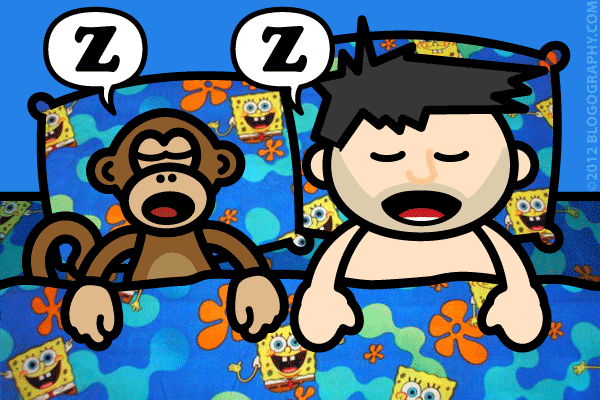 And, sure enough, my cold "broke" last night at around 9:30, four days after it had started. There I was watching television, and CRACK! My sinuses split wide open, letting me know that my cold was over. I spent most of today clearing the crap out of my lungs, which means I'll be good to go by tomorrow.
When I will be flying to Europe.
Here's hoping I don't catch another cold in the 9 hours it takes to fly over the Atlantic.
Because flying home from Cincinnati on a plane full of sick people last week is how I caught the one I just got rid of.