I really, really don't like being sick.
And over-the-counter medication is not doing it for me.
I need to make friends with a doctor who can hook me up with the good stuff. And by "good stuff," I mean something that will put me in a medically-induced coma for 3 or 4 days until this cold has worked its way out of my system...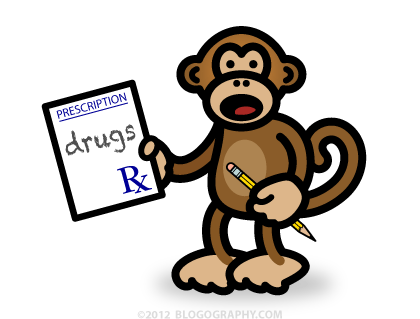 Scientists are making incredible medical advances every day. But the common cold is still here.
AND WHERE IS MY FRICKIN' FLYING CAR?!?