Matt & Kim remain the best live show I've ever seen.
And though it would be hard to top seeing the band in London on my birthday last year... I had an absolute blast here in Atlanta tonight!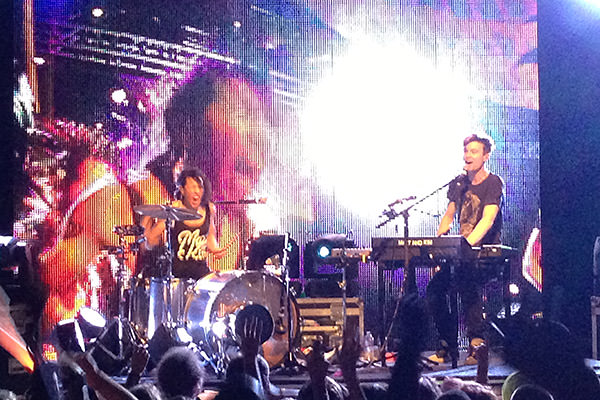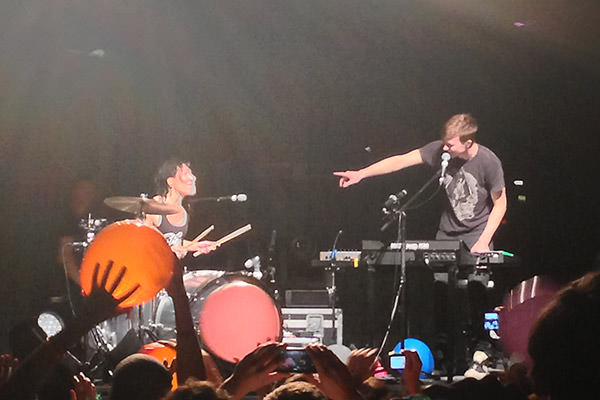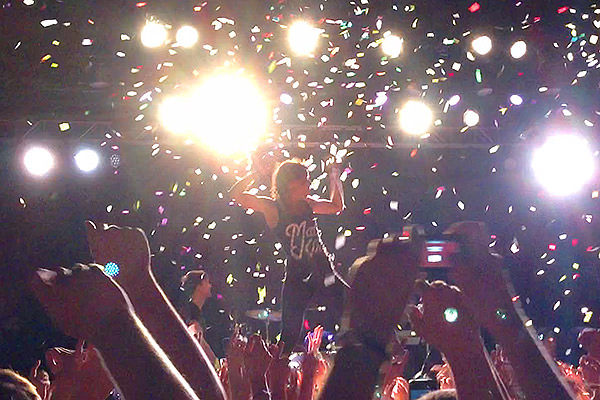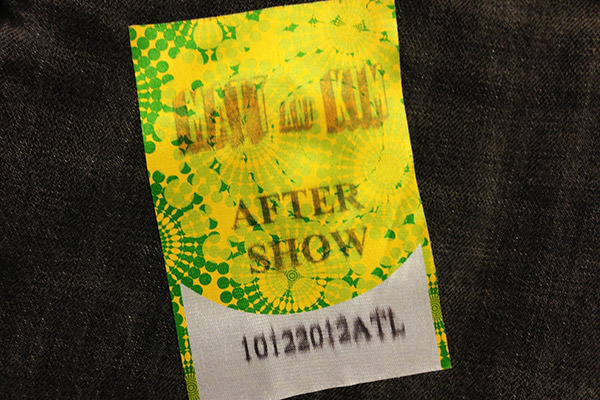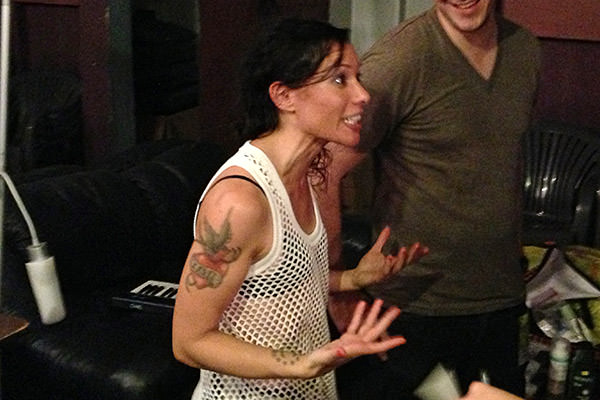 Totally worth flying across the country! If you ever have the opportunity to see Matt & Kim play live, it is something you absolutely cannot miss. It's like an amazing concert and a big party all rolled into one!
If not, you can still listen to their brand new album Lightning, which dropped just last week!
And... it's 1:40am. Guess I'd better at least attempt to get some sleep before flying out tomorrow morning.