I started the day with a flat tire. That would be bad enough, but we're on fire again.
I thought my hometown would make it through the summer without a massive wildfire outbreak in the area but, alas, it was not to be. The flames they are a ragin' in the canyons throughout the valley. Fortunately, things aren't nearly as bad as they were back in 2004, but the skies are filled with a smokey haze and the smell permeates everything...
This is bad news for me, because strong smells like smoke and incense make me sick. I get bad cramping that makes me feel like I have to poop 24 hours a day, on top of having a sore throat and headache. Sleeping is almost impossible. Working is a struggle. Eating makes me sicker. If things get much worse, I'm going to have to flee to the coast just to be able to function.
It's always something. Some cities get earthquakes. Some cities get hurricanes. Some cities get flooding. We get wildfires.
C'est la vie.
And in Apple news, this happened...
As a Certified Apple Whore, of course I want a new iPhone 5. I love everything about it.
Even though its improvements are not quite as drastic from the 4S than I had expected.
My main gripe with iPhone is that it just isn't as smart as it should be for a smartPHONE. With iOS 6, we're getting a new feature called "Do Not Disturb" which will help with some of my complaints...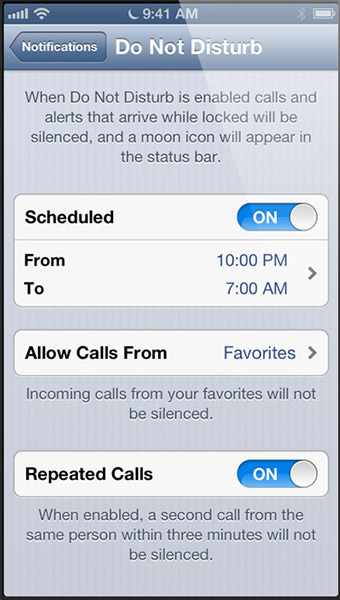 My phone will be on "Do Not Disturb" 24 hours a day. Because 99 times out of 100, the calls I get are ones I don't give a shit about. Today while I was on my way to get my tire fixed, I got a robocall from a fucking furniture company wanting to give me a free wine rack for attending some kind of stupid event. After screaming FUCK YOU! at the recording, I was so enraged that I very nearly threw my iPhone out the window. "Do Not Disturb" will make this kind of bullshit a thing of the past.
But there's four more things that need to happen after that...
I want auto-redial. If I urgently need to get through to somebody, I have to be able to tell my iPhone to keep dialing until it gets through, then alert me to pick up.
I want number blocking. If some stupid asshole calls or texts me that I don't want calling or texting me, I should be able to tell my iPhone to ignore anything from that number in the future.
I want selective forwarding. I should be able to decide which callers get forwarded. I was hoping that "Do Not Disturb" would be tied to call forwarding, but can't find anything to confirm this, which is a shame.
I want call transfer. Granted, this may have to be coordinated with mobile phone companies, but the ability to transfer a call to another number is a no-brainer. I long to be able to say "I'm sorry, I don't have that information, hold on a minute and I'll transfer you to a colleague who has it." Instead you have to waste your time with some kind of call merge, which is more trouble than it's worth.
These are basic features that have been around forever, and are things that anything claiming to be a "smartphone" should be able to handle. Except the iPhone can't. But, hey... the new model is 18% thinner! Or whatever.
Maybe one day, when Apple has given us an iPhone that has artificial intelligence, a 3-D holographic projector, and fits on your fingernail, they'll finally get around to the basics.
Until then, I'll be sitting here watching the world burn.