And so the smoke was even worse today.
I woke up with a raw throat, swollen eyes, and a stomachache so bad that I had to crawl... crawl... out of bed. After force-feeding myself a handful of antihistamines and a box of antacids, I crawled back into bed where I stayed for another four hours.
Needless to say, this is not the best place to be for somebody like me right now...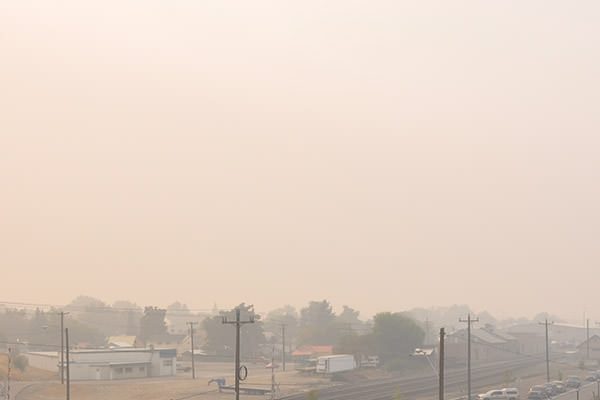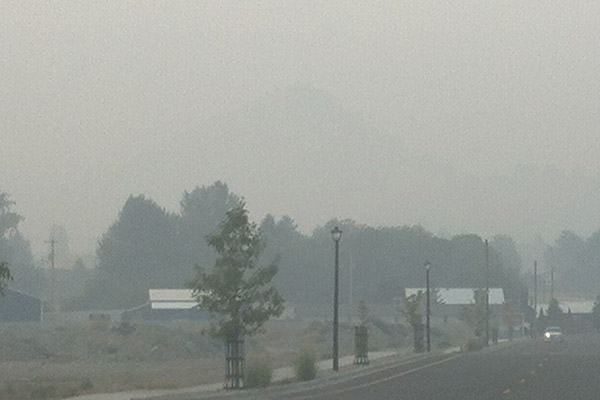 And so I peaced-out of the valley and fled to the coast where I can actually breathe.
Hopefully sometime soon the wildfires will get under control so I can go home again.