Enjoy the final dog days of Summer... because Bullet Sunday starts... now...

• Astronaut. I'd like to take a minute to chime in with the rest of the internet to say "thank you" to American hero and space explorer Neil Armstrong. His service to his country and pioneering spirt have been an inspiration to the USA and the world...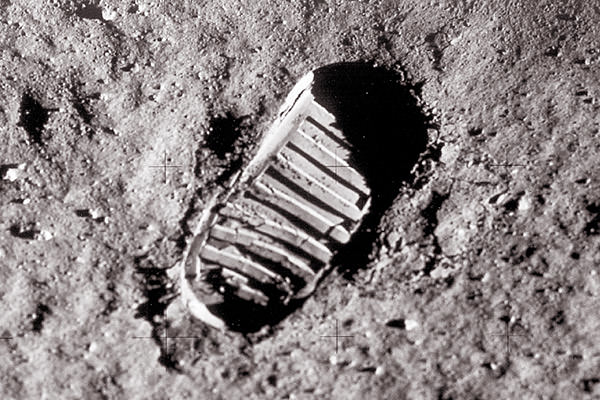 As the first human to step foot on the moon, he's left a mark in history the likes of which few will ever accomplish. Rest in peace, Mr. Armstrong.

• FaceTime. And to the tin-foil-hat brigade who still believes that the moon landing was a hoax and decides to carpet-bomb my blog with stupid-ass comments I will only end up deleting... you deserve a punch in the face from Buzz Aldrin...
Now go look at these new 2012 photos of the Apollo Moon Landing Site and marvel at the things we mere humans can accomplish.

• Isaac. And so Hurricane Isaac is going to be attending the Republican National Convention in Tampa. Which has resulted in Monday's festivities being canceled as a precaution. Which means Ann Romney, who was scheduled to speak on Monday, has been rescheduled to Tuesday. I'm kind of bummed about this, because my anticipation is running high. Not because I give a shit about anything Ann Romney has to say ("We've given all you people need to know!")... but because I am banking on a SURPRISE GUEST APPEARANCE by Rafalca, her dancing Olympian pony! I'm a huge fan...

Photo by doe awesome photographer at Reuters

• Wrath. Still no word from self-proclaimed "Man of God" and total bat-shit insane televangelist Pat Robertson on how God is endorsing President Obama by sending a hurricane to the Republican convention. I mean, I can only assume that this will be what he says, since he's attributed every other "act of God" to some kind of crazy wrath-inspired divine intervention...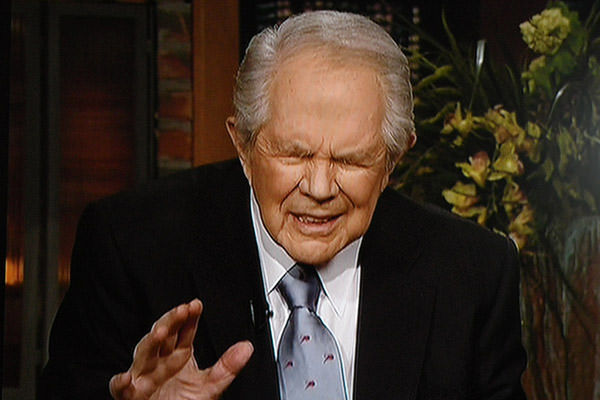 And now God is telling me that you should send me money!
Guess I shouldn't hold my breath though.

• Wrathja Vu. And speaking of zany wrath-inspired divine intervention... I hear that there were earthquakes striking Southern California this afternoon. I can't even guess what God's reason for this will be. Though I'm sure Pat will let us know...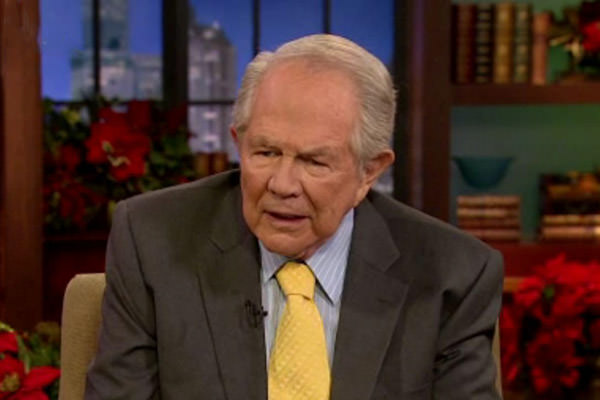 And now God is telling me that you should send me mo- mo-... oops I crapped my pants!
You're as nuts as ever, you crazy old bastard, you!

Another weekend bites the dust...