With apologies to Nathan Adrian and everybody else in these United States, I was not rooting for us to take the gold in the 100-meter Olympic freestyle competition. Not that I am unhappy he won... far from it... many happy congratulations to Adrian and Team USA. It's just that I had a different favorite for winning the race.
Two months before I landed in Sydney last September, James "The Missile" Magnussen had become the 100m Freestyle World Champion at the FINA competition in Shanghai. This made him a very popular fixture in the world of Australian sports, and a lot of predictions for Olympic gold were already being talked up...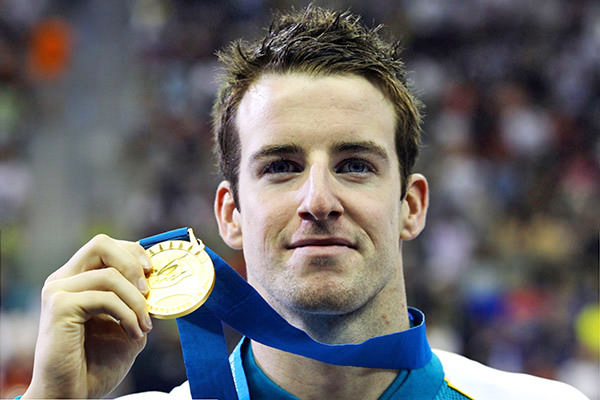 James Magnussen World Champion 2011, Photo by Ezra Shaw/Getty Images AsiaPac
One evening while re-packing my suitcase (in Cairns, I think?) with the television on, I caught some kind of documentary/interview with the guy, and he was everything you'd want a world champion to be... kind and generous with his words, brilliant in his skills, and extremely confident in his abilities.
But the thing that struck me most is how it was repeatedly stressed that he was the best hope for the Aussies bringing home 100m Freestyle gold, which hadn't happened since Michael Wenden won it 1968. Not even the "invincible" Ian "The Thorpedo" Thorpe could manage it in 2004.
That's when I stopped packing for a minute, and tried to fathom how a 20-year-old guy could sit there with the hopes of an entire country heaped on his shoulders and not crumble on the spot.
How does one even deal with that being in their head?
And so I wanted James Magnussen to win gold, just so the lofty expectations set for him... and by him... would be fulfilled and maybe he could have a short time without all the pressure he usually has to endure.
Unfortunately Team Australia didn't medal in the Freestyle Relay earlier and, even more unfortunately, Magnussen didn't get a gold medal in the 100m Freestyle tonight. He lost to American Nathan Adrian by one-one-hundredths of a second...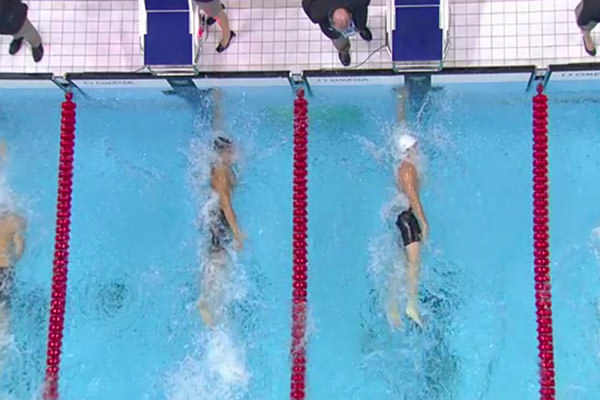 So now I was even more worried for the poor guy. He missed his dream by - literally - less time than it takes to blink an eye. Though shattered, he was taking it as well as one could expect... "It hurts. I did my best tonight and and it was not quite good enough. To lose by that amount stings but I've had a lot of great support the last few days from people from back in Australia."
I hope so.
He's young and he'll be back in 2016 at the height of his game (and with Olympic experience!), so that'll be something to look forward to...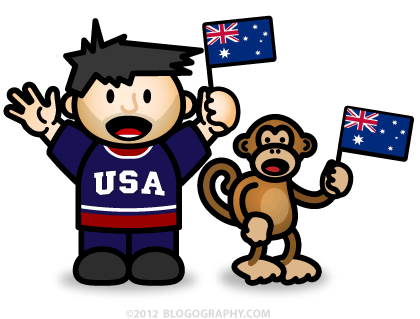 In the meanwhile, the press is having a field-day with tearing Magnussen down, just as Phelps before him. If I have to read one more "The Missile was a Dud" headline I'm going to scream. The guy is still a World Champion swimmer. He has a silver medal from the Olympic Games. If that makes him a dud, then the rest of the world might as well give up right now.
As for me? I'm just going to get some sleep.