My first three installs of Apple's latest OS X update, code-named Mountain Lion, went off without a hitch.
But the fourth time was not a charm, and so now my iMac is randomly crashing then rebooting every half-hour or so. Needless to say, I'm thrilled. Turning off everything I've got installed (even if it works fine on my other Mountain Lion Macs) didn't help. A clean install didn't help either. So now I'm wondering if it's a firmware update I missed, but nothing is showing up for that either. Blargh. I really don't have time for this crap...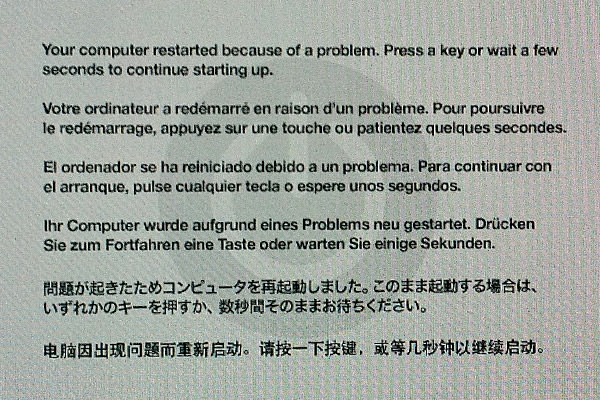 I guess I need to sacrifice a goat to Steve Jobs or something. This really blows.