Take time to be kind... because Bullet Sunday starts... now...

• Prometheus. After getting caught up with work I decided to take a break and go see genius director Ridley Scott's return to science fiction... Prometheus. It's the story of mankind's quest to find the origins of life by following an "invitation" from our "engineers" to another planet. Chaos ensues.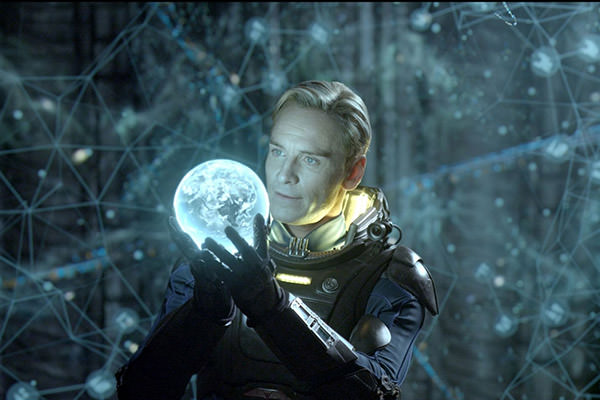 Michael Fassbender as synthetic person "David," the only interesting character in the entire film.
I still don't know quite what to make of the movie because almost nothing made sense. I simply could not figure out how characters knew what they knew or why they did what they did. But, worst of all, there was no payoff story-wise at the end. Everything seemed totally pointless... even when somebody died. Especially when somebody died. And though there was an effort to tie the film to Ridley Scott's brilliant Alien... any effort to use what happened in Prometheus as a back-story doesn't reveal anything particularly interesting. Maybe that comes in the sequel, for which this movie was an obvious setup.
Overall I give the movie an A for the stunning visuals (which I experienced in IMAX 3D, and it was amazing)... but knock it down to a C when you factor in the mostly boring characters and a weak story with few thrills. And while it was nice to see some sci-fi on the big screen, I was mostly disappointed with Prometheus.

• Super. Well, I finally managed to eat at Super Duper, which is where some of my friends swear the best veggie burger on earth resides. And while I still prefer the vegetarian fare at Johnny Rockets, I have to say it's a good-tasting burger if you happen to be a vegetarian in San Francisco (it's got hummus on it!)...

• WWDC 2012. Tomorrow is the start of Apple's Worldwide Developer's Conference here in San Francisco. In the past it's been a big event for the release of new hardware and operating system updates, and this year will probably bring us more of the same. New iOS 6. New Siri. New OS X. New Macs and MacBooks. Maybe even a new iPhone and some other surprises...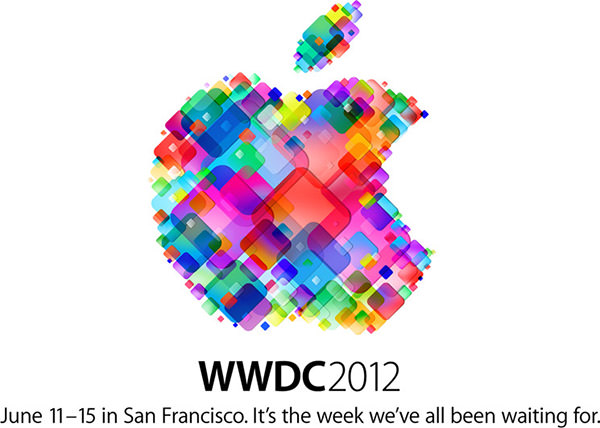 I wish I could stick around for the event, but tickets sold out in 2 hours and my flight leaves tomorrow morning. Oh well. Guess I have an excuse to buy internet on the plane now so I can keep up with things while I'm in the air. I'm hoping for an iPhone update that finally makes my "smart phone" into an actual smart phone... with features like AUTO RE-DIAL and SELECTIVE CALLER BLOCKING and TIME-SCHEDULED BLOCKING and all the other stuff that makes my iPhone a not-so-smart phone. Time will tell.

And with that... good bye to the City by the Bay.