San Francisco!
It used to be that I came here two or three times a year. But then things changed and I haven't been to "The City by The Bay" in... oh... I don't know how many years.
No. Check that. I have a blog. So actually, I DO know when I was last here... that would be three-and-a-half years ago. Still, no matter how many years it's been, my many trips to San Francisco in the past means that I don't have to play tourist. Instead I can wander around doing mostly nothing... which is my favorite thing to do in a city. Especially when the weather is like this...
I think the last time I walked by the St. Peter and Paul Church, it was undergoing renovations. Nice to see how well it cleaned up.
There's a lot of interesting places in San Francisco, but the only must-visit on my list is the Golden Gate Fortune Cookie Company where you can buy freshly-made cookies and get a taste hot off the griddle. I've been coming here for decades...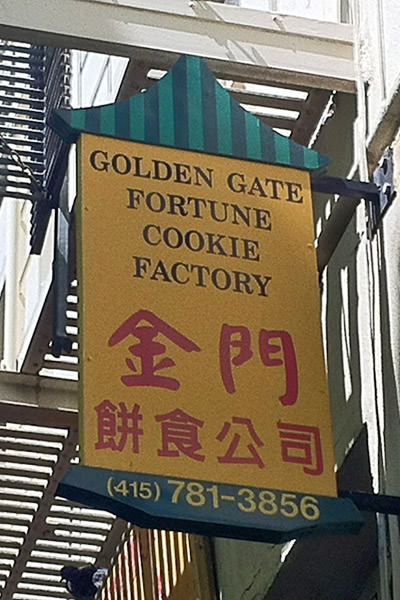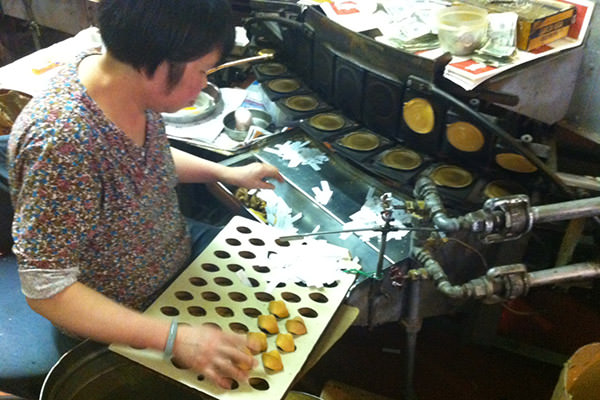 While I generally tried to avoid touristy areas, I did go down to Fisherman's Wharf to see what's new at the Hard Rock Cafe and to have a sourdough bread sandwich and mini donuts for dinner...
From there it was back to my hotel so I could get some work done.
Which proved difficult, because this was going on next door...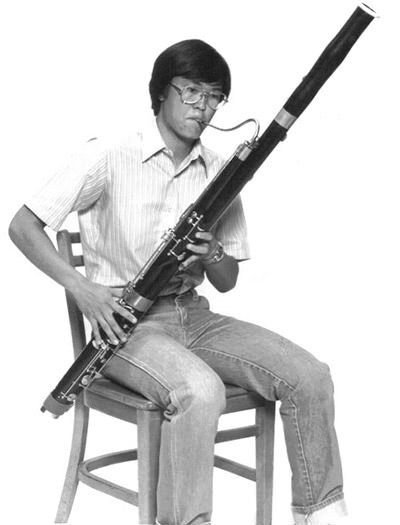 Serial Bassoonist by Pearson Scott Foresman/Wikimedia Commons
Some guy or gal was practicing their bassoon* for hours. It wasn't even music, but just musical scales up and down and up and down. Apparently there's a whole bunch of musicians staying at the hotel, so I guess I should be lucky it was only a bassoon and not the rest of the orchestra. Eventually I went to the bar because I couldn't stand it any longer. My hope was that A) alcohol would have me not caring that someone was practicing the bassoon next door, and B) the bassoon player wouldn't feel the need to practice at 5:00am or something.
When I got back, the noise had stopped. Thankfully.
And so now I am trying to blog and get some work done, which is still difficult. Not so much because I've been drinking, but because I am excited for tomorrow. It's a rather big day for me...


*To be honest, I don't know if it was a bassoon... could have been a French horn or whatever... but the point is that it was irritating as hell.