Ever feel like you've been singled out for a special destiny?
Like you've been marked for a fate that you just can't escape?
And not in a good way?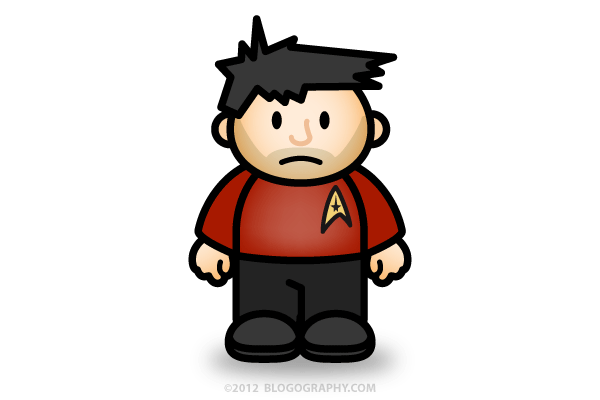 Yeah. Me too. I knew I should have never subscribed to InStyle Magazine. But 12 issues was just a dollar, yo, so what choice did I have?