At long last the excursion I've been waiting for finally arrived: SLOTHS!
I've been a huge fan of these little mammals for a long time. And watching sloth television shows on Animal Planet and sloth videos on YouTube has only made me like them more. As if all that weren't enough, baby sloths are about the cutest things you'll ever see.
The Sloth Sanctuary is located about a half-hour's drive out of the ship's port of call in Limon. They take in baby sloths who have been abandoned and adult sloths who have been injured. They also have a nature walk and canoe float to see even more wildlife species of the rainforest.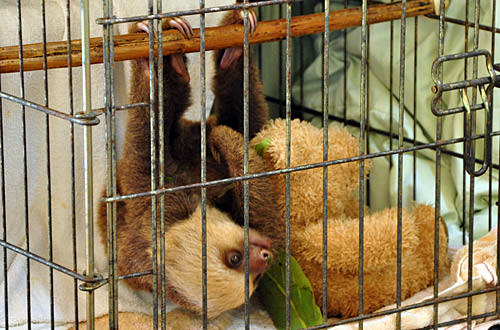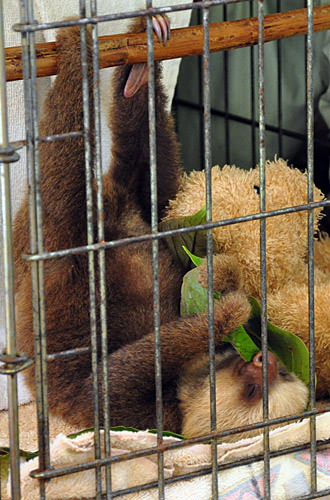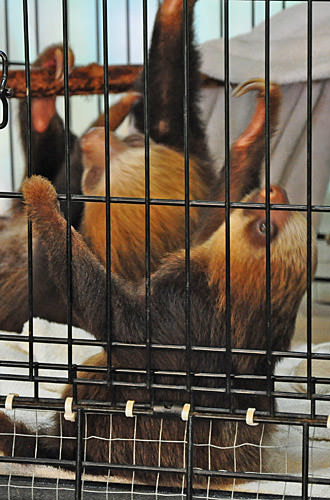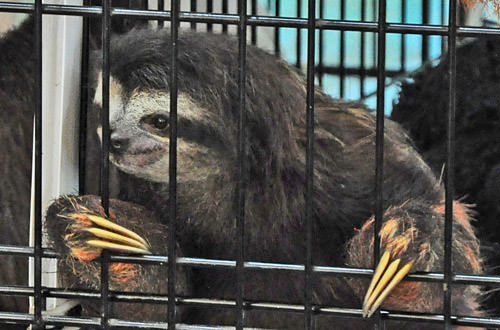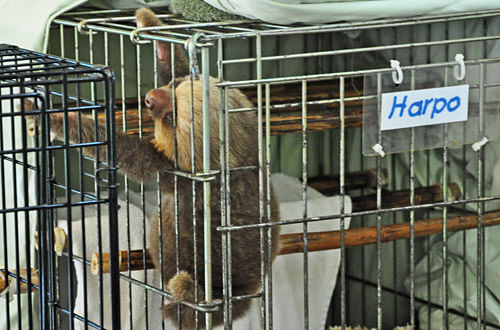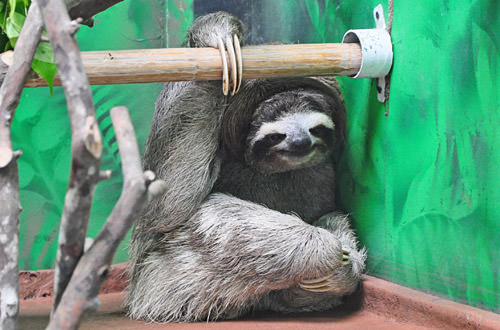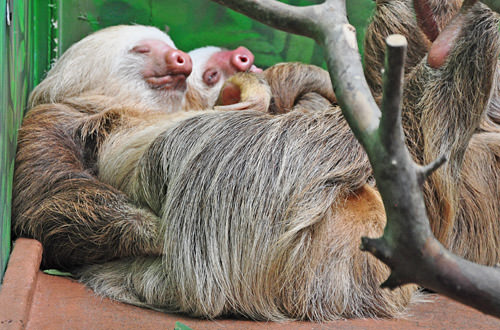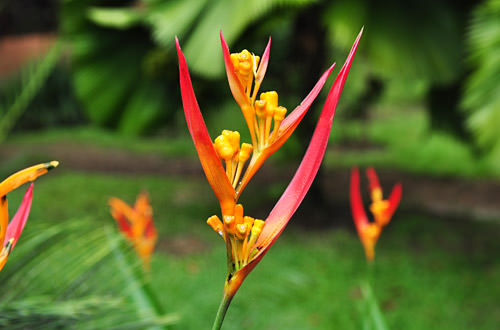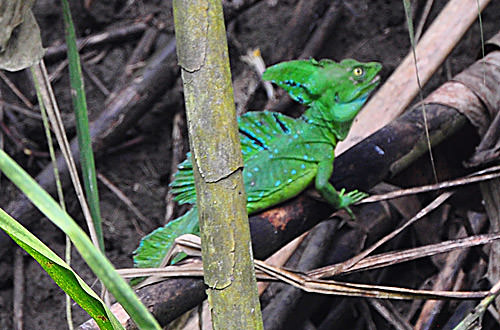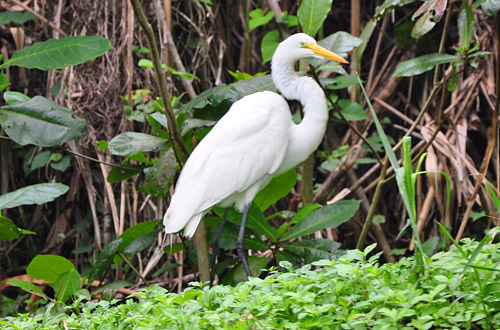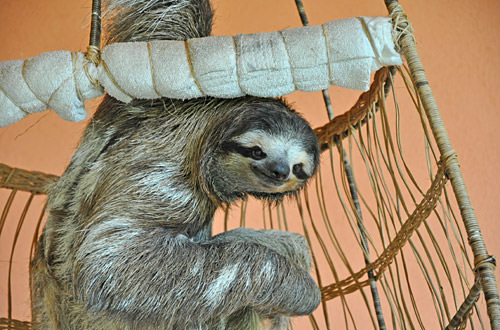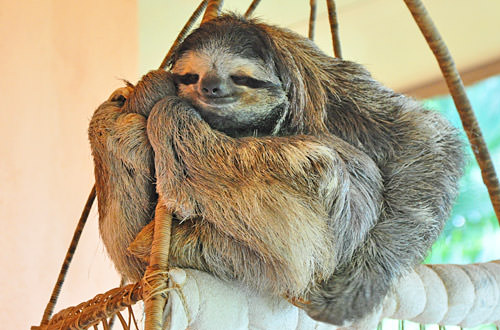 30 DAYS DRAWING CHALLENGE: Draw Your Favorite Fairytale...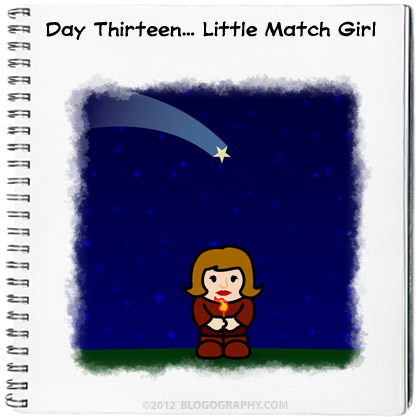 Most fairytales in their original, non-Disneyfied versions are totally messed up. Far from being perky stories to brighten your day, these children's tales by the likes of The Brothers Grimm and Hans Christian Andersen are filled with death and depression. For a classic example, get your hands on the original The Little Mermaid sometime and see how twisted a story for kids can get. The Little Match Girl is no less fucked up than other fairytales, but it's got a base element that rings true, and so it's kind of stuck with me over the years...
A little girl is out in the cold trying to sell matches on New Years Eve. She's close to freezing, but she can't go home because her father will beat her if she doesn't sell the matches. With nowhere to go because she hasn't sold anything, she seeks refuge in a nook and lights a match to keep herself warm. A shooting star appears and she remembers how her kindly grandmother told her before she died that this was a person going to heaven. With the next match she lights, the girl has a vision of her grandmother... the only person to ever love her... in the flame. She continues to light the matches one-by-one so she can keep the vision of her grandmother alive. But, sadly, eventually she runs out of matches and freezes to death. Her grandmother then shows up as a spirit and takes the little match girl to heaven.
So, basically, life sucks and then you die. Such a great lesson for kids.